30 June 2022, Mumbai:
Ethnix by Raymond has opened its largest flagship store in Delhi. Spread across 5,300 sq. ft. the store houses the brand's latest collection including an ethnic wear range comprising kurtas, sherwanis, bundis and bandhgalas.
It plans to open around 150 stores across the country during the current financial year.
The brand plans to adopt a cluster approach to opening stores at Chandigarh and Ludhiana. It will cater to the demands of the customers with unique and elegant designs at an affordable price range, says Preeti Chopra, Head-Business Development and Retail.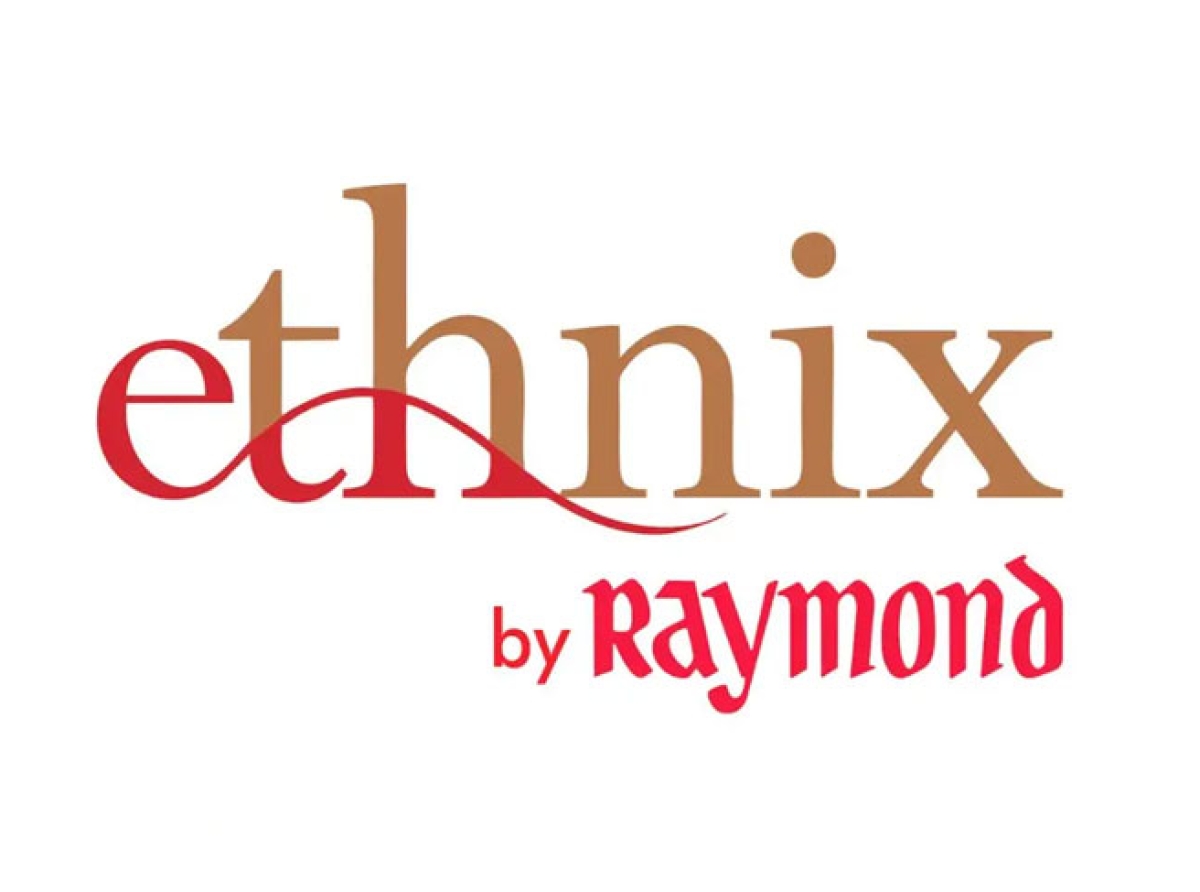 ALSO READ  Raymond's Ethnix: Expands Retail Footprints
A youth-centred traditional wear brand, Ethnix by Raymond's caters to customers aged 25 to 35 years. It offers a collection of readymade ensembles with an accessory solution to make each occasion memorable.
The categories include: sherwani, Indowestern, bandgala, bundi, kurta with churidar, jacket and suits. The Ethnix collection is inspired by the artistic design and color combinations taken from the themes of Baroque and Mosaic in the form of embroidery or prints.
Advertise in FAIR EXPRESS 2022