Adidas India names Deepika Padukone as new 'brand ambassador'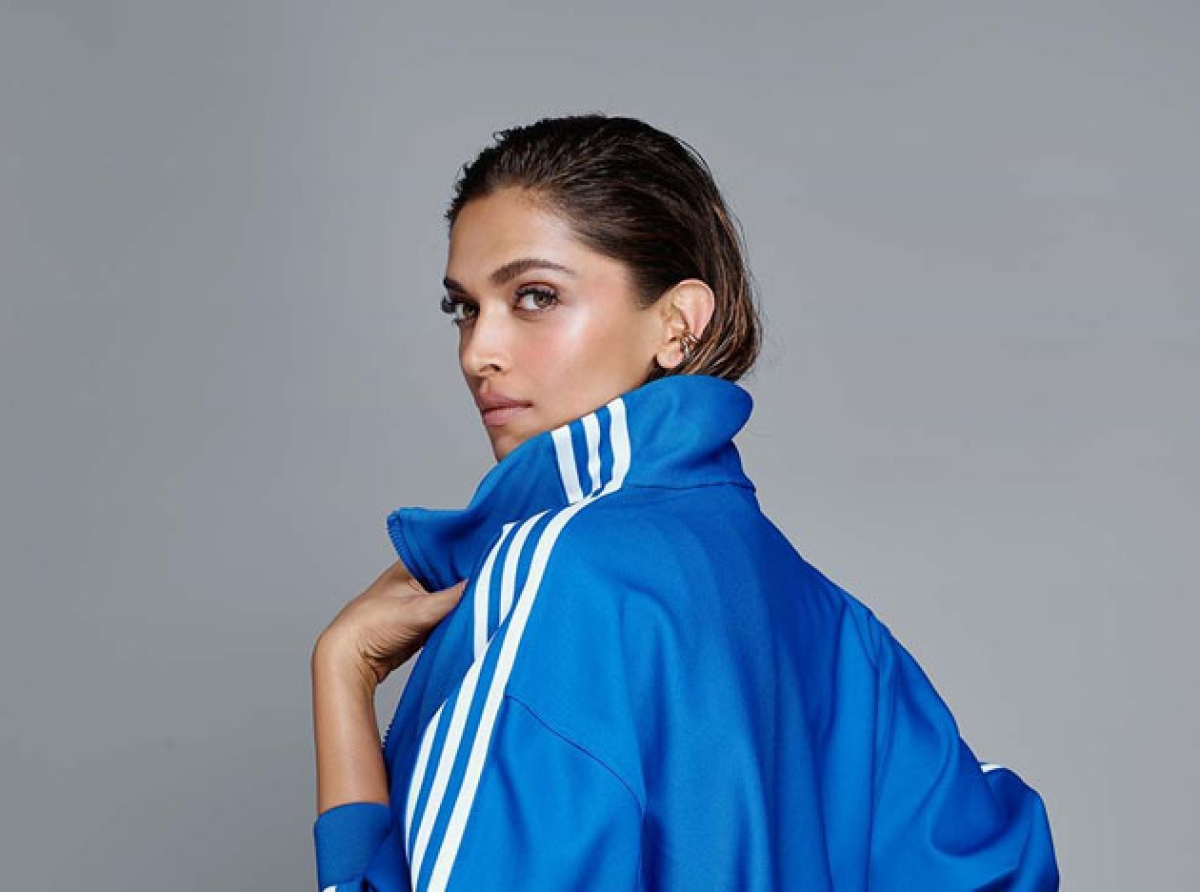 22nd October 2021, Mumbai:
Adidas India has roped in global superstar and youth icon Deepika Padukone as the brand ambassador to work closely on the brand's commitment towards fitness; both physical and emotional. The partnership will focus on breaking barriers and exploring limitless possibilities.
Together, Padukone and Adidas aim to create a powerful synergy as the two share similar values. With her collaboration, Adidas will strengthen its focus on democratizing and diversifying sport for women through inspiring personalities.
As a global youth icon and someone who champions mental well-being and personal betterment, Padukone fits in beautifully with the brand's ambition of creating positive change through sports and movement. With her association, Adidas hopes to inspire more women to see and realize their possibilities, says Sunil Gupta, Senior Director, Adidas, India.
TOP 5:
1. Flipkart, an Indian e-commerce company, collaborates with PUMA on the '1DER' line, which features batsman KL Rahul
2. Consumers will determine growth of sustainable fashion e-comm in India
3. Myntra to offer 1 mn styles from about 7,000 brands at the 'Big Fashion Festival'
4. Maharashtra government honors VIP as 'Best Innerwear Brand' for 2021-22
5. Nike strengthens retail presences with new store at DLF Mall of India,Noida