'American Eagle Outifitters' launches first brand store in Kolkata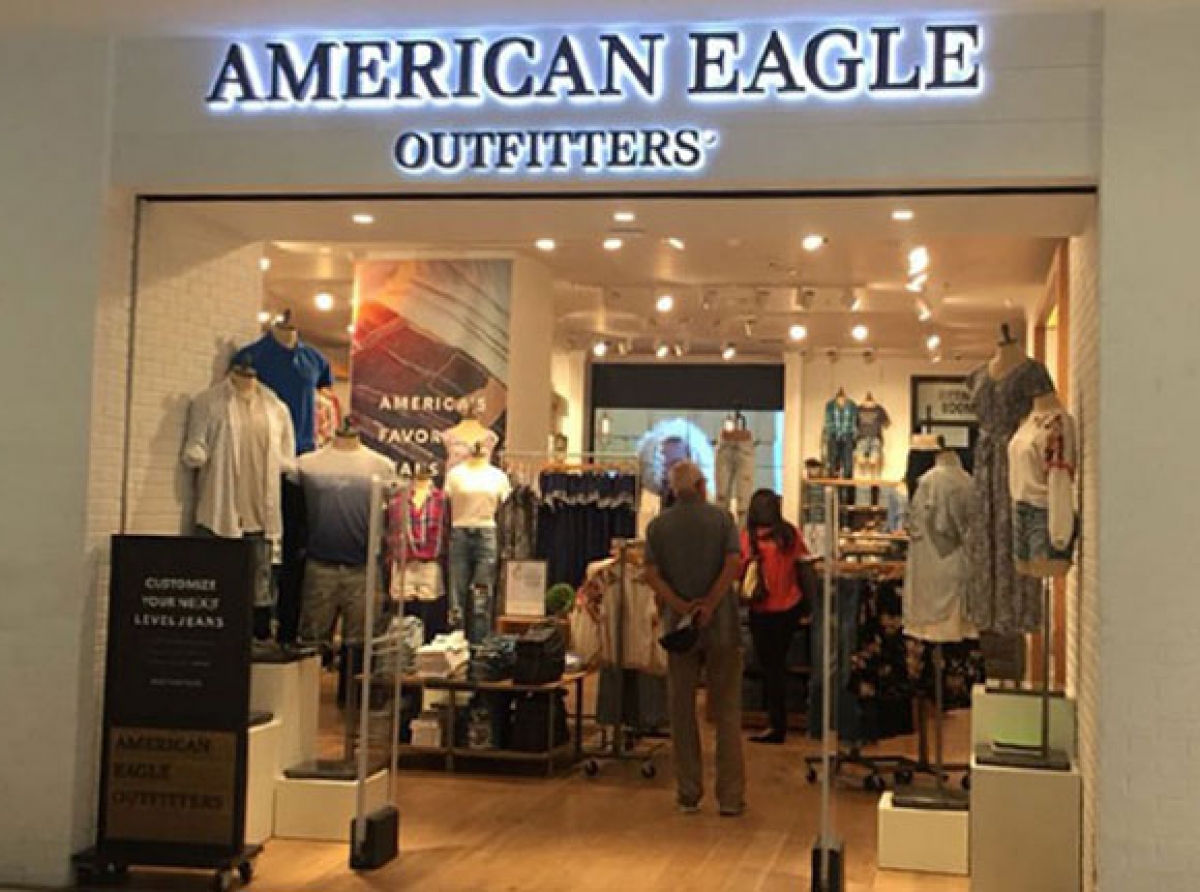 14th September 2021, Mumbai:
American Eagle Outfitters launched its first American Eagle brand store in Kolkata under the license of Aditya Birla Fashion and Retail. Spanning 1,200 sq ft, the store is located in the South City Mall.
American Eagle Outfitters. is an American lifestyle, clothing, and accessories retailer headquartered at SouthSide Works in Pittsburgh, Pennsylvania. It was founded in 1977 by brothers Jerry and Mark Silverman as a subsidiary of Retail Ventures, a company that also owned and operated Silverman's Menswear. The Silvermans sold their ownership interests in 1991 to Jacob Price of Knoxville, Tennessee. American Eagle Outfitters is also the parent company of Aerie.
Foraying into India in 2018, American Eagle (AE) operates 17 stores across NCR, Hyderabad, Pune, Chandigarh, Chennai, Mumbai, Bengaluru and now in Kolkata. Ashish Mukul, Brand Head, American Eagle, India says, the brand will continue to strengthen its position in the youth centric lifestyle space and prove to be a fashion haven for today's millennials.