At the ESG India Leadership Awards, Page Industries (India) received a leadership award for Green Supply Chain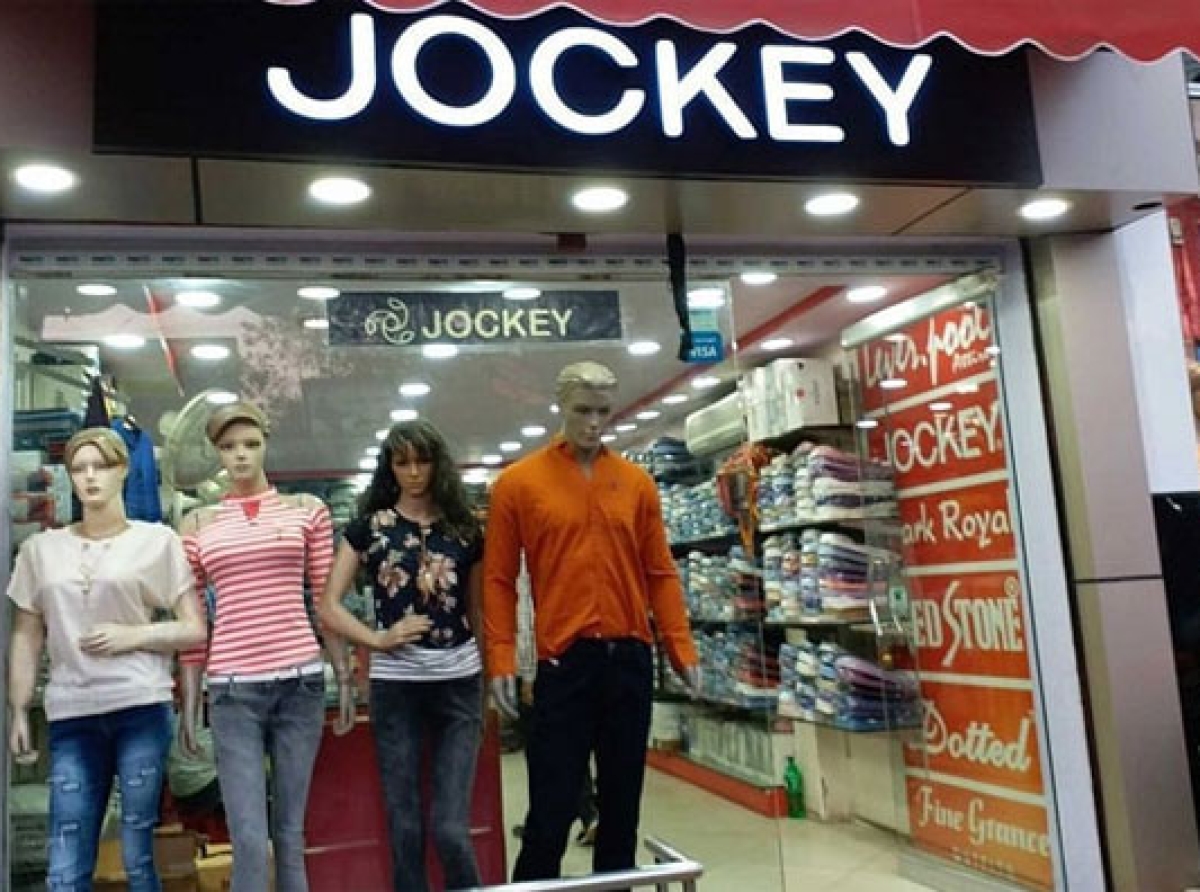 20th October 2021, Mumbai:
Page Industries, India's largest textile manufacturer and the only licensee of Jockey and Speedo in the country was honoured with the ESG India Leadership Award for Green Supply Chain.
The firm was named the winner for its outstanding procedures in acquiring items from ecologically responsible vendors and maintaining an ethical supply chain. The award is organised by ESGRisk.ai, India's first ESG rating business and part of the Acuité Group.
The ESG leadership award recognises different elements of Page's supply chain accomplishments in FY 2019-20. OEKO-TEX certification is one of them: 90 per cent of essential fabric suppliers are OEKO-TEX certified, and the business intends to have all of its vendors and suppliers certified by FY2022.
Furthermore, WRAP certification is held by 78 per cent of the garment outsourcing divisions in order to maintain a responsible supply chain.
"We are pleased to be recognised as an ESG leader for the sustainable measures adopted in our supply chain,"
Ganesh VS, the company's CEO and ED stated. Our aim is to become a leading clothing company by achieving balanced growth while focusing on quality, innovation, and sustainable practices, resulting in long-term value for all of our stakeholders.
It is important that our suppliers embrace our values and vision and increase the sustainability standards in our supply chain in order to realise our mission and assure ethical behaviour."
We seek to interact with environmentally and socially certified suppliers, work with them, and co-create with them in order to achieve joint success and long-term value creation, he continued.
We still have a long way to go on this road of continuous improvement, and we're dedicated to working with our suppliers to get there.
TOP 5:
1. Flipkart, an Indian e-commerce company, collaborates with PUMA on the '1DER' line, which features batsman KL Rahul
2. Consumers will determine growth of sustainable fashion e-comm in India
3. Myntra to offer 1 mn styles from about 7,000 brands at the 'Big Fashion Festival'
4. Maharashtra government honors VIP as 'Best Innerwear Brand' for 2021-22
5. Nike strengthens retail presences with new store at DLF Mall of India,Noida