Cantabil Retail sets optimistic target over next 3 years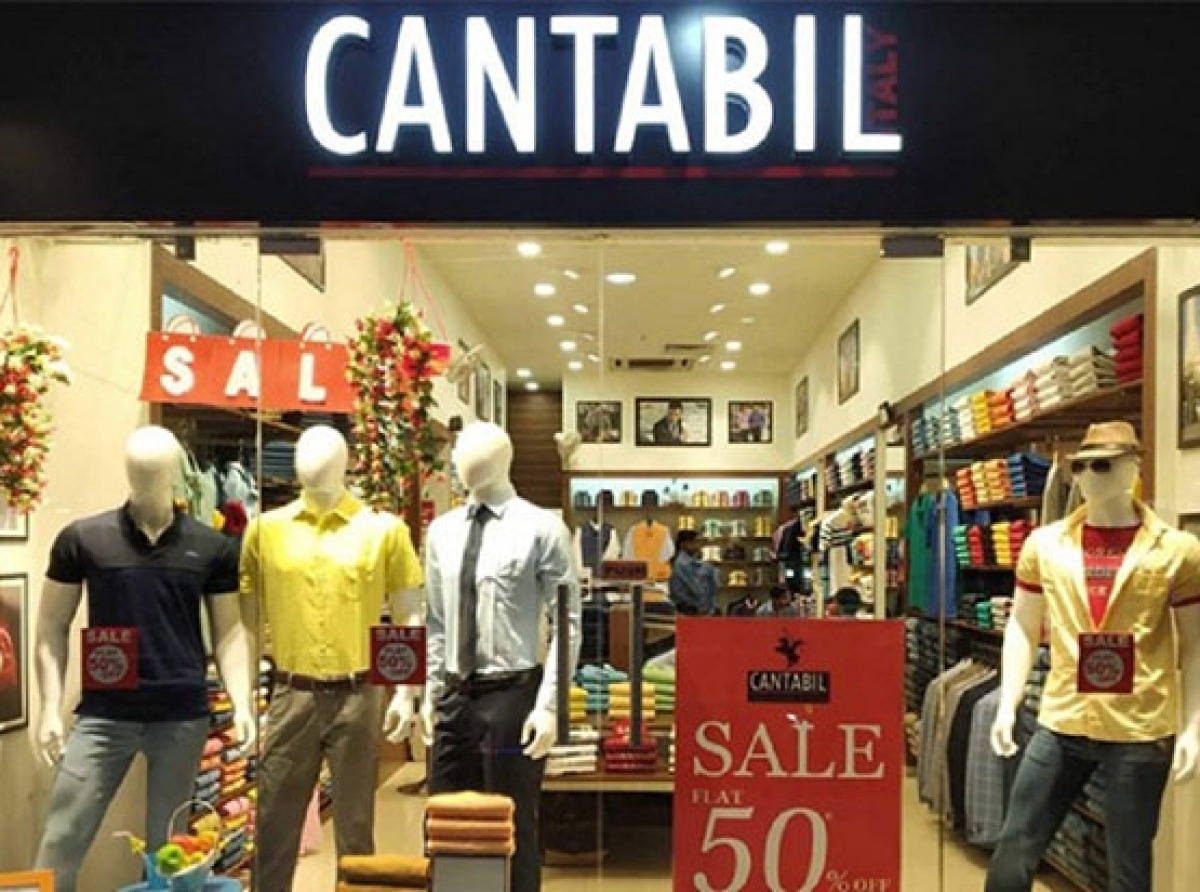 22 June 2022, Mumbai:
Apparel and lifestyle brand Cantabil Retail aims to be a Rs 1,000 crore revenue company over the next three years, says Deepak Bansal, Director. The retailer presently has 378 stores across the country and plans to add over 80 stores per year in future, adds Shivendra Nigam, Chief Financial Officer.
In last quarter, Cantabil Retail recorded sales worth Rs 133 crore. The brand also registered Rs 383 crore sales on an annual basis.
Cantabil's profit after tax (PAT) was Rs 38 crore. Nigam told Economic Times, over the last year for many months, they recorded the highest sales and have the same plans for the company in future.
The brand is present across India except in South India. Its core presence is in North India, followed by Maharashtra, Gujarat and the Eastern part of the country. In future, it plans to expand across all three regions by adding over 80 stores this year. In all, it plans to add 300 new stores over the next three years.
Advertise in FAIR EXPRESS 2022