Enamor named as one of India's Best Brands for 2021: Survey conducted by ET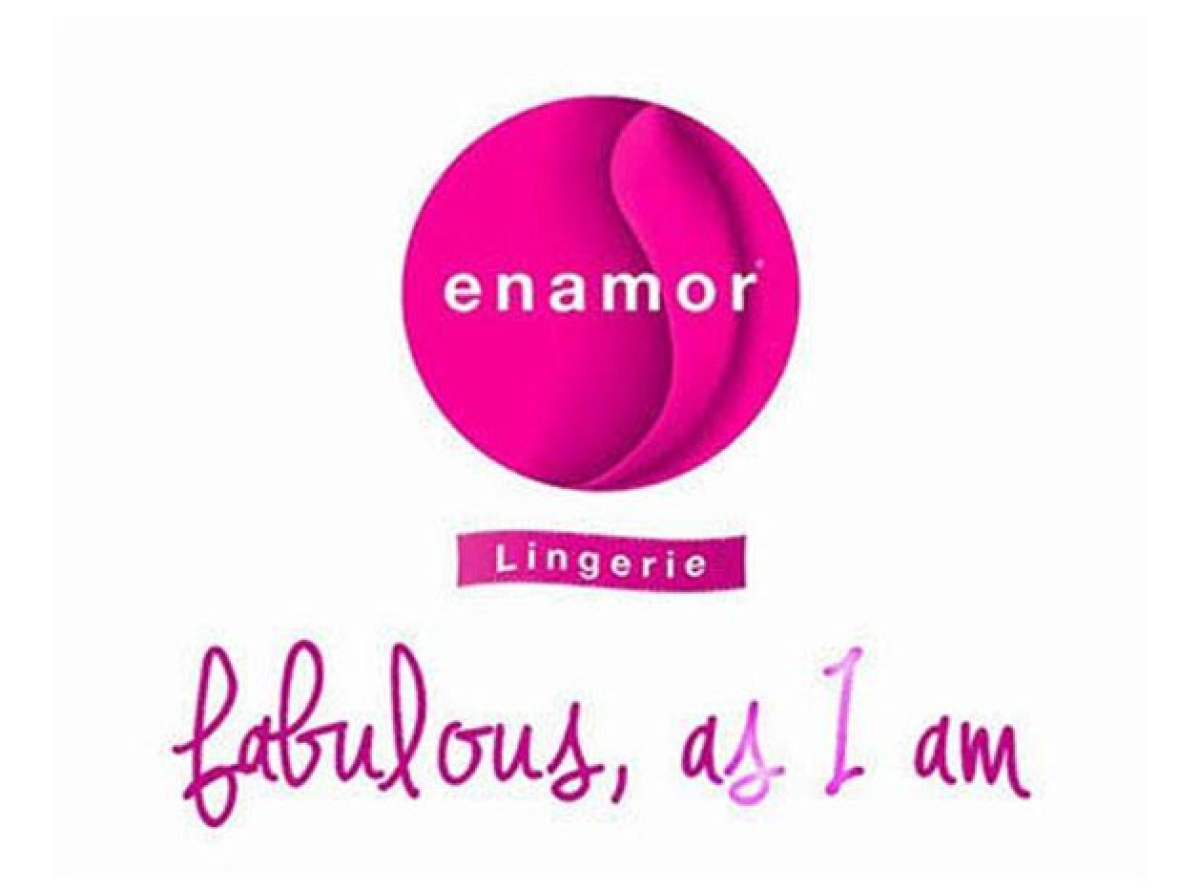 14 January 2022, Mumbai:
A recent survey conducted by leading publication Economic Times, recognized leading premium lingerie brand Enamor as one of the Best Brands of India for 2021.
The survey evaluated brands on the basis of publicly available data, brand awareness index as suggested by knowledge partner and positive economic profits associated with the brand. Other parameters considered include overall market share, workplace culture, business ethics, CSR, degree of innovation, extent of expansion into national and international markets.
Celebrating the essence of women, Enamor studies women's habits, usage and attitudes across different ages, groups and ethnicities and also their body shapes and sizes.
It aims o introduce styles that meet the the requirements of every Indian woman, no matter their size, shape or quirks. Without putting women in stringent brackets of ideal body types, Enamor is focused on creating an experience that lets every woman feel fabulous inside and out, every day.
Over the years, Enamor has become synonymous with fabulousness, fun, and fashion and has been instrumental in elevating lingerie from a basic requirement to an exquisite essential. Enamor's marketing campaigns capture the spirit of the Indian woman of today, the various roles she plays and the specialness she seeks. With their campaigns, Enamor has been paving the way for women to feel empowered, supported and understood - a proposition that has worked well and has proven to be successful for the brand.
Dear Reader, we at DFU Publications are committed to providing the latest news updates on trade development and insights, to keep our readers informed. Stay tuned. Subscribe to our newsletter.
DAILY NEWS: