FirstCry to recalibrate planned IPO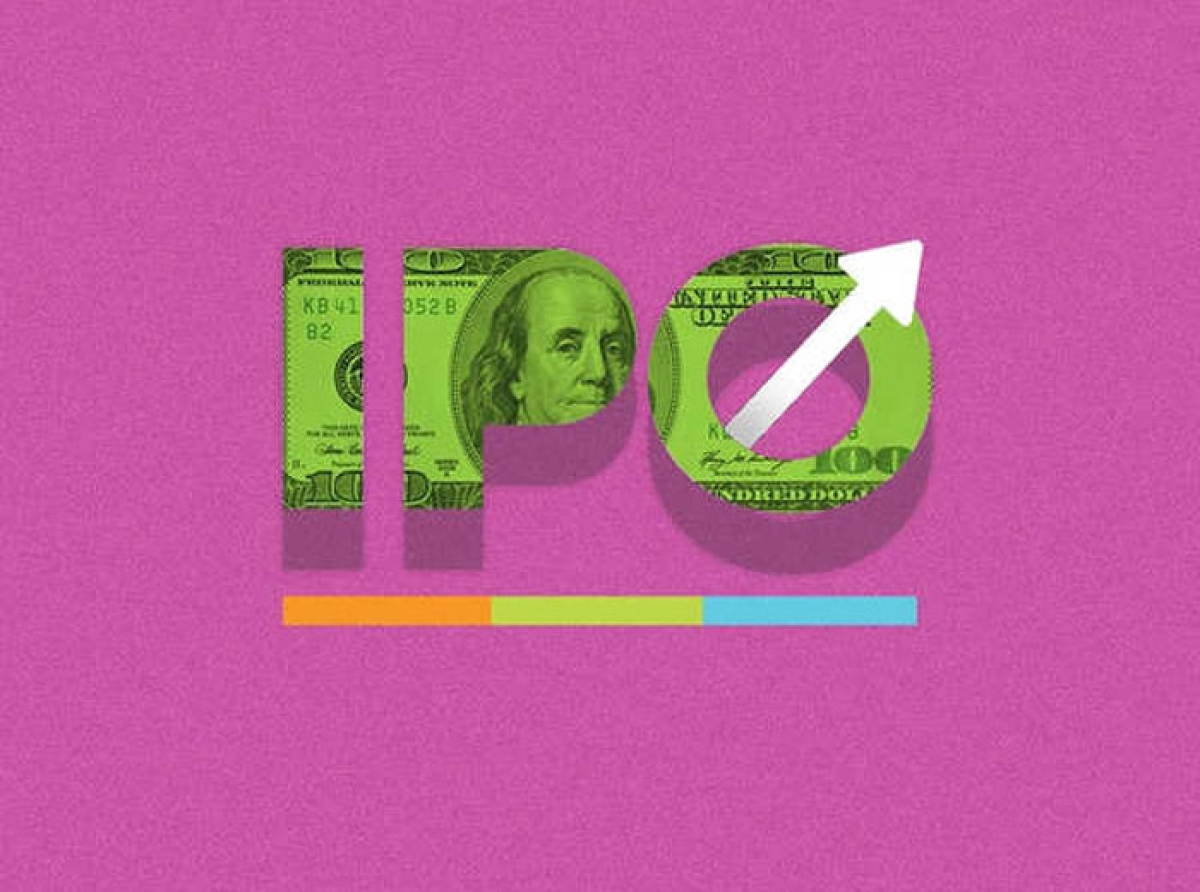 18 May 2022, Mumbai:
E-commerce business FirstCry plans to recalibrate the size of its planned $1 billion initial public offering due to the current uncertain climate.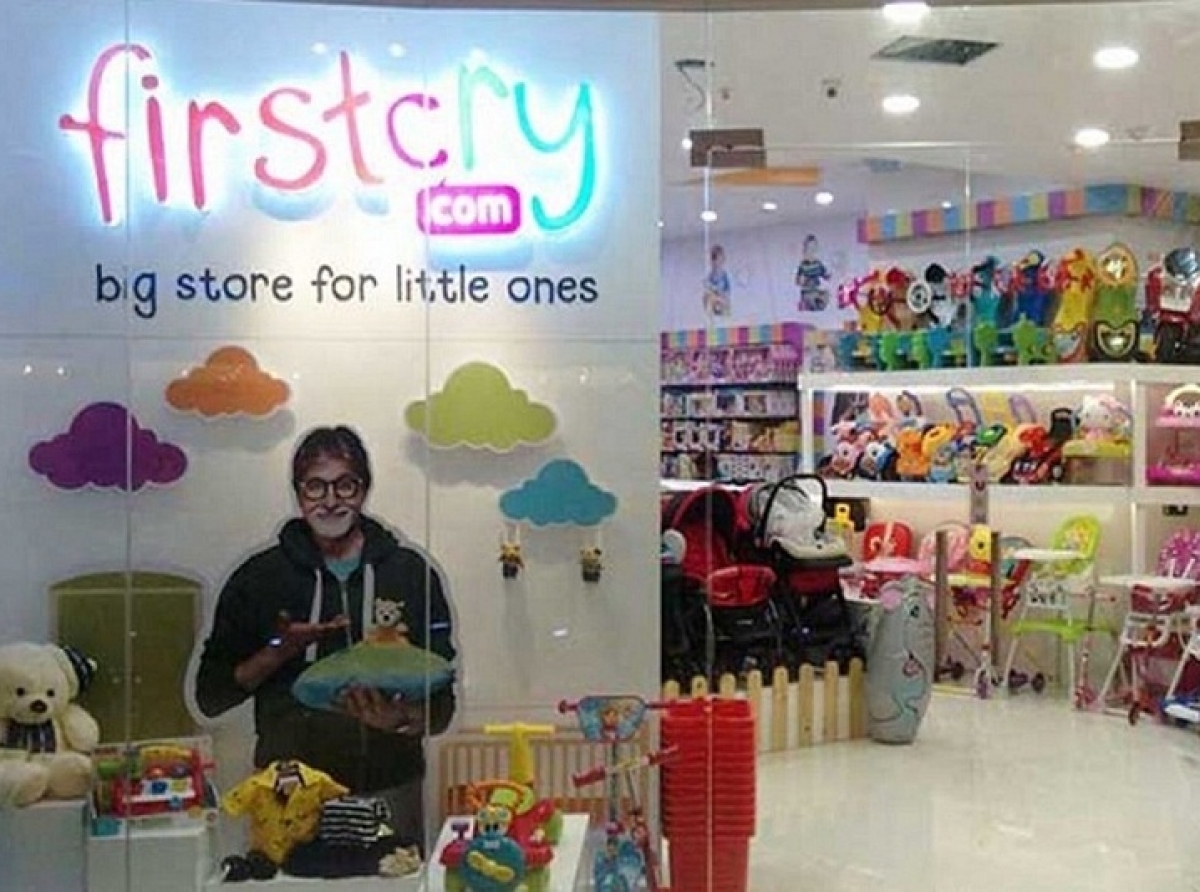 ALSO READ FirstCry goes ahead with IPO plans
The company plans to opt for a confidential filing if the Securities and Exchange Board of India (SEBI) finalizes its proposal to enable businesses to file confidential 'pre-filing' a SEBI.
RELEVANCE NEWS FirstCry To Defer IPO Plans
This would enable FirstCry to decide whether or not to go for the IPO after seeing Sebi's observations, without having shared any business information publicly.
FirstCry turned profitable in the 2021 fiscal with a bottom line of Rs 216 crore.
This was a significant improvement from its performance the year before when it reported a loss of Rs 191 crore.
Join our community on Linkedin