French Connection, a struggling apparel brand, has received a $40 million takeover offer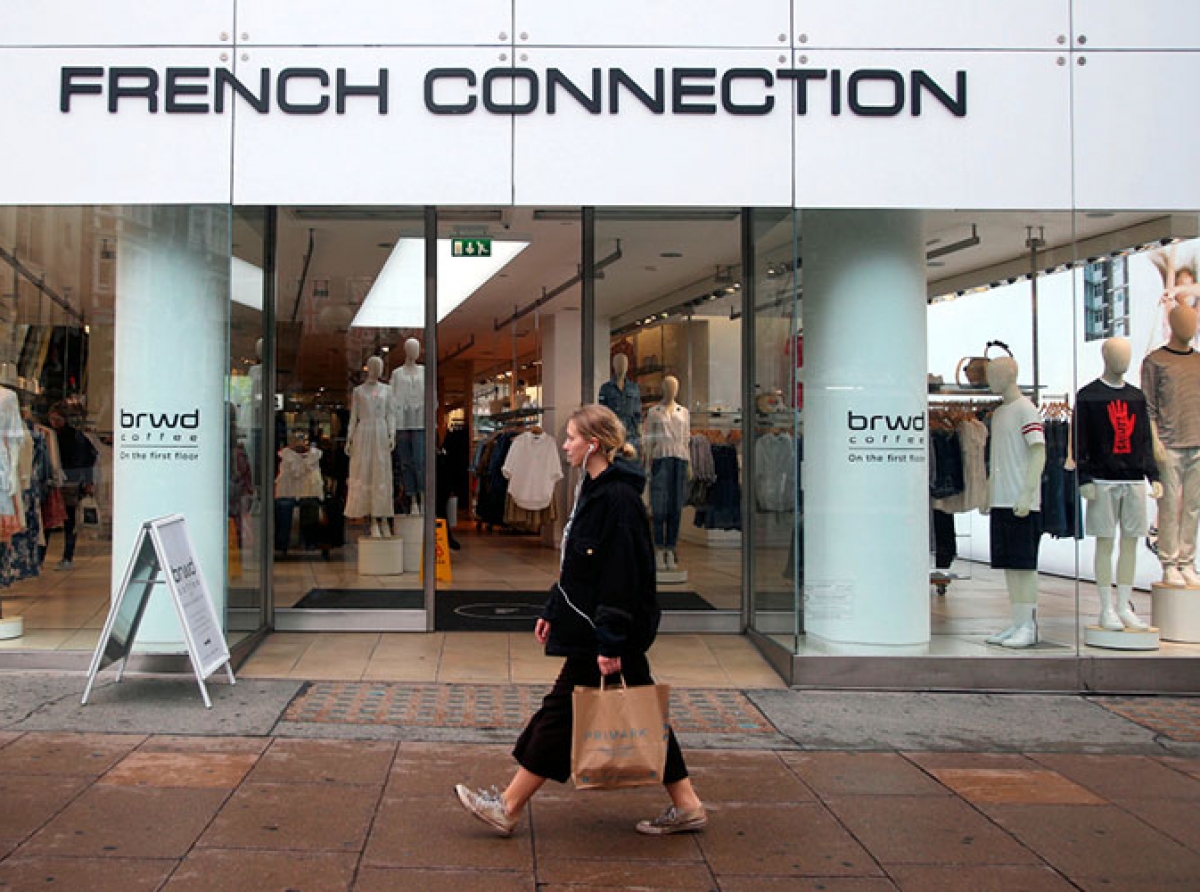 24th September 2021, Mumbai:
On Thursday, French Connection announced it had received a buyout offer from a consortium of buyers that included its second-largest shareholder, pushing the ailing UK fashion retailer's London-listed shares up 15%.
According to Reuters estimates, the offer of 30 penny shares from a consortium including Apinder Singh Ghura, Amarjit Singh Grewal, and KJR Brothers Ltd puts the formerly dominating player in British fashion at around 29 million pounds ($39.6 million).
The offer price is 30% more than French Connection's closing price on Wednesday.
According to Refinitiv statistics, Ghura is the company's second-biggest stakeholder with a 24.95 percent interest, while founder and CEO Stephen Marks remains the company's largest shareholder with a 41.5 percent stake.
The consortium is still being talked to, according to French Connection. After investment companies Spotlight Brands and Gordon Brothers withdrew out of early discussions to buy the company, it began looking for new bidders earlier this year.
French Connection, previously famed for its daring "FCUK" apparel line, has not been profitable in a decade, and the COVID-19 epidemic has further exacerbated sales.
TOP 5:
1. 'CMAI' urges government to review GST rates increase on fabrics and garments
2. Raymond launches new collection with designer 'Suket Dhir'
3. Amitabh Bachchan roped in as 'VKC Group' new brand ambassador
4. 'Manyavar-Mohey' receives flak for advertisement featuring Alia Bhatt
5. GOVERNOR OF MAHARASHTRA HONOURS KAPIL PATHARE WITH BUSINESS EXCELLENCE AND VIP INNERWEAR AS BEST BRAND 2021-22