G.O.A.T Brand Labs has purchased a 90% share in The Label Life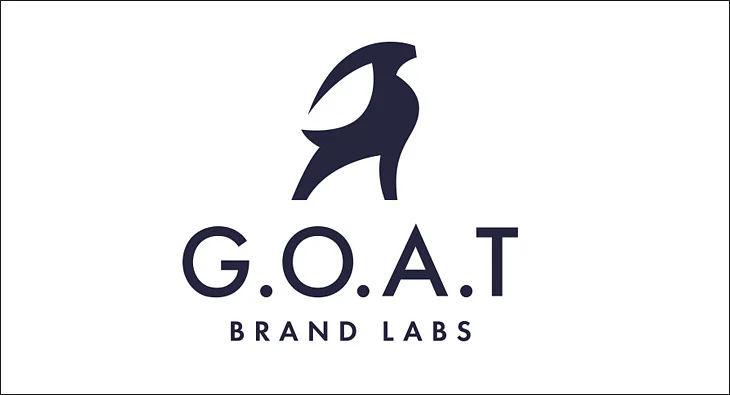 18 January 2022, Mumbai:
The Bengaluru-based start-up G.O.A.T Brand Labs has entered the women's western wear category by purchasing a 90% share in The Label Life, a women's fashion and lifestyle brand.
Notably, G.O.A.T. intends to expand this area with several brands. The acquisition's value has not been revealed. "We will extend the brand enormously by expanding internationally and releasing new product categories," said Rishi Vasudev, co-founder of G.O.A.T Brand Labs. By 2025, the goal is to make it one of the first direct-to-consumer (D2C) companies to have a revenue of Rs. 500 crore."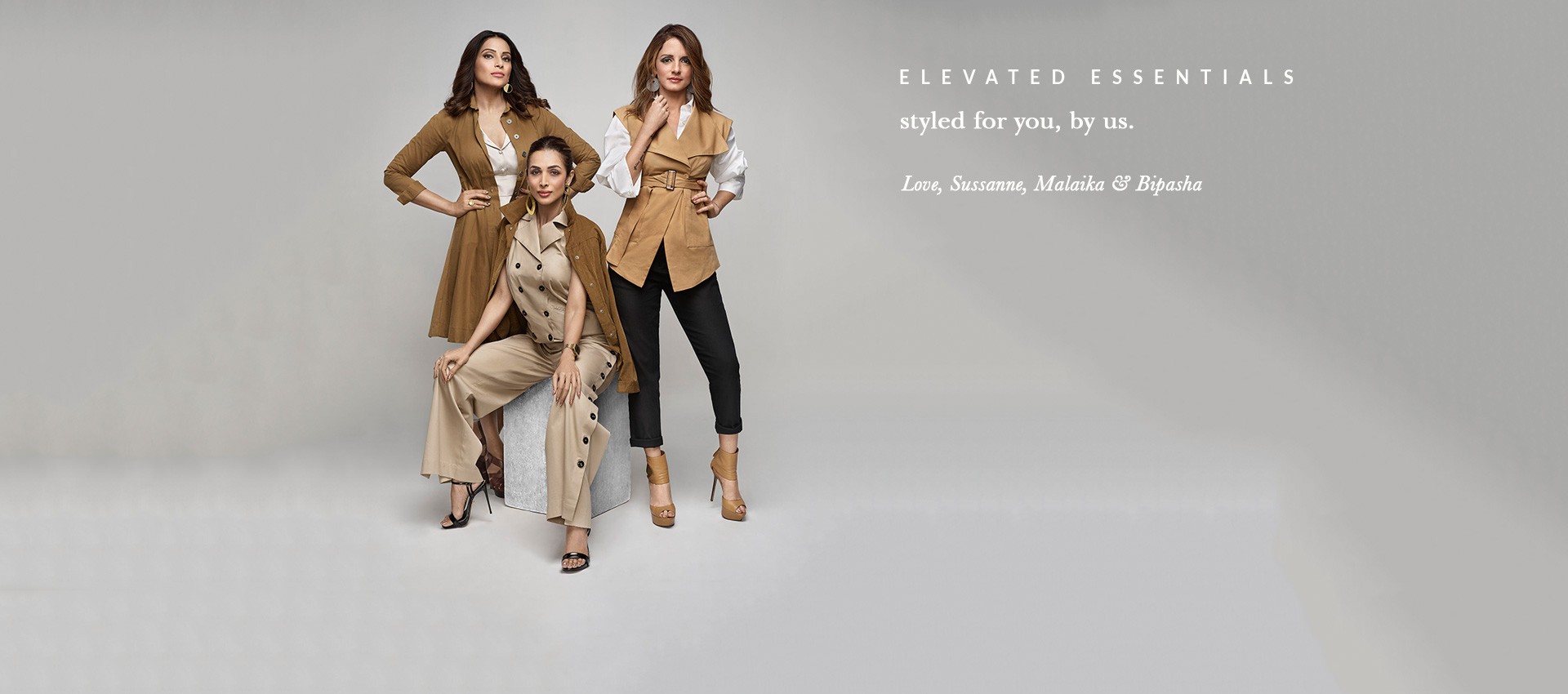 Many Bollywood celebs dress The Label Life, which provides garments, accessories, and footwear, among other things. G.O.A.T Brand Labs has also recently invested in Frangipani, a children's clothing line, and Neemli Lifestyle, which owns the Neemli Naturals cosmetics line.
Last year, G.O.A.T secured US $ 36 million (about Rs. 268 crore) in a Series A fundraising round headed by Tiger Global and Flipkart Ventures, the homegrown e-commerce major's early-stage venture fund.
Stay Updated. 
Follow us on Linkedin & Youtube.