Go Fashions IPO subscribed 135 times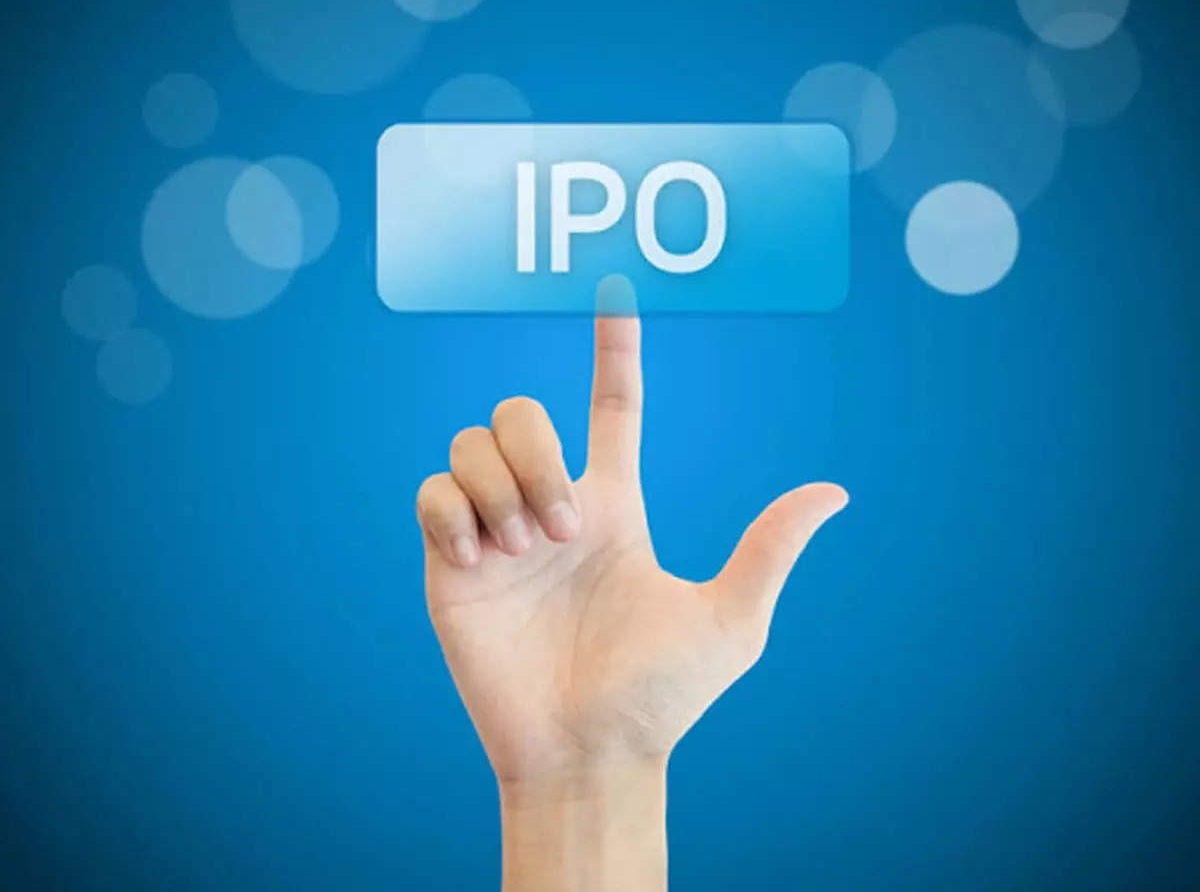 22 November 2021, Mumbai:
The Rs 1,014 crore IPO of Go Fashions (India) continued to receive a strong response from the investors on the final day of the bidding process. The issue, which kicked off for subscription on Wednesday, sailed through on the first day itself.
The company is selling its shares in the range of Rs 655-690 during the three-day bidding process.
According to the data from NSE, the issue attracted bids for 1,0939.99.326 equity shares or 1354 times as of 5:00 pm. The company offered 80,79491 equity shares in its initial stake sale.
(The news article has not been edited by DFU PUBLICATIONS STAFF)
Dear Reader, we at DFU Publications are committed to providing the latest news updates on trade development and insights, to keep our readers informed. Stay tuned. Subscribe to our newsletter.
TOP 5:
1. Flipkart, an Indian e-commerce company, collaborates with PUMA on the '1DER' line, which features batsman KL Rahul
2. Consumers will determine growth of sustainable fashion e-comm in India
3. Myntra to offer 1 mn styles from about 7,000 brands at the 'Big Fashion Festival'
4. Maharashtra government honors VIP as 'Best Innerwear Brand' for 2021-22
5. Nike strengthens retail presences with new store at DLF Mall of India, Noida