House Of Anita Dongre: Launches 2nd exclusive Girls store at Select City Walk, New Delhi
16 May 2022, Mumbai:
Elated Kavindra Mishra, MD & CEO of House Of Anita Dongre said," A big thanks to all the members of the team for creating these amazing brands which are revolutionizing the way Kids wear as a category is being consumed in the country.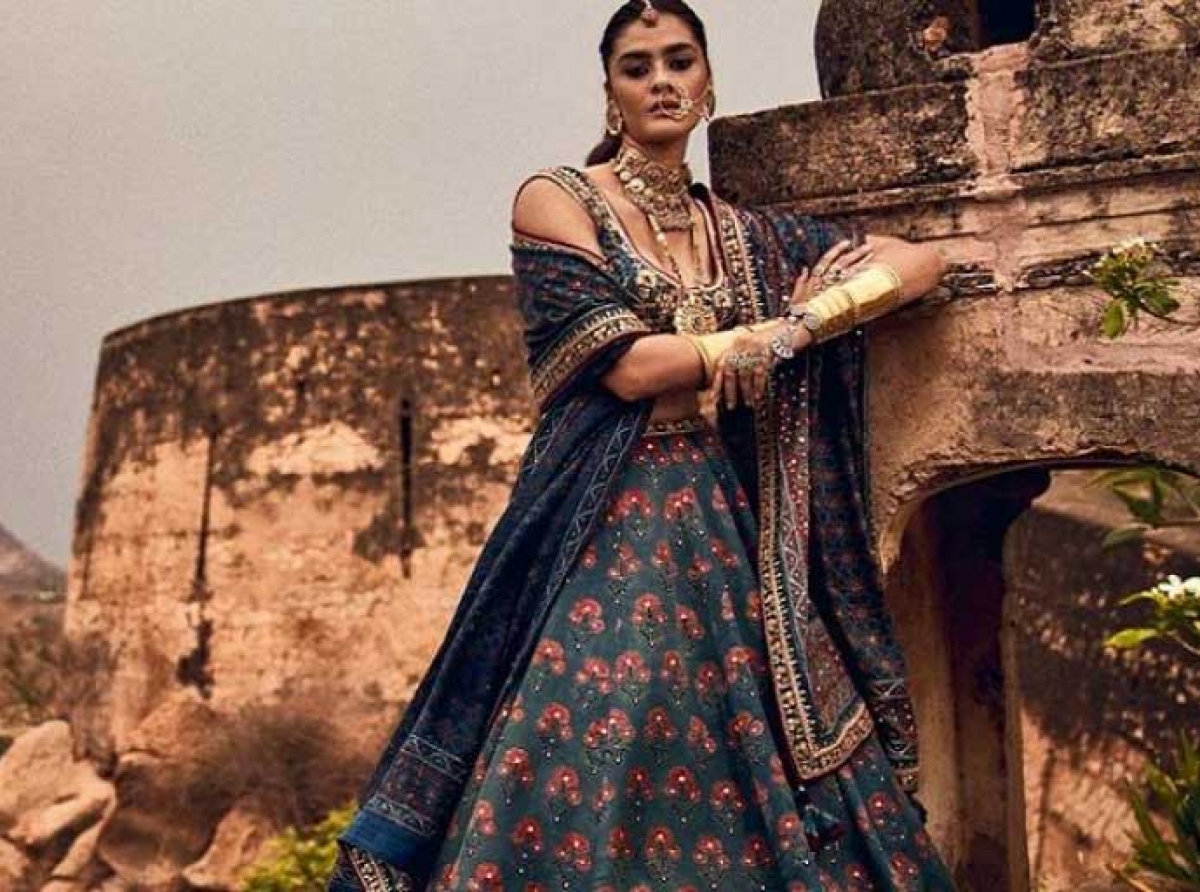 ALSO READ Anita Dongre believes the epidemic has strengthened her dedication to bridal clothing
Super Thrilled to announce the launch of our second exclusive Girls store at Select City Walk ~ New Delhi.
We have seen unprecedented success at our Hyderabad Forum Girls Store and I am pretty sure the team will deliver blockbuster nos here. 
Looking forward to many more Girls concept stores soon" !!
RELEVANT NEWS House of Anita Dongre invests in electric vehicles business
House of Anita Dongre has become the first Indian fashion company to join the international environmental organization Canopy's CanopyStyle and Pack4Good initiatives.
The CanopyStyle and Pack4Good initiatives focus on transforming fashion and packaging supply chains by shifting them away from sourcing from the world's most important forests and scaling climate-friendly next-generation solutions.
Join our community on Linkedin 
CREDITS: House of Anita Dongre (The news article has not been edited by DFU Publications staff).