In the next five years, Page Industries wants to be a $1 billion corporation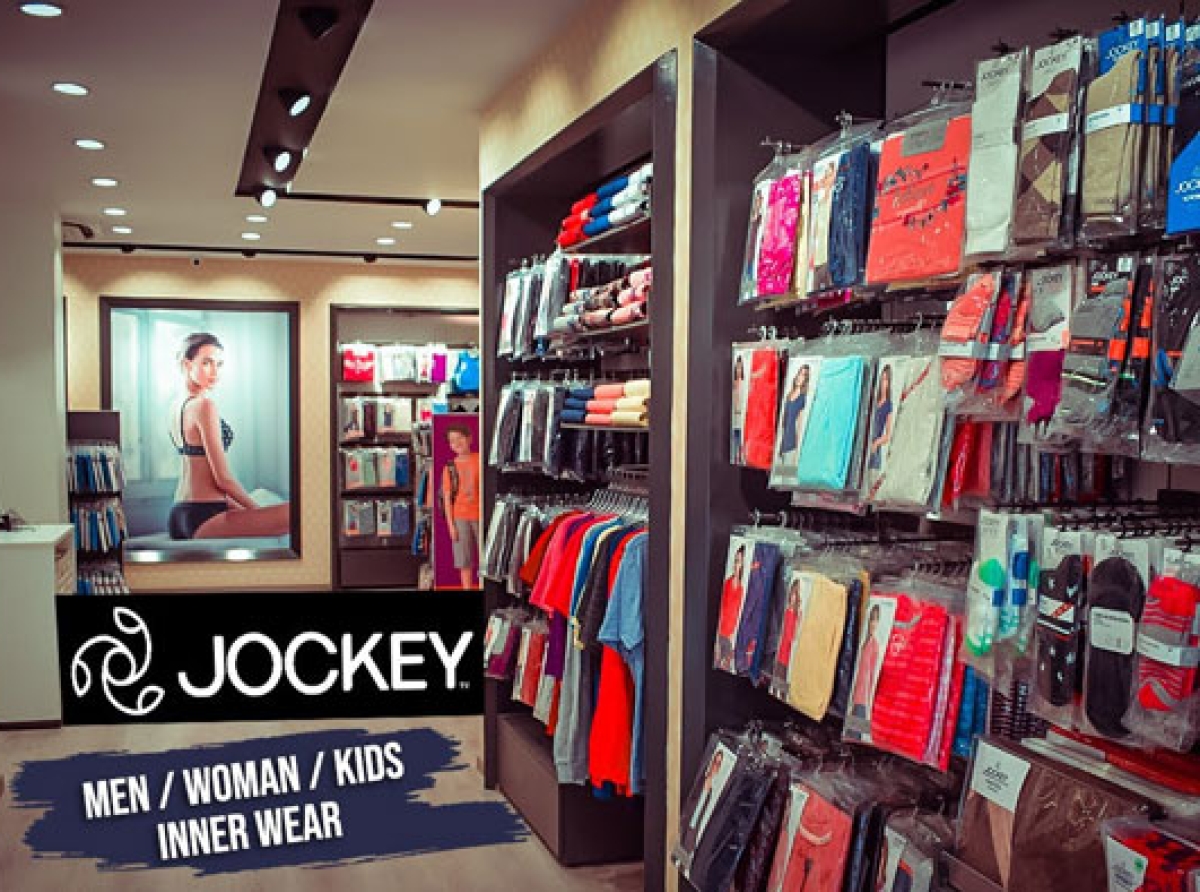 12th October 2021, Mumbai:
Page Industries, the sole licensee of Jockey and Speedo in India, wants to be a one-billion-dollar company in five years, expanding almost 2.5 times as the firm increases its product line and market reach, according to V S Ganesh, the company's CEO and Executive Director.
The Bengaluru-based firm, which announced the launch of its 1,000th exclusive brand store (EBS) in India on Monday, is concentrating on deeper penetration for rapid development, with a specific focus on smaller tier II and III areas outside of metro markets.
To meet the one billion dollar sales objective, the firm will focus on strengthening its supply chain to create and supply, as well as expanding its reach and distribution with value for money proposition items to customers, he said.
Page Industries recorded revenues of Rs 2,833 crore for the fiscal year ending March 31, 2021. In the per-pandemic financial year 2019-20, it was Rs 2,945.5 crore. In April-June current year, the business recorded a nearly 76.08 percent increase in income from operations to Rs 501.53 crore.
He stated that the company will invest to increase its capacity and improve supply, with an emphasis on the women's innerwear and children's segments, as well as athleisure wear, which has grown in popularity since the pandemic.
"We want to be a $1 billion company by 2026, which would need a 2.5-2.75-fold rise in the next five years, which we are working hard to achieve. We know how to get there, and we'll keep working to extend and improve our presence in India so that we can reach more people in more locations via retail, e-commerce, and omnichannel distribution "According to PTI, Ganesh added.
"We've been doing fairly well, and the past quarter has been fantastic," Ganesh said. "Things are starting to normalize, so we appear to be in a good place."
Despite the fact that Jockey is a "dominant player" and a major clothing brand, its market share in the men's innerwear area is just approximately 18%, according to him, and there is plenty of potential for Page Industries and other newcomers to develop. He said,
"We are quite positive" about the market, saying, "We are on the runway, we have not yet taken off." With customer preferences shifting toward e-commerce, Page Industries is well equipped and has invested in technology to keep up with the trend, as well as expanding offline.
TOP 5:
1. Flipkart, an Indian e-commerce company, collaborates with PUMA on the '1DER' line, which features batsman KL Rahul
2. Consumers will determine growth of sustainable fashion e-comm in India
3. Myntra to offer 1 mn styles from about 7,000 brands at the 'Big Fashion Festival'
4. Maharashtra government honors VIP as 'Best Innerwear Brand' for 2021-22
5. Nike strengthens retail presences with new store at DLF Mall of India,Noida