Jockey India expands 'offline footprint' despite 3X growth in online sales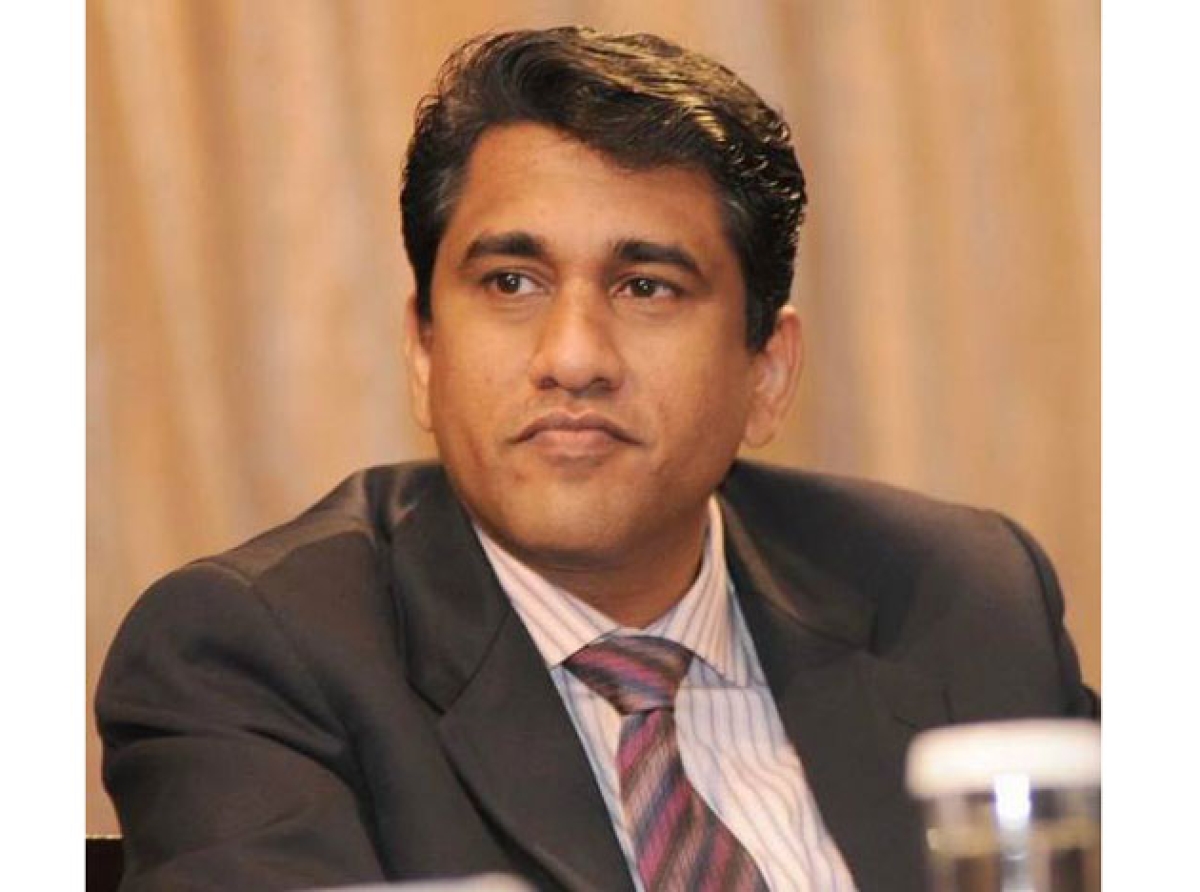 13th October 2021, Mumbai:
Jockey India is expanding its offline footprint despite brand's online sales growing 3X during the pandemic. VS Ganesh, CEO and Executive Director, Page Industries, the exclusive licensee of Jockey in India, informs. Jockey India opened its 1,000th store in Visakhapatnam.
The brand plans to add more stores as urbanization is happening rapidly and the consumers prefer to have stores near them. Jockey ultimately aims to reach the 2,000 stores mark, adds Ganesh.
Jockey also opened a good percentage of multi-brand outlets (MBOs) in Tier-III and IV cities. This has helped the company to continue serving existing customers as they migrated to the countryside after the pandemic, along with acquiring new customers.
During the pandemic, the company added over 15,000 MBOs and about 350 EBOs. Jockey entered India in 1994 under an exclusive partnership with Page Industries.
Jockey was the first brand to move innerwear from the storeroom to the storefront in the country, gradually changing consumer perception and approach towards innerwear. Jockey's portfolio includes a wide range of athleisure, thermals, socks with the latest addition of masks, caps, and handkerchiefs.
TOP 5:
1. Flipkart, an Indian e-commerce company, collaborates with PUMA on the '1DER' line, which features batsman KL Rahul
2. Consumers will determine growth of sustainable fashion e-comm in India
3. Myntra to offer 1 mn styles from about 7,000 brands at the 'Big Fashion Festival'
4. Maharashtra government honors VIP as 'Best Innerwear Brand' for 2021-22
5. Nike strengthens retail presences with new store at DLF Mall of India,Noida