Kitex Apparel Parks Limited is a new subsidiary of Kitex Garments, an Indian company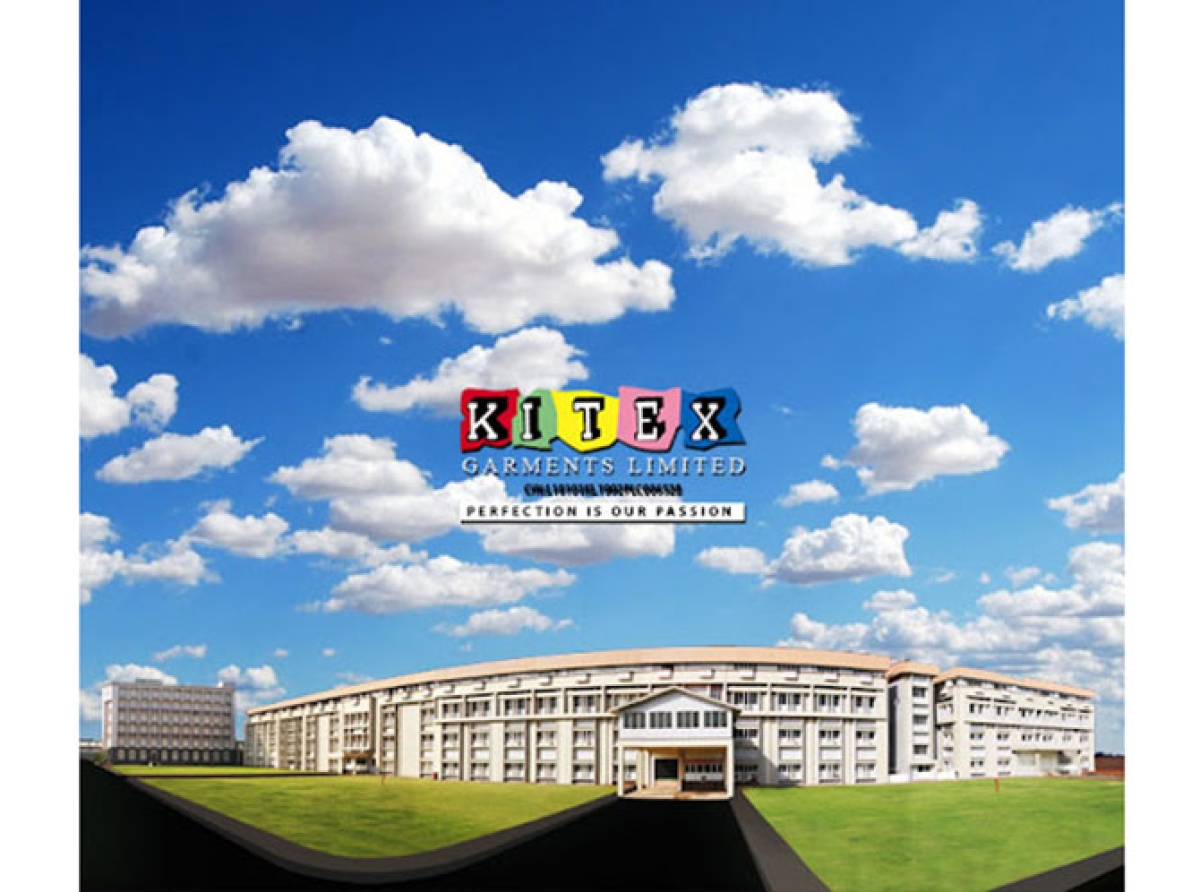 22 November 2021, Mumbai:
Kitex Garments, India's biggest infantwear producer and exporter, has established a new subsidiary, Kitex Apparel Parks (KAPL), with a financial investment of Rs. 70 crore.
Kitex Garments has invested Rs. 70 crore in Kitex Apparel Parks (KAPL), which is divided into 7 crore Rs. 10 shares. KAPL is a subsidiary of Kitex Garments, with the firm investing 70% and Kitex Childrenswear, a member of the Group, investing the remaining 30%.
Notably, KAPL is a connected party of the firm, and the company's promoters have a stake in the subsidiary company equal to their investment in the company. The subsidiary company is responsible for establishing and operating a yarn, fabric, children's clothing, infants wear, menswear, ladieswear, regardless of age, and similar business, as well as procuring all raw materials and other auxiliary materials' services.
In Q2 FY22, Kitex Garments reported a 44.4 percent increase in net profit to Rs. 25.72 crore, owing to a 33.7 percent increase in net sales to Rs. 178.09 crore, compared to Q2 FY21.
In other news, Kitex Garments' CMD, Sabu M. Jacob has purchased further shares of the firm on the open market. "In accordance with the provisions of Regulation 7 (2) (a) read with Regulation 6 (2) of the SEBI (Prohibitions of Insider Trading) Regulations, 2015, we wish to inform you that on November 22, 2021, I purchased 102445 equity shares representing 0.15 percent of the outstanding shares of Kitex Garments Limited (KGL) through open market purchase," Jacob told the stock exchanges.
Jacob now controls 33.75 percent of the business. After a conflict with its home state of Kerala, Kitex Garments has announced a huge growth plan in Telangana.
Dear Reader, we at DFU Publications are committed to providing the latest news updates on trade development and insights, to keep our readers informed. Stay tuned. Subscribe to our newsletter.
TOP 5:
1. Flipkart, an Indian e-commerce company, collaborates with PUMA on the '1DER' line, which features batsman KL Rahul
2. Consumers will determine growth of sustainable fashion e-comm in India
3. Myntra to offer 1 mn styles from about 7,000 brands at the 'Big Fashion Festival'
4. Maharashtra government honors VIP as 'Best Innerwear Brand' for 2021-22
5. Nike strengthens retail presences with new store at DLF Mall of India, Noida