Madame records growth in FY21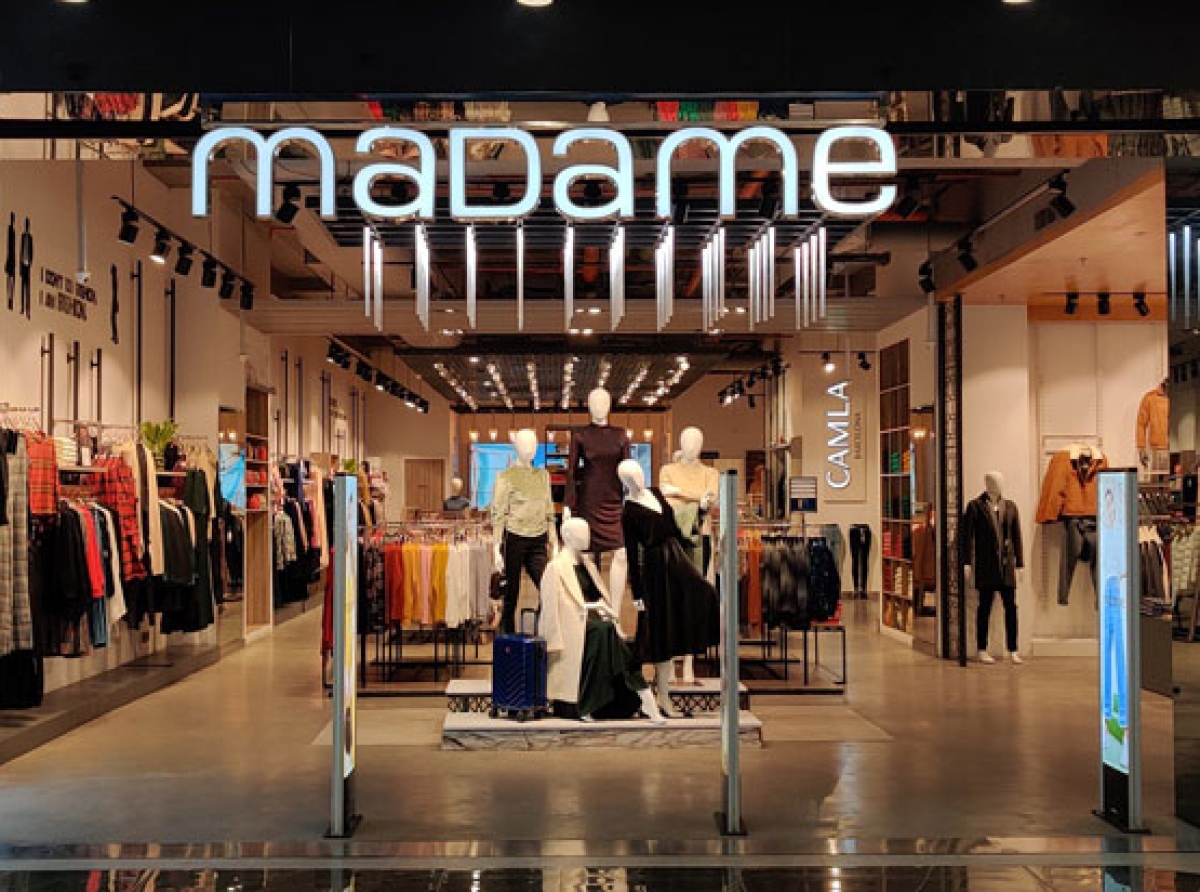 19 January 2022, Mumbai:
India's leading western-wear fashion apparel brand, Madame has witnessed 25 per cent growth in FY 21 till December thanks to its strategic focus towards fresh expansions, merchandise mix and on time deliveries. Financial year 2021-22 started on a tough note for the brand owing to the second pandemic wave. However, the brand soon experienced double-digit growth as markets reopened in June this year. Till December'21, the brand showed exceptional growth, breaking all LFR retail records for all months. Having significant retail partners such as Shoppers Stop, Central, Lifestyle, Reliance Trends, Project eve,
Madame has over 300 retail touch points across the country. These collaborations have aided the company in maintaining and expanding sales, allowing it to continue to develop despite the pandemic, says Ashish Ranjan, Business Manager- LFR. In the current fiscal year, Madame expects to sell 250 thousand units, accounting for roughly 15 per cent of total originations retail sales. In the next three years, the brand plans to develop its retail business by 30 per cent with a top line of Rs.180 crore, adds Ranjan.
A well-known name in Western Wear, Madame has expanded its customer base across the country over the last year. The brand has stores across the country and is also present on a dedicated e-commerce platform-glamly.com.
Dear Reader, we at DFU Publications are committed to providing the latest news updates on trade development and insights, to keep our readers informed. Stay tuned. Subscribe to our newsletter.
DAILY NEWS: