Maku Textiles launches ethnic wear 'Kameez'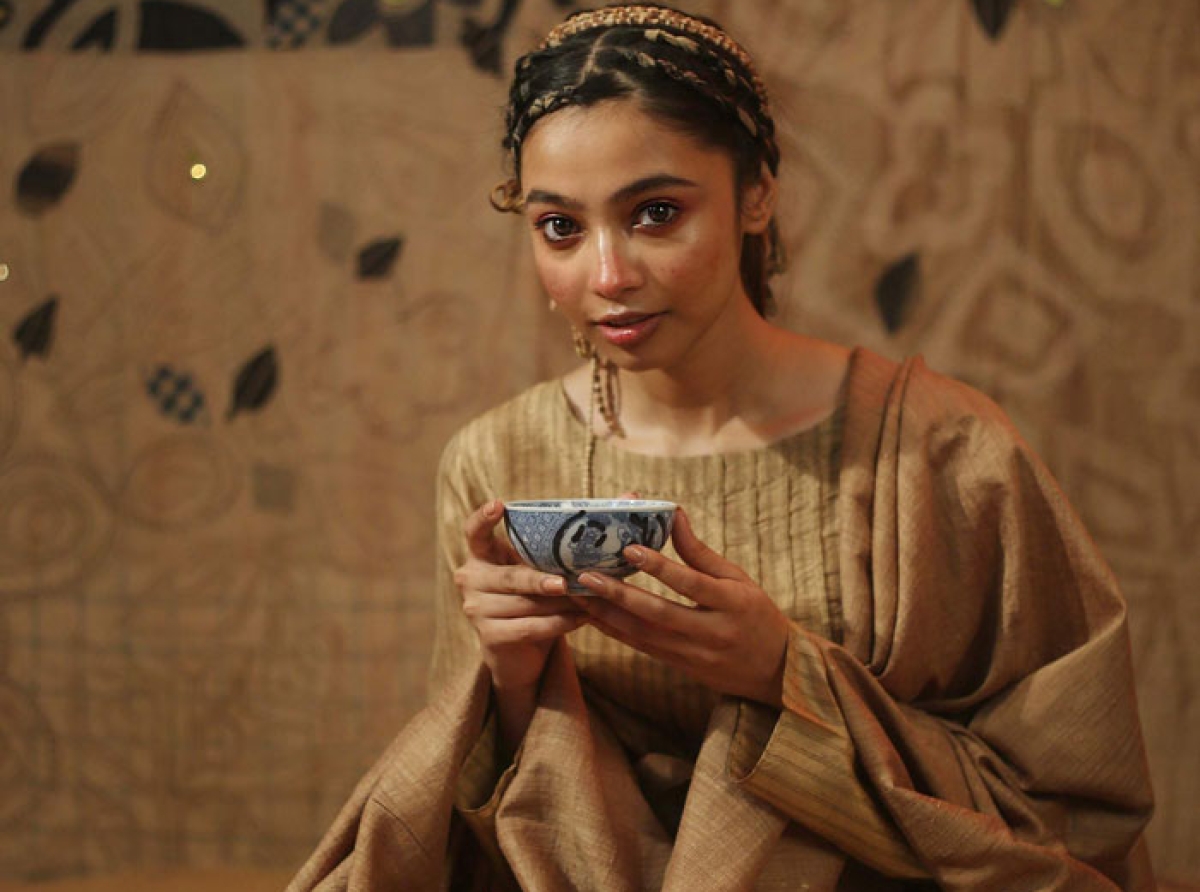 30th November 2021, Mumbai:
Kolkata-based Maku Textiles has launched an ethnic wear brand for women called Kameez. The collection of saris, kurtas, blouses, and stoles is made from handspun textiles.
Ahead of the winter festive season, Maku Textiles has applied its experience in handwoven fabrics to a line of women's wear. Kameez is inspired by the delicate and simple aesthetic choices of Indian historic costumes and textiles.
The collection has a color palette of reds, icy blues, marigold yellow, and metallic champagne and mixes, relaxed silhouettes with traditional wardrobe staples.
Featured textiles include handwoven cotton, silks, and jamdani and the subtle embroidered details keep the focus on the fabrics and their handcrafted, raw quality.
Maku Textiles focuses on hand-spun khadi textiles and natural indigo dye techniques in its production and the brand's name stand for sustainable blue. Maku's Textile production has a zero carbon footprint.
Maku Textiles was founded by designer Santanu Das as an exploration of his culture, inspired by his mother's wardrobe. The brand regularly uses 100 percent khadi cotton as well as hand-dyed indigo. Maku's clothes are not marketed as fashion pieces – they are skilfully woven garments that promote the historic craft practices of India.
More than a brand, Maku is a slow fiber movement. It is a movement against rapid industrialization. It is a movement towards sustainability.
Dear Reader, we at DFU Publications are committed to providing the latest news updates on trade development and insights, to keep our readers informed. Stay tuned. Subscribe to our newsletter.
DAILY NEWS: