'Manyavar-Mohey' receives flak for advertisement featuring Alia Bhatt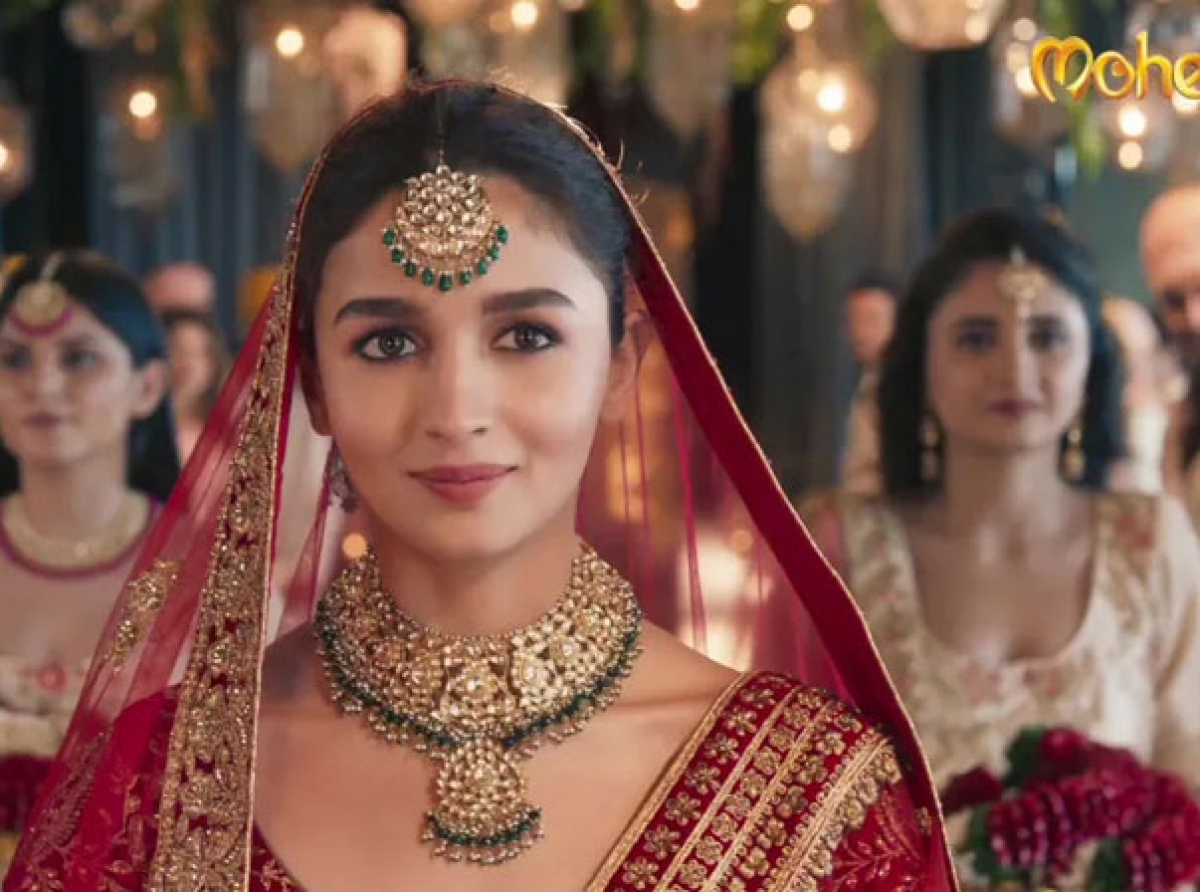 24th September 2021, Mumbai:
A wedding advertisement by clothing brand Manyavar-Mohey featuring Bollywood actor Alia Bhaat is being criticized on Twitter as an attack on Hindu wedding rituals. As per a News 18 report, the advertisement questions the relevance of the 'Kanyadaan' practice in weddings.
Refusing to consider daughters as property, the advertisement ends with the groom's parents also joining in on the 'daan' ritual, with Bhatt summarizing it should be 'Kanya Maan,' respecting the daughter instead of 'donating' her.
While the ad intends to address the sexism present in practice, and a very harsh reality of how women are treated even in modern day India, a section of Twitter sees the ad as an attack on Hindu wedding rituals by calling the practice of Kanya-daan in itself regressive.
Several even defended the practice on Twitter, while calling for a #BoycottManyavar. Others pointed out that Kanyadaan isn't literally donating or 'daan' as the name suggests.
TOP 5:
1. 'CMAI' urges government to review GST rates increase on fabrics and garments
2. Raymond launches new collection with designer 'Suket Dhir'
3. Amitabh Bachchan roped in as 'VKC Group' new brand ambassador
4. 'Manyavar-Mohey' receives flak for advertisement featuring Alia Bhatt
5. GOVERNOR OF MAHARASHTRA HONOURS KAPIL PATHARE WITH BUSINESS EXCELLENCE AND VIP INNERWEAR AS BEST BRAND 2021-22