Mensa Brands to leverage Pebble acquisition to expand operations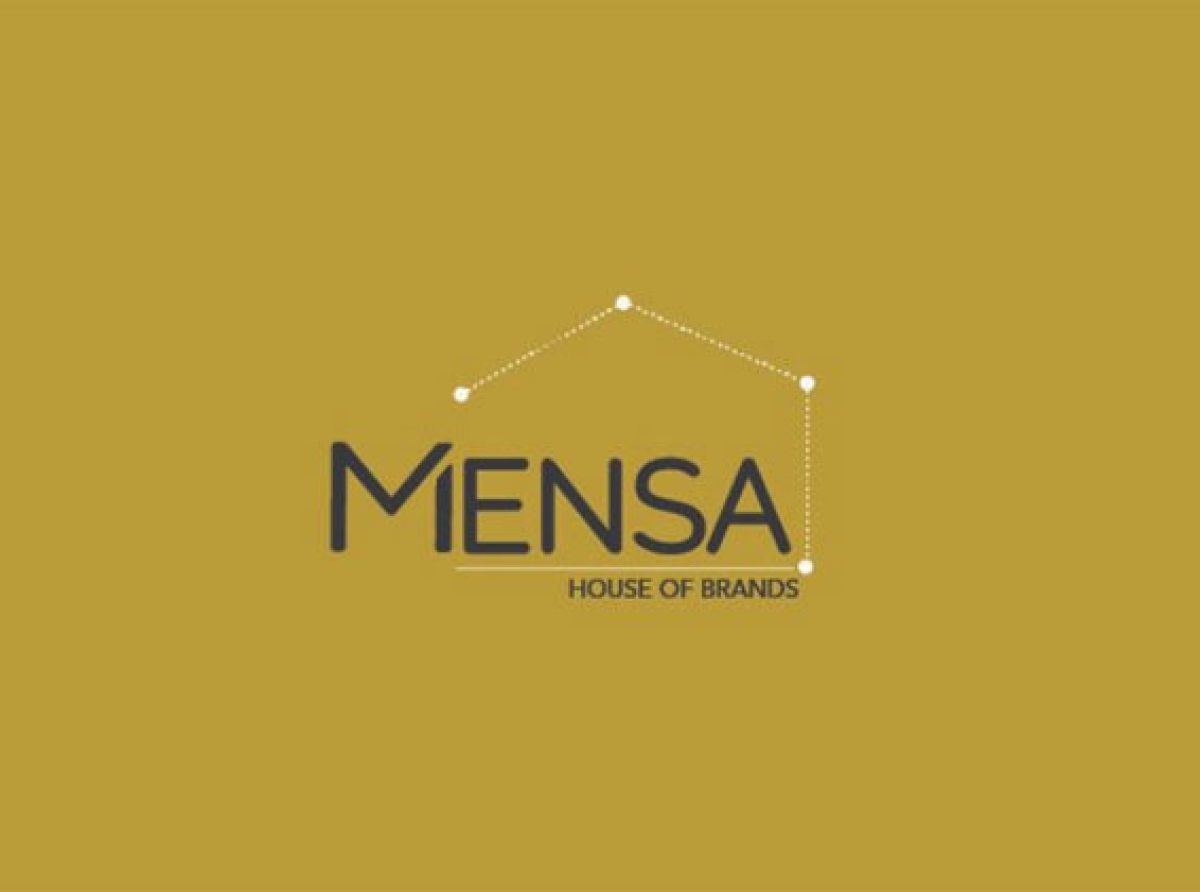 21 June 2022, Mumbai:
D2C tech-led house of brands Mensa Brands, which acquired the smart wearables brand Pebble last week, plans to leverage this acquisition to explore new products and categories besides expanding retail network.
The company also aims to invest in building its house of brands and streamlining operations, says Ananth Narayanan, Founder and CEO.
Expounding their growth strategy Naryanan says, the company will collaborate with popular brands having the right product-market fit. After acquiring these, it will focus on new launces, pricing, growth hacking and logistics, he adds.
Currently, the company has a portfolio of around 20 brands across fashion, home and garden and beauty and personal care. Its tech staff supports non-linear sustainable growth and provides real-time data that enables efficient decision-making.
Mensa Brands will also support its brands' growth with technological innovations and digital brand-build capabilities besides maintaining their commitment to innovative design and affordable prices, Narayanan affirms.
Advertise in FAIR EXPRESS 2022