Mochi Shoes introduces the 'Ecoz' range of ecological footwear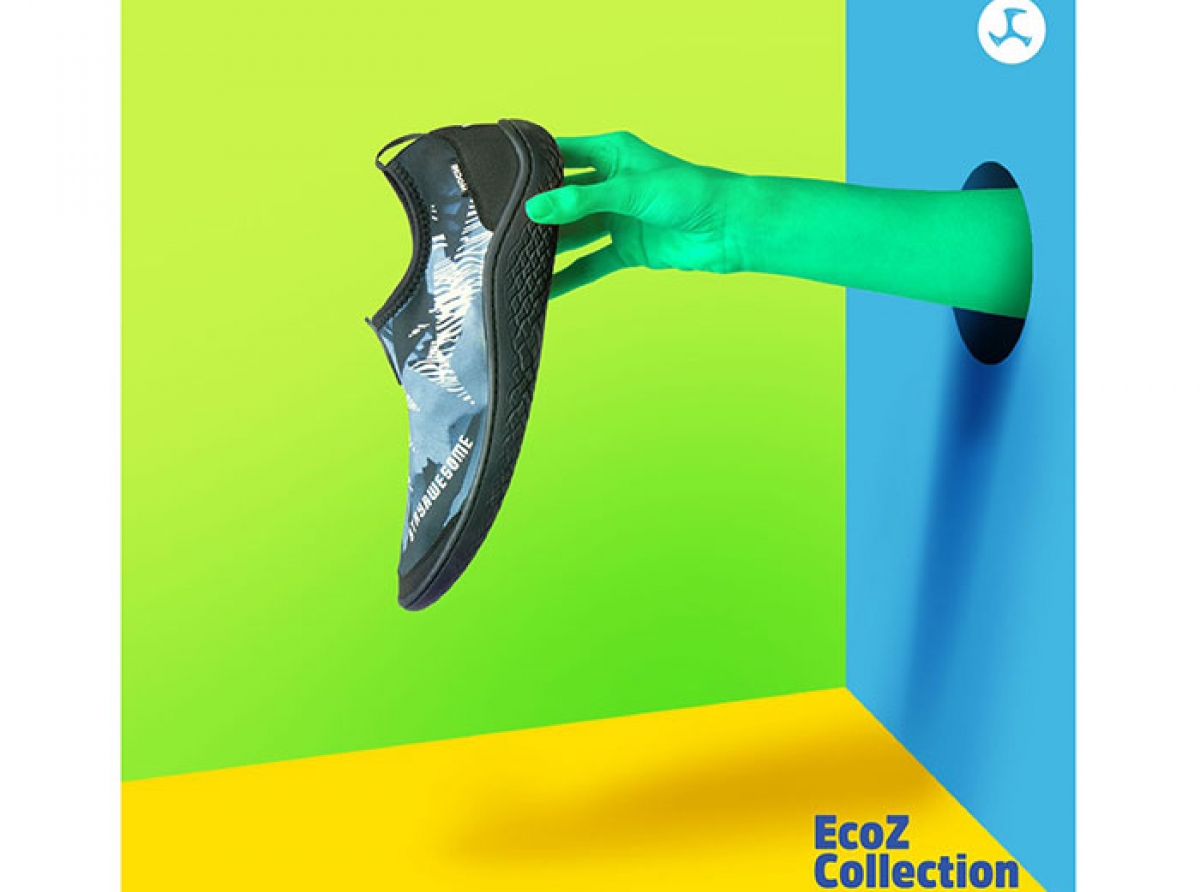 22nd September 2021, Mumbai:
Mochi Shoes, a sub-brand of Indian footwear retailer Metro Brands, has developed the 'Ecoz' range of sustainable shoes manufactured from recycled plastic.
The Ecoz line, according to Mochi, is produced from discarded PET bottles by turning them into recycled yarn, which is then turned into materials to make shoes. "We thought about what we can do as a brand to be more sustainable and came up with this concept to manufacturing shoes out of recycled plastic," Alisha Malik, vice president of marketing and e-commerce for Metro Brand Ltd said in a statement.
We think that saving the future may be accomplished by recycling the present. The Ecoz range of shoes is all about appreciating the environment, so let's all be wonderful and rescue the earth together." The Ecoz collection will be sold at over 100 outlets throughout India and will start at Rs 2890 ($40).
The collection will also be sold on major e-commerce sites around the country.