Mochi Shoes launches shoe range titled, 'Ecoz' made from recycled plastic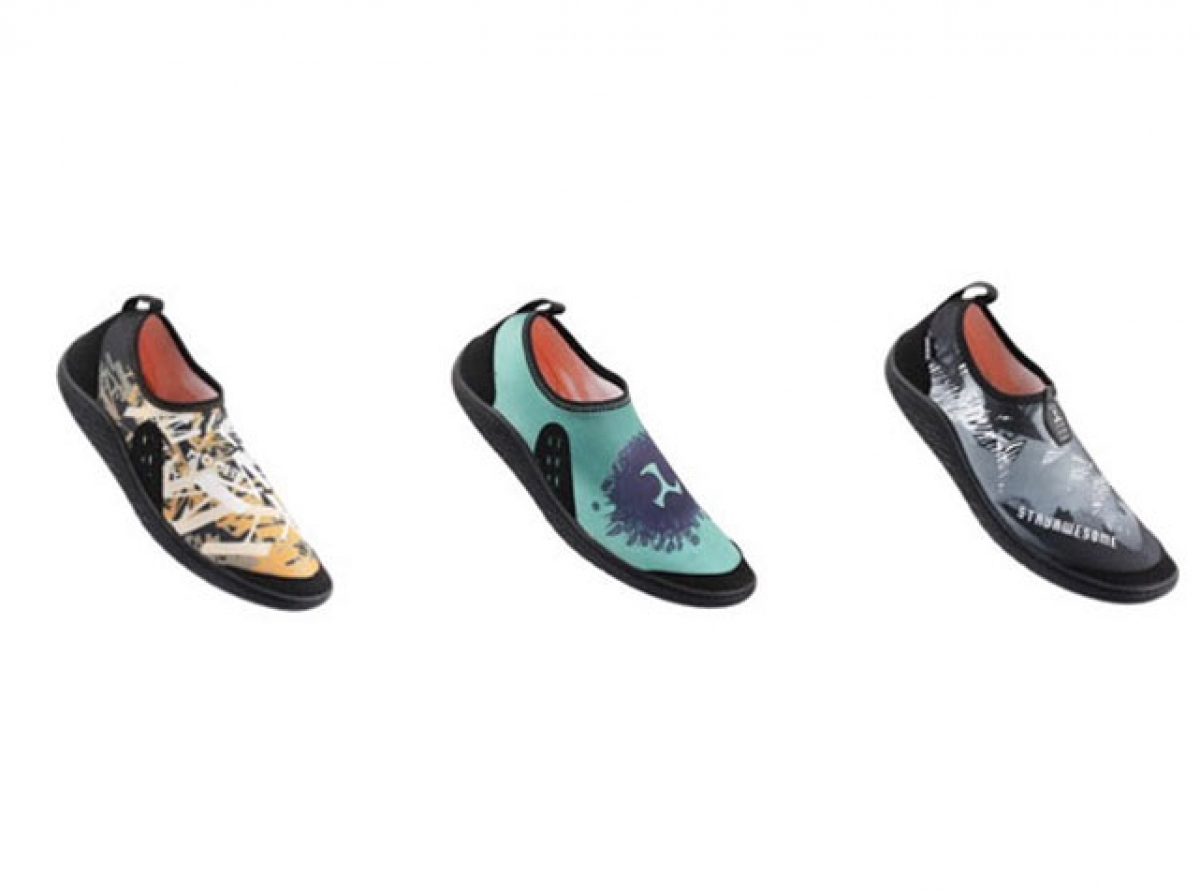 23rd September 2021, Mumbai: 
Metro Brands' sub-brand Mochi Shoes has launched a new collection of sustainable shoes made from recycled plastic. Titled, 'Ecoz', the collection is made by converting discarded PET bottles into recycled yarn which, is converted into fabrics to manufacture shoes, reports Fashion Network.
Priced Rs 2,890 onwards, the collection will available be in over 100 stores across India. It will also be available on leading e-commerce platforms across the country.
First opened in Bengaluru, Mochi has over 104 outlets spread over more than 50 cities throughout the country. It offers a wide range of shoes. Customers can also find boots, loafers and corporate casuals to wear for semi-formal events and office team outings.
They are available in shades like black, brown, white and even blue denim.
Apart from this, Mochi also offers comfortable floaters in leather designs, casual floaters with midsoles and sandals in ethnic materials to wear with sherwanis and other Indian outfits.
TOP 5:
1. 'CMAI' urges government to review GST rates increase on fabrics and garments
2. Raymond launches new collection with designer 'Suket Dhir'
3. Amitabh Bachchan roped in as 'VKC Group' new brand ambassador
4. 'Manyavar-Mohey' receives flak for advertisement featuring Alia Bhatt
5. GOVERNOR OF MAHARASHTRA HONOURS KAPIL PATHARE WITH BUSINESS EXCELLENCE AND VIP INNERWEAR AS BEST BRAND 2021-22