Nike strengthens retail presences with new store at DLF Mall of India,Noida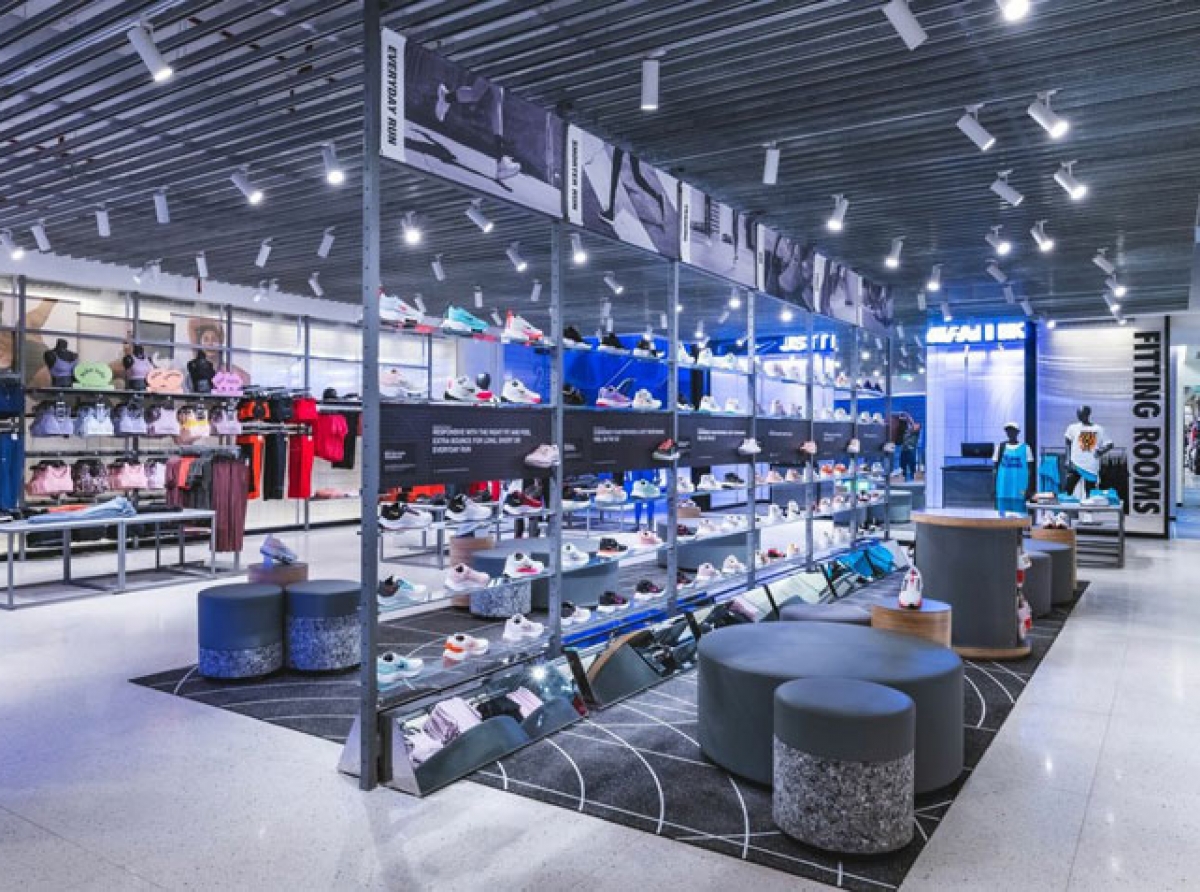 27th September 2021, Mumbai:
Strengthening its retail presence in India, Sportswear major Nike has added a new store in the national capital region of Noida. As per Fashion Network, the new two-story, 743-square-meter store is located at DLF Mall of India offering an extensive range of Nike merchandise in the region for men, women, and kids.
Tarundeep Singh, Senior Director, Nike India, says, the brick-and-mortar spaces remain integral for consumers to achieve the best brand experience. With the opening of Nike at Mall of India, the brand is set to propel its consumer-direct strategy through the integration of digital and physical retail.
The best Nike products and offerings have been carefully selected for this community, and the store has been conceptualized with multiple touchpoints for a fully immersive and seamless Nike experience that is personalized and unique, he adds.
Despite the disruptions caused by the pandemic, Nike continues to strengthen its retail and digital presence as it sees huge growth potential in the Indian market in the next few years.
TOP 5:
1. 'CMAI' urges government to review GST rates increase on fabrics and garments
2. Raymond launches new collection with designer 'Suket Dhir'
3. Amitabh Bachchan roped in as 'VKC Group' new brand ambassador
4. 'Manyavar-Mohey' receives flak for advertisement featuring Alia Bhatt
5. GOVERNOR OF MAHARASHTRA HONOURS KAPIL PATHARE WITH BUSINESS EXCELLENCE AND VIP INNERWEAR AS BEST BRAND 2021-22