Page Industries (Jockey) to grow 2.5 times over the next five years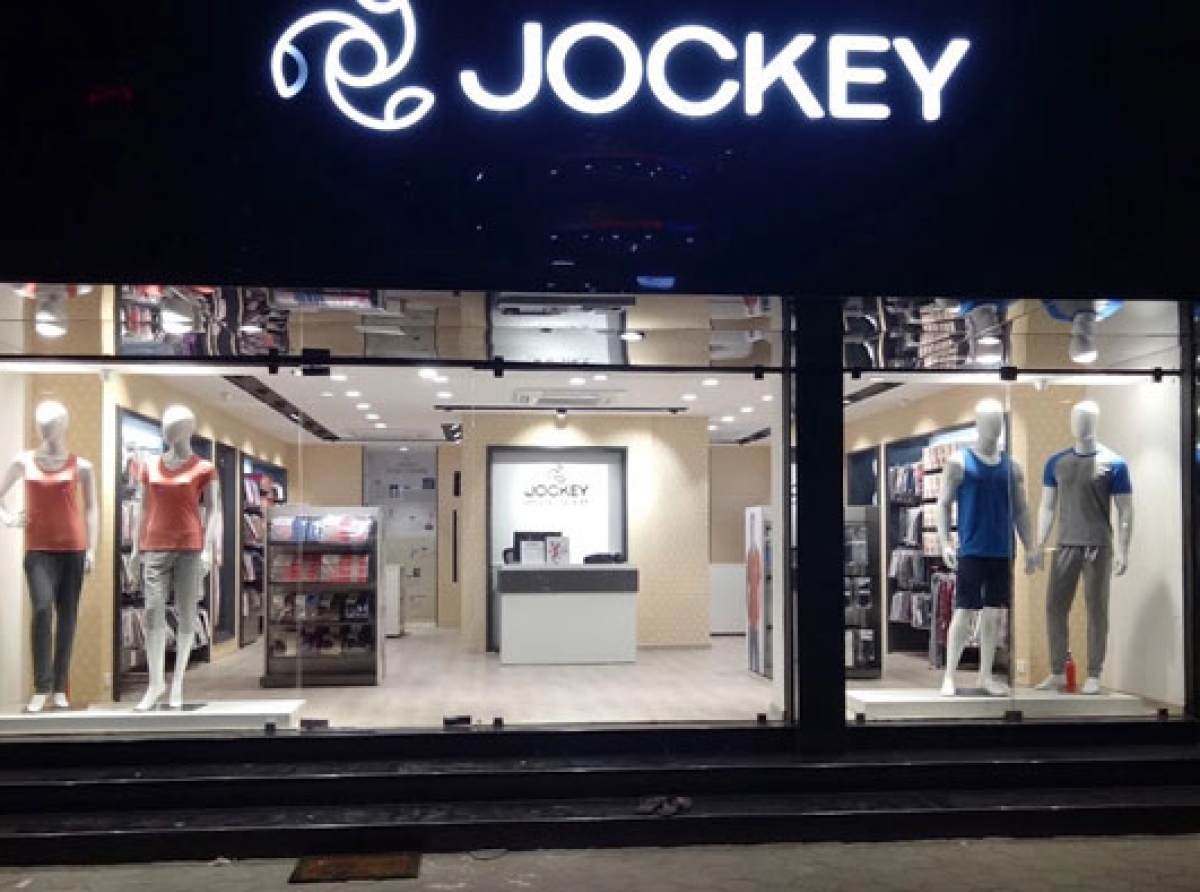 12th October 2021, Mumbai:
Jockey's exclusive licensee in India, Page Industries aims to grow 2.5 times to reach $1billion in revenues in the next five years. The company looks to chase growth targets by expanding its product and market portfolio.
The Bengaluru-based apparel firm aims to double the number of stores in the coming years with a special focus on Tier II & III markets besides all leading metros.
The company plans to not only expand capacities but also supplies. It aims to focus on women's innerwear, kidswear, and athleisure wear segments. For the financial year ended March 31, 2021 Page Industries reported sales of Rs 2,833 crore against Rs 2,945.5 in the pre-pandemic financial year 2019-20.
The company's revenues from operations grew 76.08 percent in April-June this fiscal to Rs 501.53 crore. It has invested in new technologies to cater to the trend besides expanding offline also.
The company witnessed tremendous traction on e-commerce, as the contribution from its online channel grew by almost three folds from 3 percent to 8 percent.
Page Industries is now focusing on the women's innerwear and the kids' segments as these are growing categories and comparatively new for the company. The company also sees a huge potential to grow into international markets in its license territories.
TOP 5:
1. Flipkart, an Indian e-commerce company, collaborates with PUMA on the '1DER' line, which features batsman KL Rahul
2. Consumers will determine growth of sustainable fashion e-comm in India
3. Myntra to offer 1 mn styles from about 7,000 brands at the 'Big Fashion Festival'
4. Maharashtra government honors VIP as 'Best Innerwear Brand' for 2021-22
5. Nike strengthens retail presences with new store at DLF Mall of India,Noida