Page Industries reports Q2 results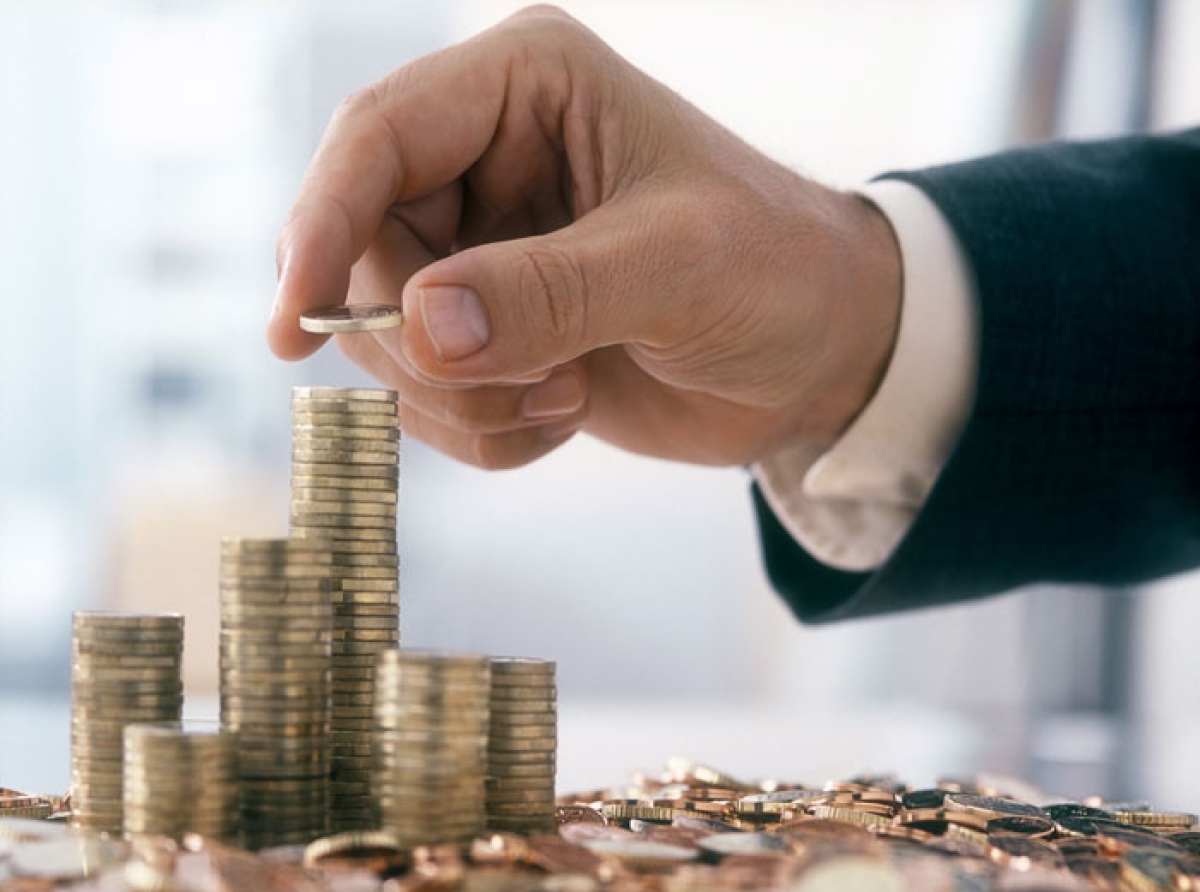 30th November 2021, Mumbai:
Page Industries' revenue jumped 46.4 percent in the second quarter. Profit after tax for the quarter grew 45 percent. For Page Industries, India's leading apparel manufacturer and the exclusive licensee of Jockey International, sales momentum picked up significantly after the setbacks of the global pandemic.
The premium innerwear and athleisure marketer saw increased momentum in sales across all product categories backed by expansion in its portfolio and existing network and is well poised and remains optimistic on delivering sustainable growth in the foreseeable future.
During the second quarter, the company added 13,950 multi-brand outlets and 54 exclusive brand outlets to feed the robust demand in the three-month period. Investments in warehousing, technology, and logistics support helped not only in strong execution but also in delivering on profitable growth.
With a strong and proven business model, wide product portfolio, efficient financial management, and a very loyal customer base, Page remains committed to continue creating value for stakeholders.
Page Industries plans to double its manufacturing capacity in India in the next five years. Its current installed capacity is 260 million pieces. Currently, the company's manufacturing units cover 2.4 million sq ft in total, which includes 14 locations in Karnataka and one location in Tamil Nadu.
Dear Reader, we at DFU Publications are committed to providing the latest news updates on trade development and insights, to keep our readers informed. Stay tuned. Subscribe to our newsletter.
DAILY NEWS: