Page Industries unveils Restricted Substances List for supply chain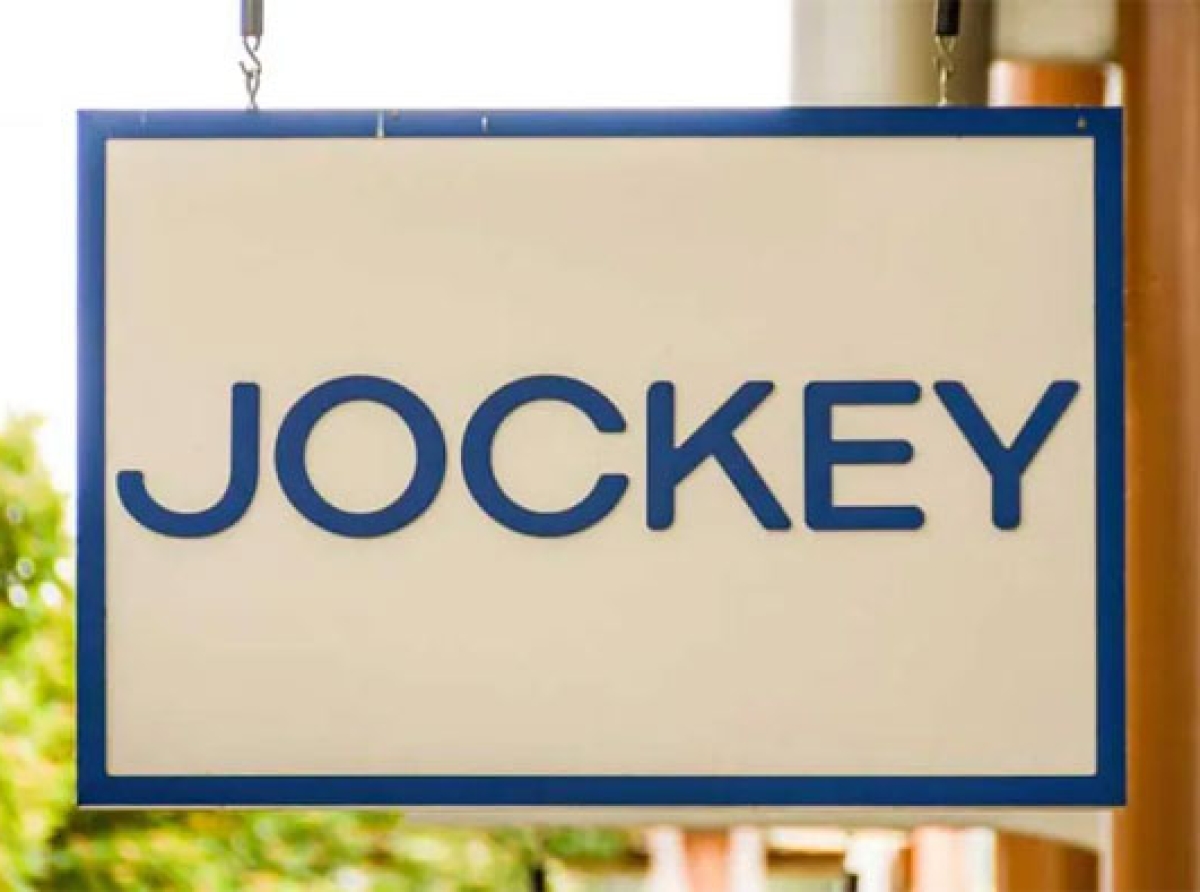 13 May 2022, Mumbai:
India's leading apparel manufacturer and the exclusive licensee of Jockey and Speedo in India, Page Industries has launched a Chemical Management Policy and unveiled the Restricted Substances List (RSL) for its supply chain.
ALSO READ Page Industries (Brand Jockey) reports Q2 results
Developed by a special working group of the American Apparel & Footwear Association's (AAFA's) Environmental Task Force, the RSL is a practical tool that provides apparel companies and their supply chain with information related to regulations and laws that restrict or ban certain chemicals and substances in finished apparel products around the world.
With the implementation of RSL, Page aims to ensure that there are no hazardous chemicals in the finished product, zero incidences of product safety-related issues, and an enhanced product and manufacturing experience for all stakeholders along the value chain.
RELEVANT NEWS Jockey India expands 'offline footprint' despite 3X growth in online sales
Over the last few years, Page Industries has implemented several incremental practices in line with its sustainability commitment including establishing Supply Chain Standard and Responsibility Code, adopting Responsible Sourcing Policy, conducting sustainability assessment for strategic suppliers, and capacity building for strategic suppliers on GHG emissions accounting, among others.
For implementation and monitoring of this RSL initiative, Page Industries has also tied up with Bluwin, the holding company of "STS-Sustainable Textile Solutions," which aims to reduce the adverse impacts of the manufacturing process of fashion, textile, and footwear industries on the planet.
Join our community on Linkedin