15th September 2021, Mumbai:
Popees, a prominent Kidswear clothing brand is gearing to consolidate its retail presence across the country with a deeper focus on the southern Indian market with the addition of 100 new stores this year.
Here it is pertinent to mention that the brand already has 32 exclusive outlets in south India. 
Under the able stewardship of Shaju Thomas, Managing Director, Popees Baby Care Products brand is the leading children's clothing brand in Kerala & currently is resolutely expanding its retail presence across South India to widen & deepen its retail footprints to strengthen its leadership in this given space.
The growth is been envisaged & contemplated via setting own stores and growth fuelling franchisee model, besides plans are afoot to open the overseas stores to take brand places.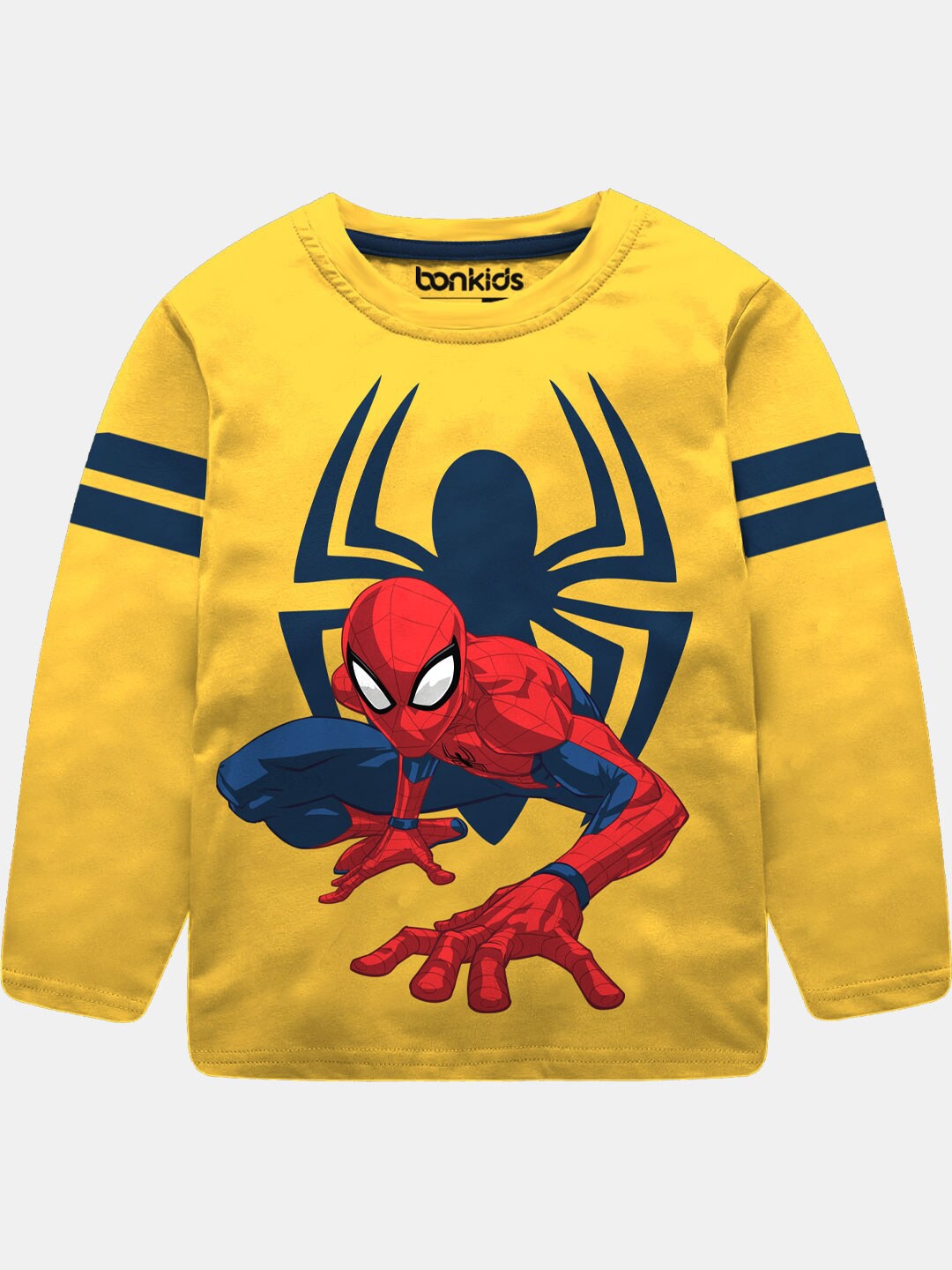 Watch YouTube: https://www.youtube.com/channel/UCnQ6v9wBHyOlRPSDgJMsJaA