Puma India ropes KL Rahul to launch '1DER'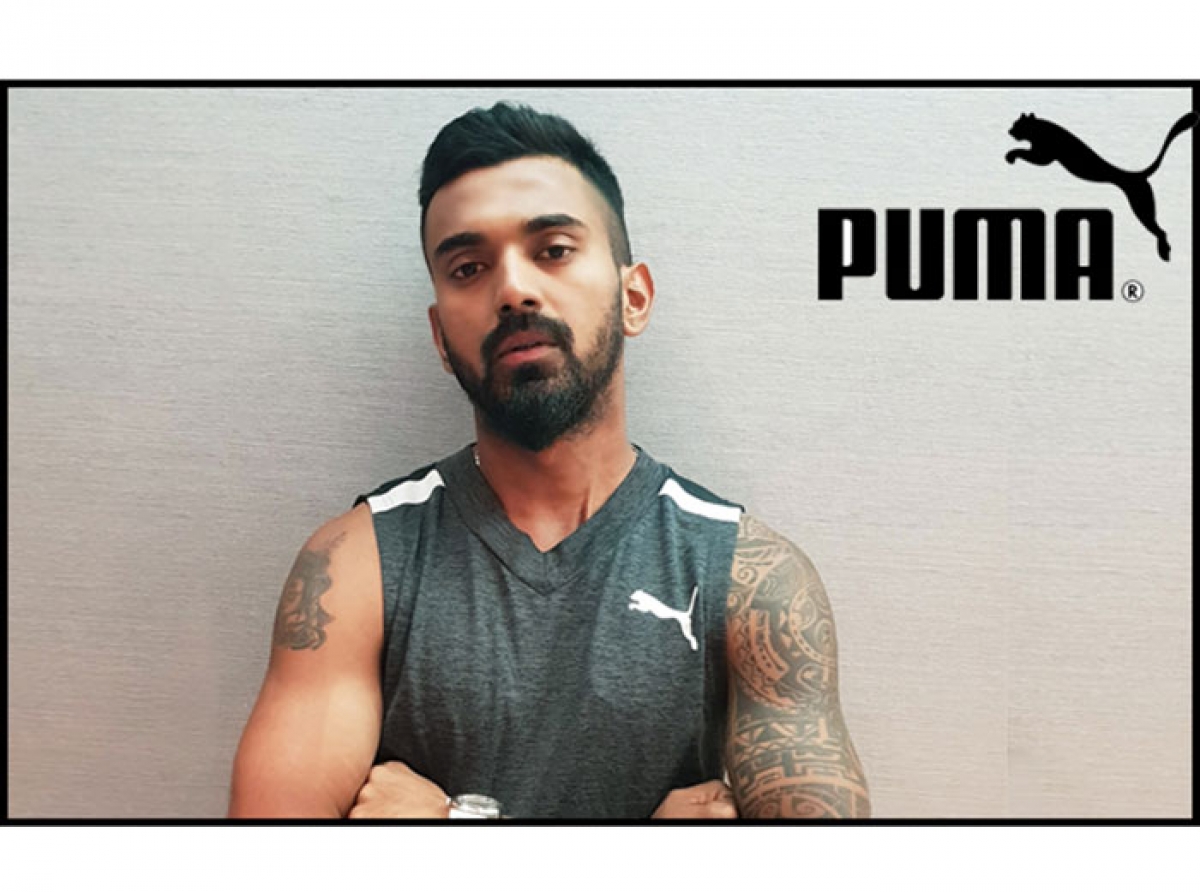 25th September 2021, Mumbai:
India's biggest sportswear brand by revenue, Puma has roped in cricketer KL Rahul to roll out 1DER, an affordable range of athleisure brand. Priced to woo masses—from Rs 1,499 to Rs 4,999—1DER includes a wide array of footwear and apparel for men, and would be rolled out on Flipkart.
The launch also marks a decade of partnership between the homegrown ecommerce player and Puma.
For Flipkart, an affordable and stylish athleisure brand makes immense business sense as it will help the company to bridge the gap between metros and Tier II and beyond, where people seek the best of current fashion trends but have limited access from a selection, range and affordability perspective.
As a category, sportswear and athleisure have seen phenomenal growth on Flipkart, close to 60 per cent over last year. While the pandemic forced people to work from home and prioritise their health and fitness, athleisure fashion made most of the tailwinds.
1DER aims to cater to the needs of young working professionals and college students, says Abhishek Ganguly, Managing Director, Puma India.
TOP 5:
1. 'CMAI' urges government to review GST rates increase on fabrics and garments
2. Raymond launches new collection with designer 'Suket Dhir'
3. Amitabh Bachchan roped in as 'VKC Group' new brand ambassador
4. 'Manyavar-Mohey' receives flak for advertisement featuring Alia Bhatt
5. GOVERNOR OF MAHARASHTRA HONOURS KAPIL PATHARE WITH BUSINESS EXCELLENCE AND VIP INNERWEAR AS BEST BRAND 2021-22