Saundh, womenswear brand to expand retail footprint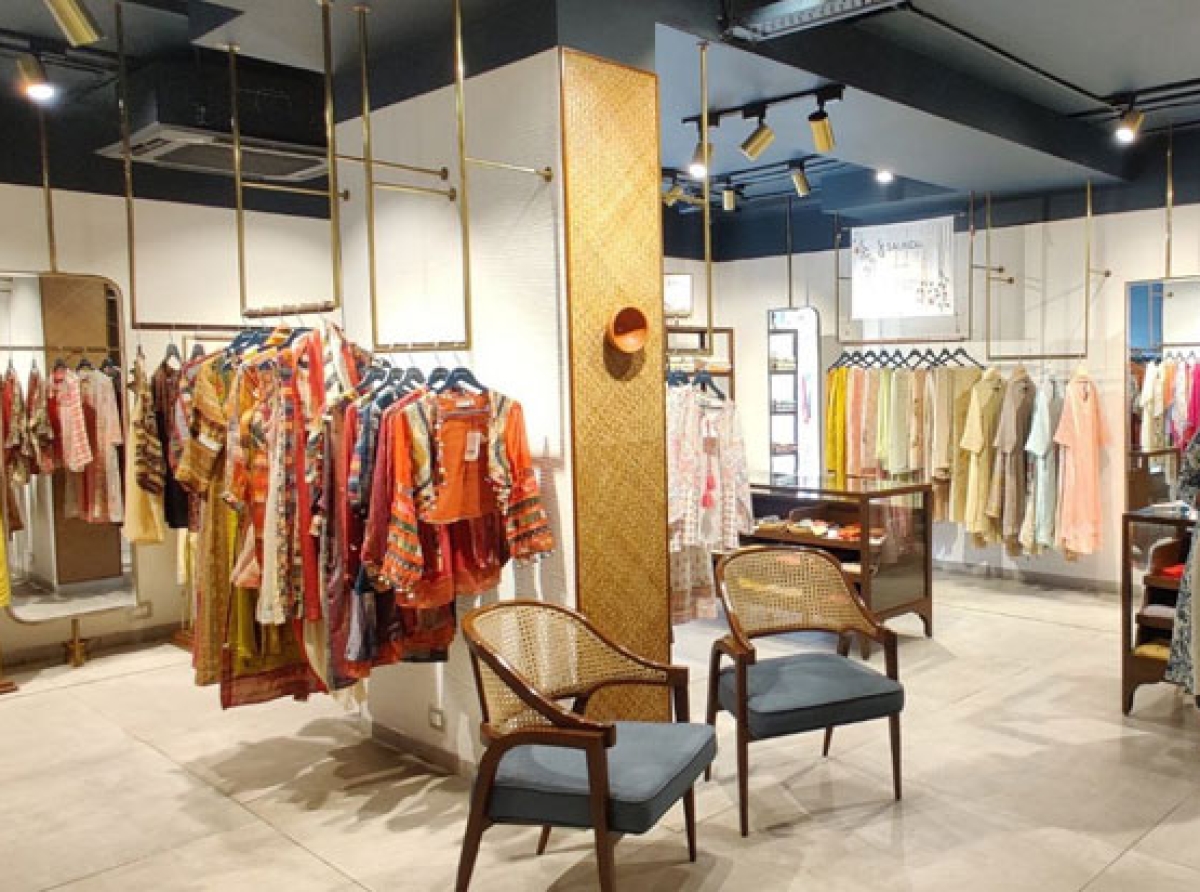 12 January 2022, Mumbai:
Indian women's fashion brand Saundh plans to add 25 new stores before the end of March 2022. As per Fashion Network, the stores will be housed in Tier I, II cities and help the brand widen its customer base.
The brand will start off its expansion in cities like Kanpur, Bangalore, Indore, and Mumbai over the next few weeks It aims to minimize the gap between designer clothes, aesthetics and affordability. Its collections are draw from its rich artistic heritage and retold as print stsores in contemporary silhouettes, says Sarabjeet, Saluja, Founder and CEO,
Saundh is owned by the Gujarat-based textile and garments major Sahiba Ltd. After capturing a large share of the garments and textiles market in India, Sahiba is now looking to make deeper inroads in the country's fashion market, with its designer fashion label Saundh.
Dear Reader, we at DFU Publications are committed to providing the latest news updates on trade development and insights, to keep our readers informed. Stay tuned. Subscribe to our newsletter.
DAILY NEWS: