Tasva opens its 9th store in Bengaluru!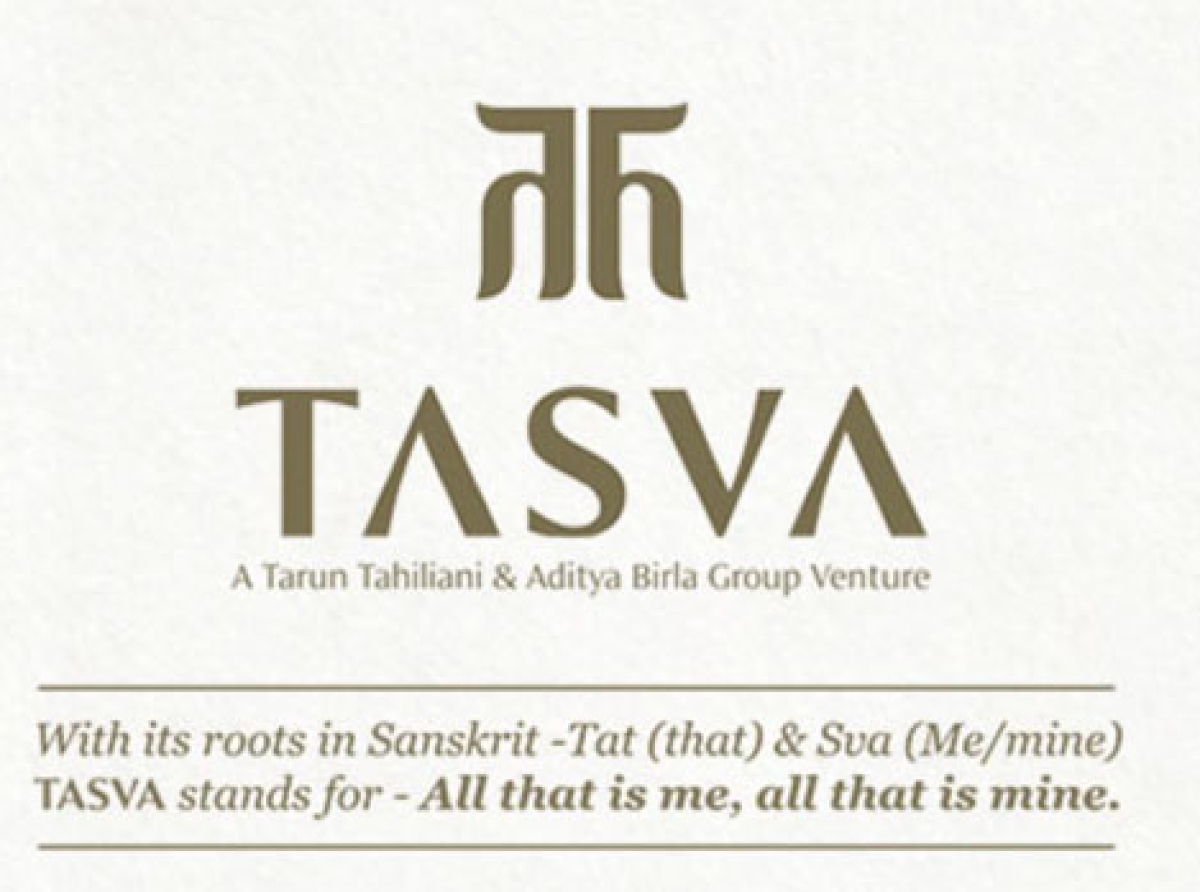 17 May 2022, Mumbai:
Couturier Tarun Tahiliani and the Aditya Birla group (ABFRL) have joined forces to launch a men's traditional wear brand called Tasva. This is a brand inspired by India's culture and history, especially Benaras which is a confluence of vibrant colors and hues and is poetically on the banks of the Ganges.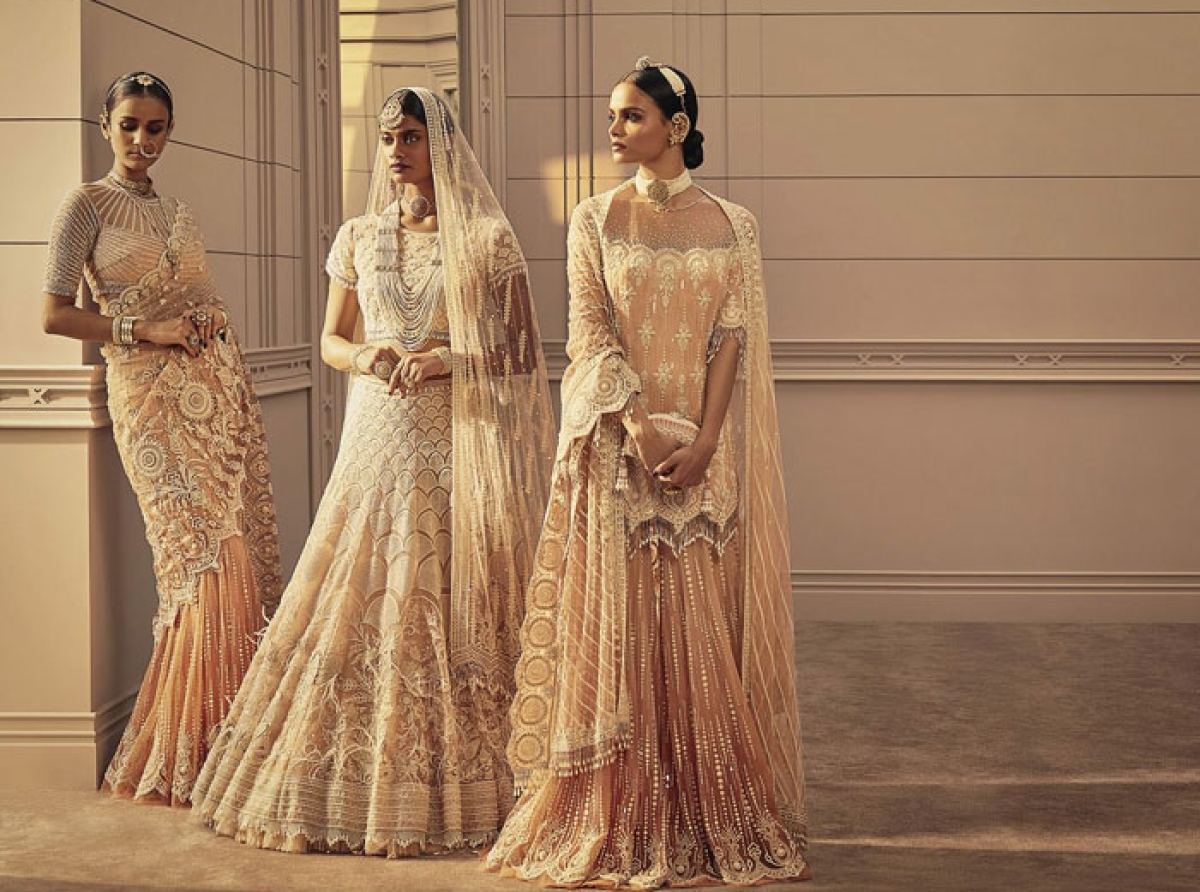 ALSO READ Aditya Birla launches 'Tasva' a brand with Tahiliani
Tahiliani is known for his opulent traditional wear for both men and women, which retails through his eponymous brand, and for his bridal couture. Tasva's ready-to-wear line encompasses the same refined yet heavily detailed and luxurious aesthetic and craftsmanship that Tahiliani has become known for but pared down to retail at a more accessible price-point.
RELEVANT NEWS Tasva: Flagship store opened in New Delhi
Tasva combines the fit Tahiliani is known for with Aditya Birla's expertise in fabrics, factories, distribution, and manufacturing.
Aditya Birla has ambitious retail expansion plans for Tasva and aims to open between 50 and 70 brick-and-mortar outlets across India in a year.
Join our community on Linkedin 
CREDITS: TASVA LINKEDIN