TCNS Clothing (Brand 'W') makes a profit of Rs 11 crore in the second quarter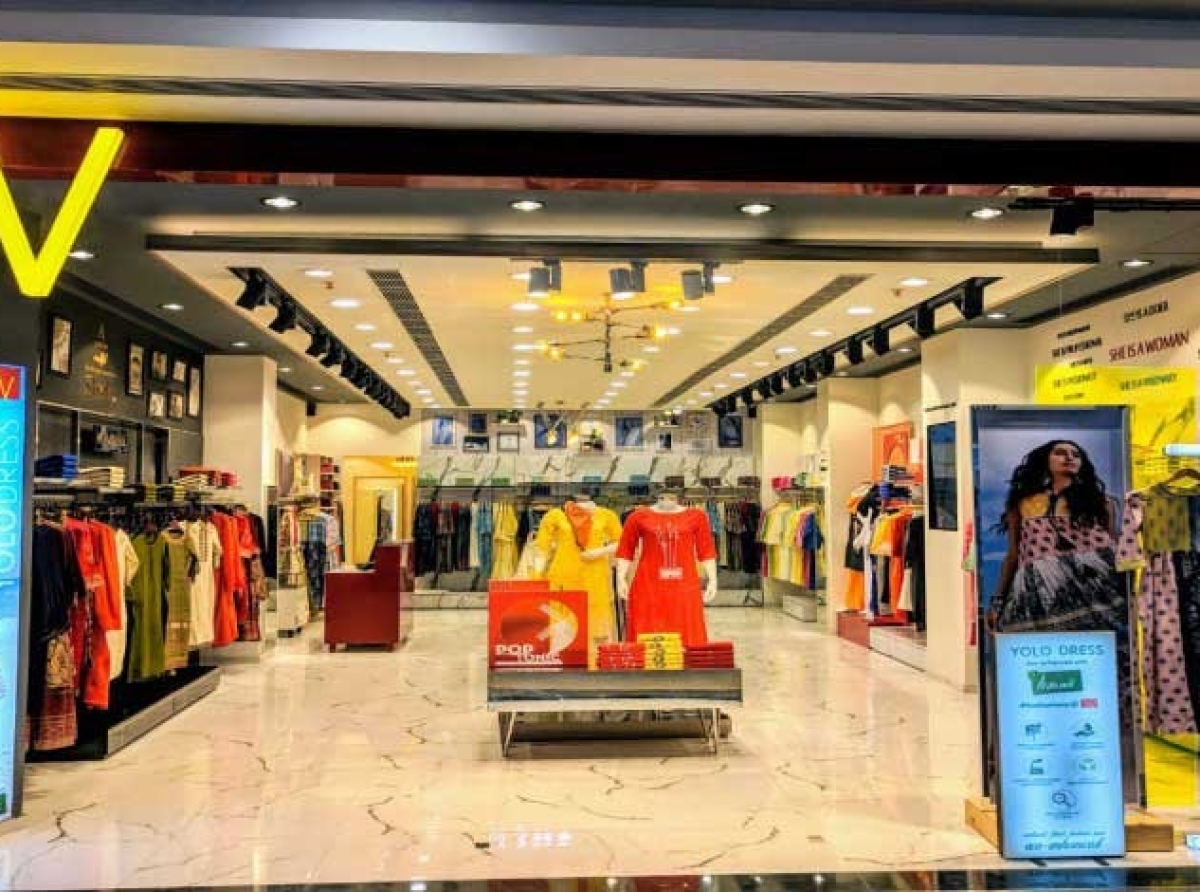 22 November 2021, Mumbai:
TCNS Clothing Ltd made a net profit of Rs 11 crore ($1.4 million) in the third quarter of 2021, compared to a net loss of Rs 27 crore the previous year. During the quarter, the company's sales increased by 66% to Rs 254 crore, compared to Rs 153 crore in the previous fiscal year's similar period.
"With 90 percent operational days in Q2, the majority of the network is currently functioning without limits, with periodic local lockdowns/restrictions around the nation." "Online sales accounted for 22% of overall income, with our website accounting for 15% of total online sales," TCNS stated in its quarterly statement.
The firm intends to increase its retail footprint by launching 15 additional locations in the second half of this fiscal year, and 60 new stores in FY 2022. With the debut of 'W Beauty,' TCNS Clothing had lately extended its product line by entering the cosmetics industry.
TCNS Clothing now has over 400 exclusive brand outlets, over 1,300 large format retail outlets, and 1,400 multi-brand stores across India for its numerous brands.
Dear Reader, we at DFU Publications are committed to providing the latest news updates on trade development and insights, to keep our readers informed. Stay tuned. Subscribe to our newsletter.
TOP 5:
1. Flipkart, an Indian e-commerce company, collaborates with PUMA on the '1DER' line, which features batsman KL Rahul
2. Consumers will determine growth of sustainable fashion e-comm in India
3. Myntra to offer 1 mn styles from about 7,000 brands at the 'Big Fashion Festival'
4. Maharashtra government honors VIP as 'Best Innerwear Brand' for 2021-22
5. Nike strengthens retail presences with new store at DLF Mall of India, Noida