The Pant Project saw a 30% increase in sales in its first year, selling over 10,000 trousers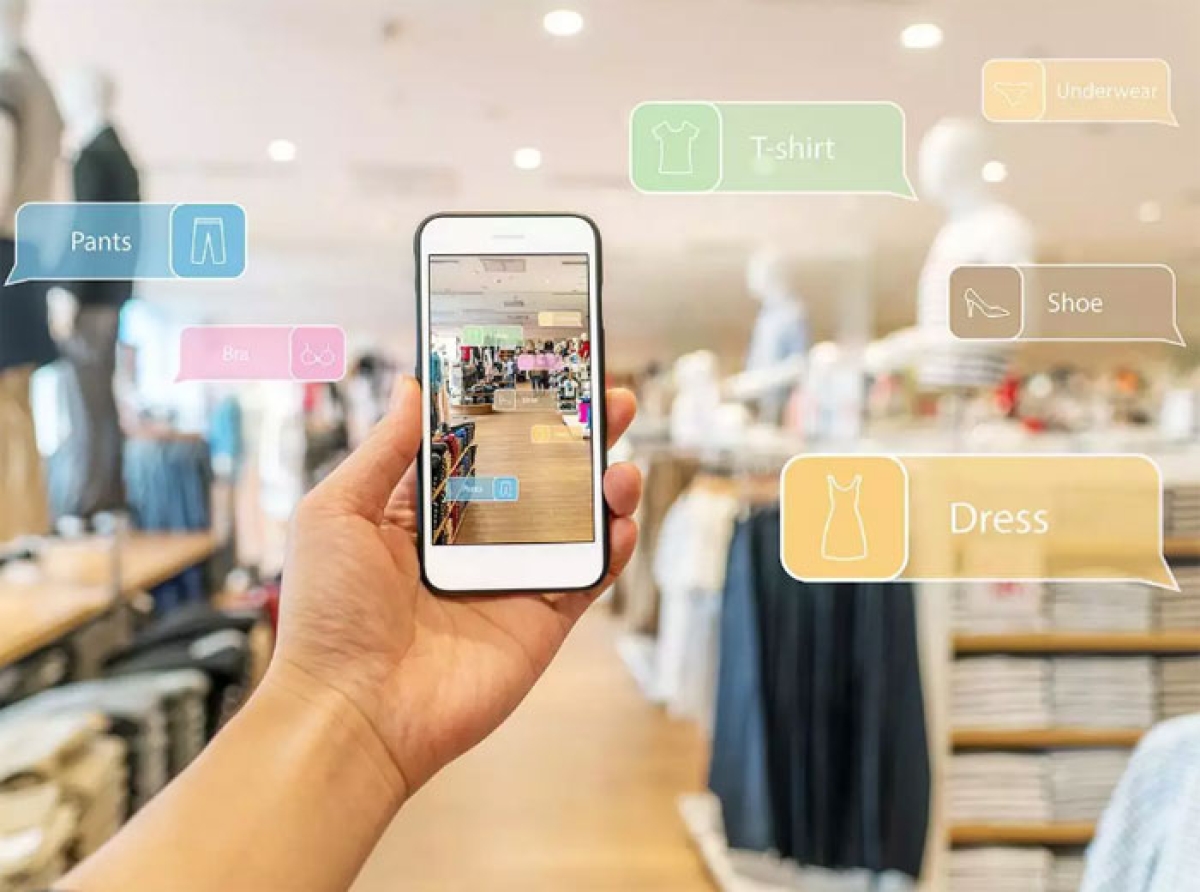 19th October 2021, Mumbai:
The Pant Project, a bespoke e-tailor company, had a 30 percent increase in sales month over month in its first year, selling over 10,000 trousers throughout the country.
The brand sees a lot of room for development in the future years, with a goal of 1 million consumers and a revenue target of Rs 100 crore ($13.2 million) in the next three years.
To meet its goals, the Pant Project intends to expand its online presence while also creating physical storefronts and pop-up shops.
Dhruv Toshnniwal, the company's founder and CEO, stated in a statement on the company's development and expansion plans, "The last year has been an amazing adventure for us."
We want to expand our existing product offering and create a range of women's apparel in response to the overwhelmingly positive reaction to our custom-made pants."
"We aim to be acknowledged as India's #1 D2C apparel brand, proudly serving and having altered the face of direct-to-consumer shopping and given the tailoring business a new push by digitizing the entire experience," he said.
During the Covid-19 epidemic in India in October 2020, The Pant Project created a full-service e-tailor solution for custom-made trousers for men around the country.
TOP 5:
1. Flipkart, an Indian e-commerce company, collaborates with PUMA on the '1DER' line, which features batsman KL Rahul
2. Consumers will determine growth of sustainable fashion e-comm in India
3. Myntra to offer 1 mn styles from about 7,000 brands at the 'Big Fashion Festival'
4. Maharashtra government honors VIP as 'Best Innerwear Brand' for 2021-22
5. Nike strengthens retail presences with new store at DLF Mall of India,Noida