Vedant Fashions' revenues to keep increasing through FY2022-25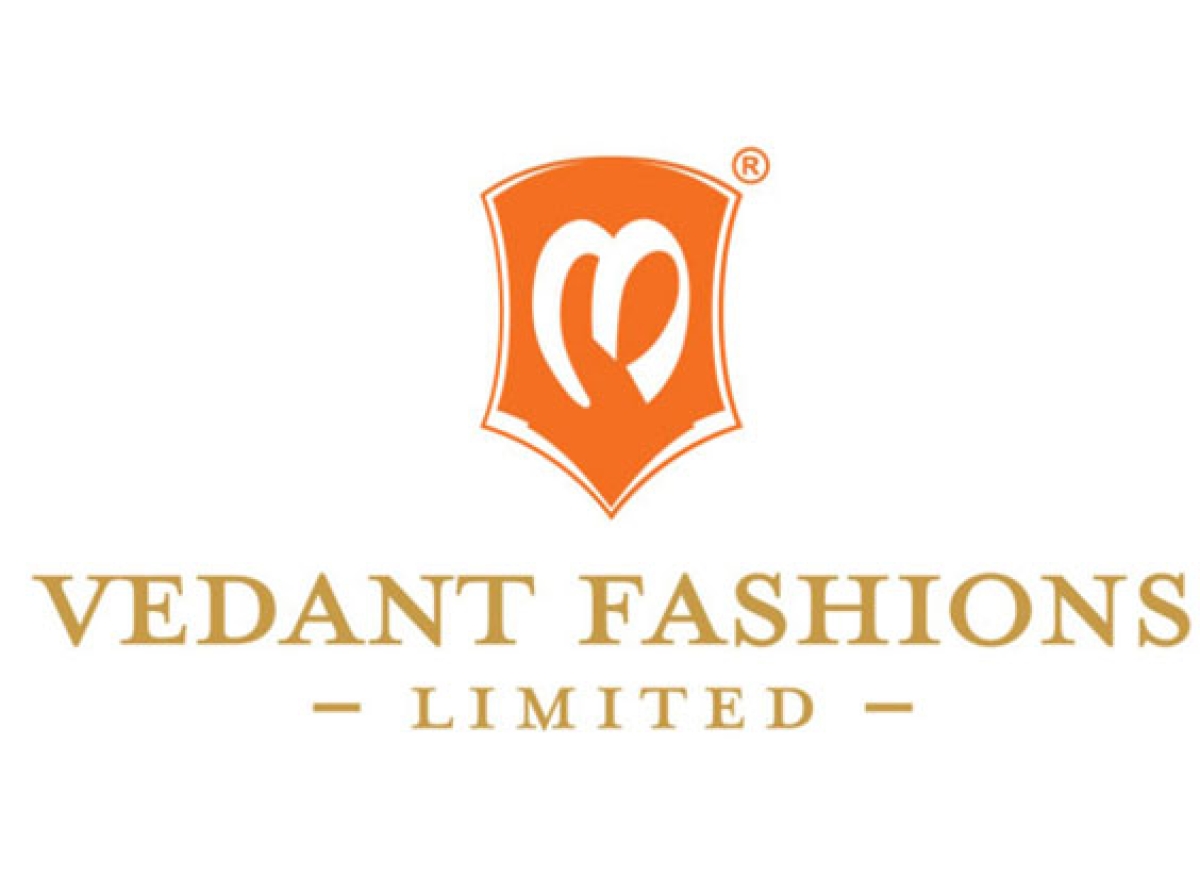 21 June 2022, Mumbai:
The revenue of Manyavar owner Vedant Fashions is expected to rise on an average of 20 percent during the three financial years from FY 2022-25. Growth will be driven by steady return ratios, FCF generations, and the scaling of new brands.
Largest Indian wedding and celebration wear player, Vendant Fashion is well-known for Manyvar range of men's wedding and celebration wear.
The brand has steadily expanded its share of the men's celebration wear market, offering huge growth opportunities for Vedant Fashions.
Growth is driven by franchisee-operated EBOs. The company had 595 EBOs as of March 2022 covering 223 cities and towns in India as well as 12 international locations.
It enjoys strong relationships with vendors as well as 300+ franchisees who invest in the EBOs. Flagship brand Manyavar constituted 84.2 percent of sales in FY2021.
Advertise in FAIR EXPRESS 2022