Womenswear brand Tamaraa Tahani by designer 'Tahani Manaquib' will launch its 1st flagship store in Indore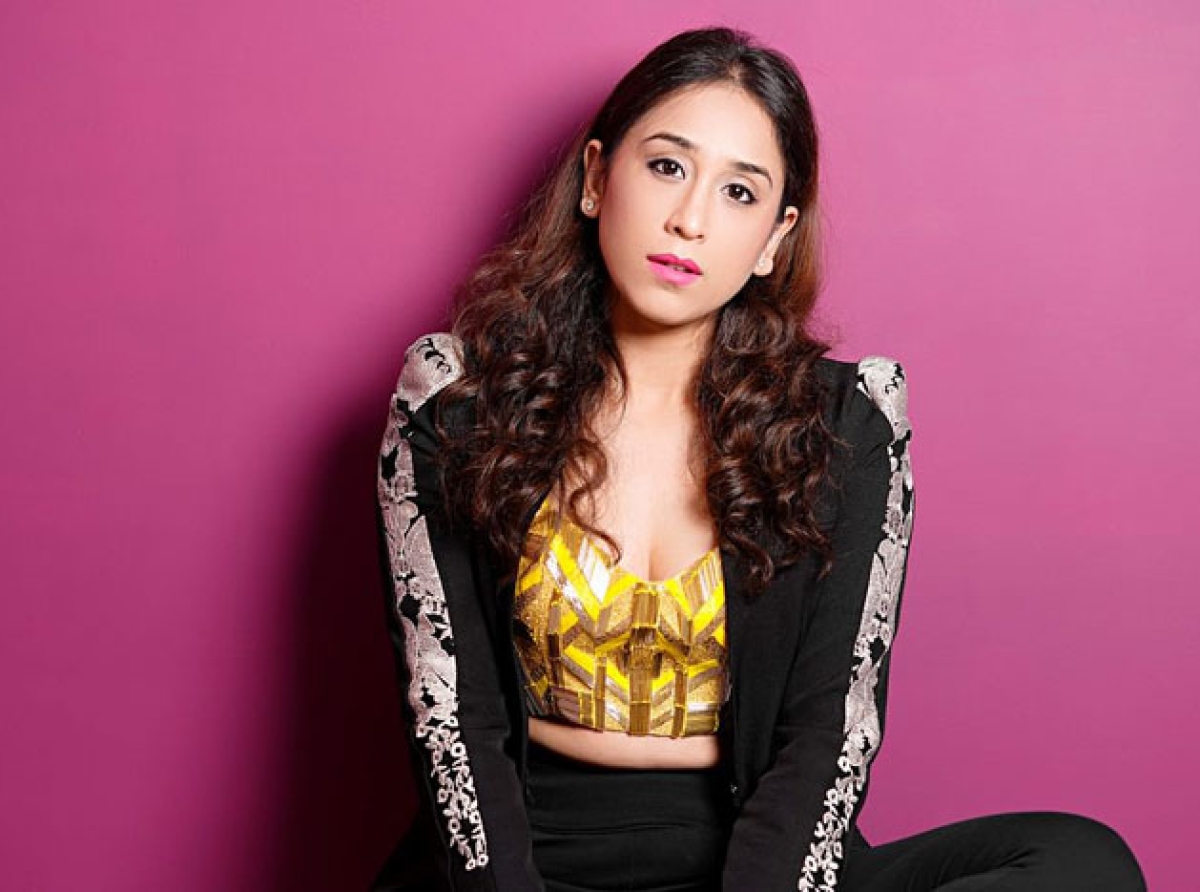 14 January 2022, Mumbai:
Manaquib will launch the store with her collection of women's traditional wear. The store's décor is inspired by the beauty of nature, according to the designer, and its white, spacious interior features sage green accents and golden, geometric patterned furnishings.
The store's interior design was conceptualised by Neha and SonamSahani who chose floral elements, mood lighting, and an embroidery accent wall to house the brand's opulent, feminine traditional and occasion wear. The space houses both the brand's couture and ready-to-wear lines and has a designated area for bridal appointments.
The store will be Indore's first luxury outlet and we aim to give the brand's clientele a one-of-a-kind service that will elevate their shopping experience heaps more, says Manaquib.
Dear Reader, we at DFU Publications are committed to providing the latest news updates on trade development and insights, to keep our readers informed. Stay tuned. Subscribe to our newsletter.
DAILY NEWS: