Woodland, a global footwear and clothing company, aims to reach Rs. 2,500 crore in sales by 2025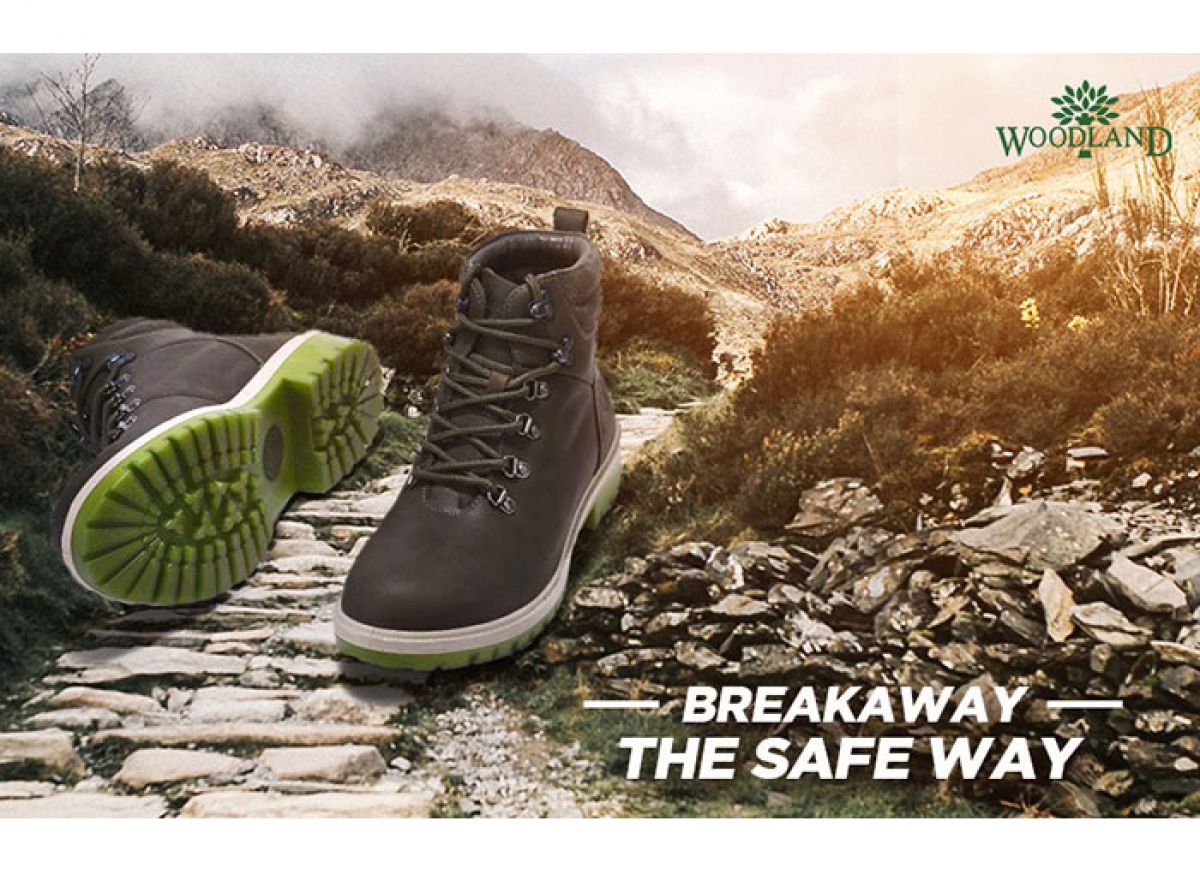 22nd September 2021, Mumbai:
On the strength of strong holiday season sales, Woodland, the top footwear and performance gear brand, expects sales to recover in the current fiscal year.
The Aero Group owns the brand, which intends to expand its offline network to boost sales and anticipates more foot traffic following the lifting of pandemic-related restrictions across the country.
Woodland has approximately 500 company-owned stores and 5,000 multi-retail outlets across India and will celebrate three decades in the industry next year.
By the fiscal year 2025, it aims to reach revenues of Rs. 2,500 crore (US $ 346.2 million).
In FY2019-20, the firm made about Rs. 1,200 crore (the US $ 163 million), but in the pandemic-hit FY2020-21, the figure was closer to Rs. 700 crore.
It is now evaluating its offline retail strategy and plans to open more locations beginning next year.
"If the Diwali season goes well and our online partners like Amazon and Flipkart, who have big plans for the upcoming festive season, also do well," Harkirat Singh, the company's MD, told a news agency, "then the business will be back to normal and we will try to achieve the same target that we achieved in FY2019-20."