01
Export promotion policies can help India's online textile industry create new global leaders
02
Jovi launches the Red Moon Collection
03
Retail to drive Reliance Industries' pre-tax profit growth over 10 years
04
Woodland expects sales to recover within two months
05
Government to prohibit flash sales on e-commerce platforms
06
Flipkart defends charging lower fees for sellers
07
Snapdeal enhances shopping experiences with value-oriented approach
India's 1st Platform as Service for Fashion Space with a vision to digitise the sector.
Zodiac Clothing brand Z3 has launched a new range of light, airy, summer shirts in 100 per cent cotton woven in a manner that gives the fabric a puckered appearance in places. These shirts are easy to...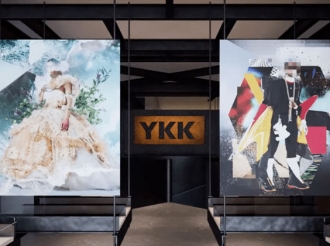 World's leading manufacturer of zippers and fastening systems, YKK has introduced a new digital showroom to improve consumer engagement. As per Textile Focus, the online showroom is modeled after YKK'...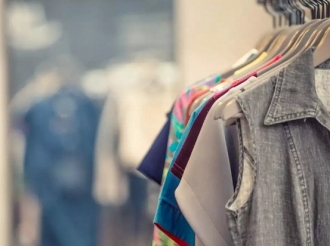 The Work from Home trend has boosted the sales of PJ's in India with knitwear exporters receiving advance payments from European buyers to replenish their stocks for the basic clothing Demand for dai...
Today's Question
Billionaire's Folly Becomes Bankers' Nightmare?
For you? What? Being clever. Great. Keep it up.
What do you do? What do you mean what?
Lifestyle brands up their digital quotient as festive season boosts demand
What household items. Really? If one were
Sondland adds to testimony linking aid to Ukraine probes sought by Trump