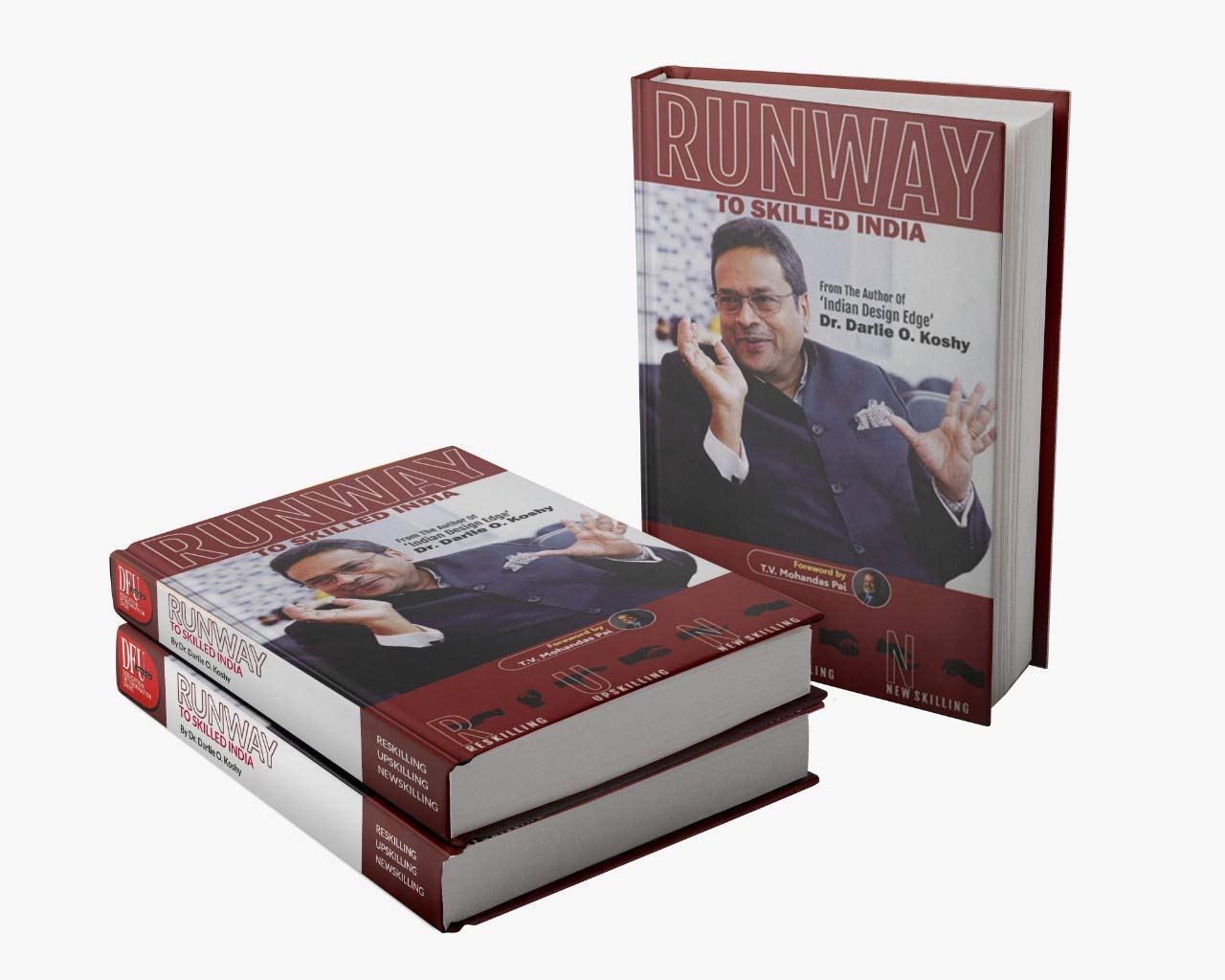 Preface:- When the National Skill Development Policies of 2009 and 2014 came about Dr. Koshy has continued to play a significant role in skill development efforts for the Textile Apparel Industries which is also the single largest employment generator after agriculture, especially for the women in rural hinterlands and youth of urban clusters.

Being an innovator and creator of the new Skilling systems through active engagement with NSDC NSDA. MSD&E and various State Skill Missions and National Apex Agencies across the Country, his story of transformation and view on what India needs to do in the era of Industry 40 and thrust on Be Vocal about Local post the COVID-19 lockdown would be very useful for the stakeholders especially the policy makers and the Stale and Central Government agencies as well as the youth of our country.

Executive Summary:-
Skill Development in India is a moving target with over 500 million youth and around 17-18 million men and women aspiring to join the workforce every year. I have had a ring-side view of the skill development journey of our country, since the time the very first Skill Development Policy was announced by the Government of India in 2009.

"The Skill Development efforts need to be more participatory and engaging with the youth so that the creative prowess is unleashed and that is precisely what can lead India to become an economic superpower, realizing the dreams of 500 million youth of India.

"Deeper engagement with Indian youth on how they see the future and what they want to do as to how their goals are being made part of the skill agenda of our country is a relevant question. As of now, we are mostly concerned about the employers and their demand for employable youth We seem to be less concerned about what the aspirational youth in India are really looking for and how they would like to shape their own future, especially in the context of the emerging opportunities and the skin development efforts currently underway.