Apparel Makers' Revenues Keep Growing Owing To Srilanka-China Crisis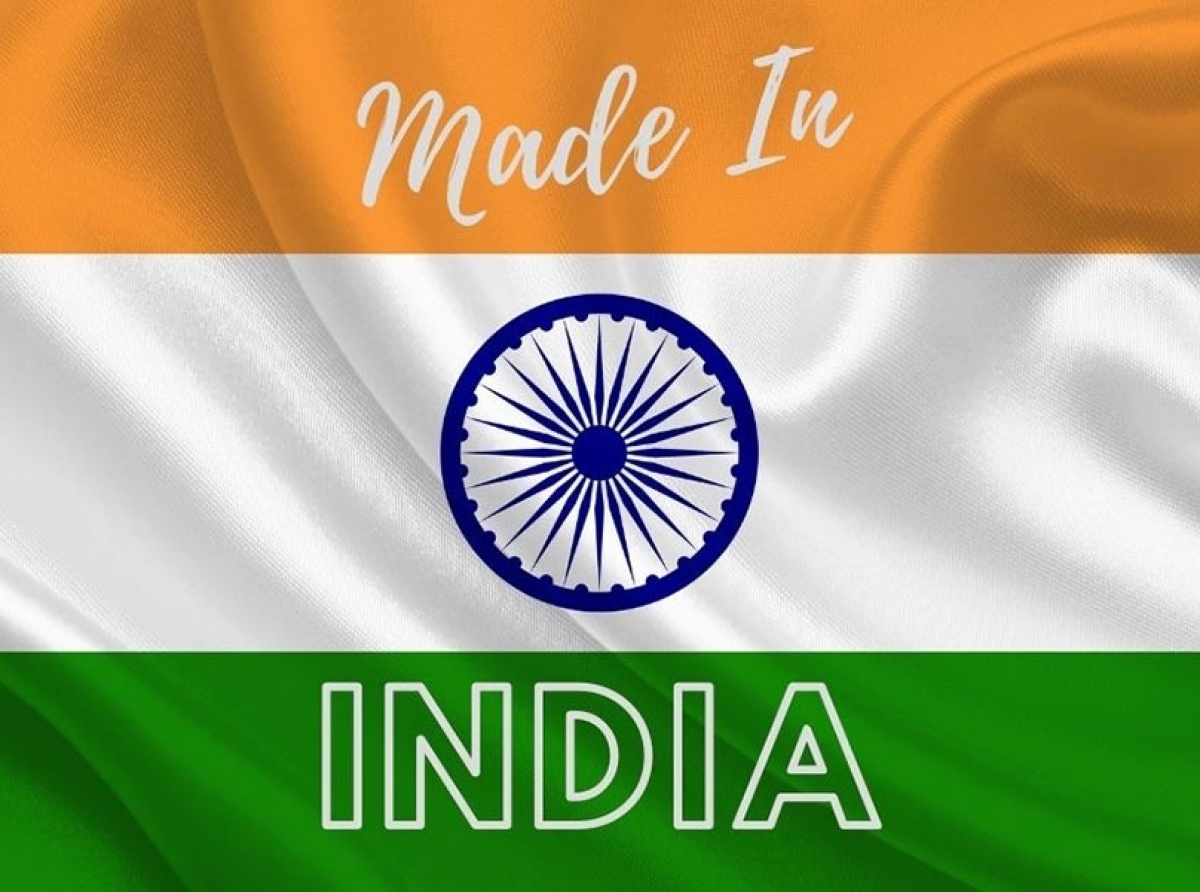 03 May 2022, Mumbai:
INDIA'S APPAREL & TEXTILE EXPORTS CAN BENEFIT FROM THE SRI LANKAN CRISIS AND THE CHINA PLUS ONE STRATEGY.
Indian apparel makers' revenues have been growing 16-18 percent on account of the Sri Lanka-China crisis and robust domestic demand.
In the 2021-22 fiscal, India's apparel exports grew over 30 percent while ready-made garment (RMG) shipments totaled $16018.3 million.

ALSO READ Tirrupur Garment Exporters Likely To Get More Orders As SRILANKA Stares Economic Crisis
India exported most of its textiles and apparel to the US, the European Union, parts of Asia, and the Middle East. Amongst these markets, the US held the maximum share of 26.3 percent for knitted garments, followed by UAE at 14.5 percent and the UK at 9.6 percent.
Of the total global MMF and made-up export market worth $200 billion, India's share was $1.6 billion, accounting for only 0.8 percent of the total global market for MMF, says recent Apparel Export Promotion Council stats.
Rupee depreciation and incentive schemes to drive exports
As per an analysis based on 140 RMG makers by CRISIL Ratings, factors like the rupee depreciation and continuation of export-linked incentive schemes are likely to drive India's exports, leading to revenue growth of around Rs 20,000 crore.
India's MMF exports are expected to grow 12-15 percent, despite the higher base of last fiscal, says Anuj Sethi, Senior Director, CRISIL Ratings.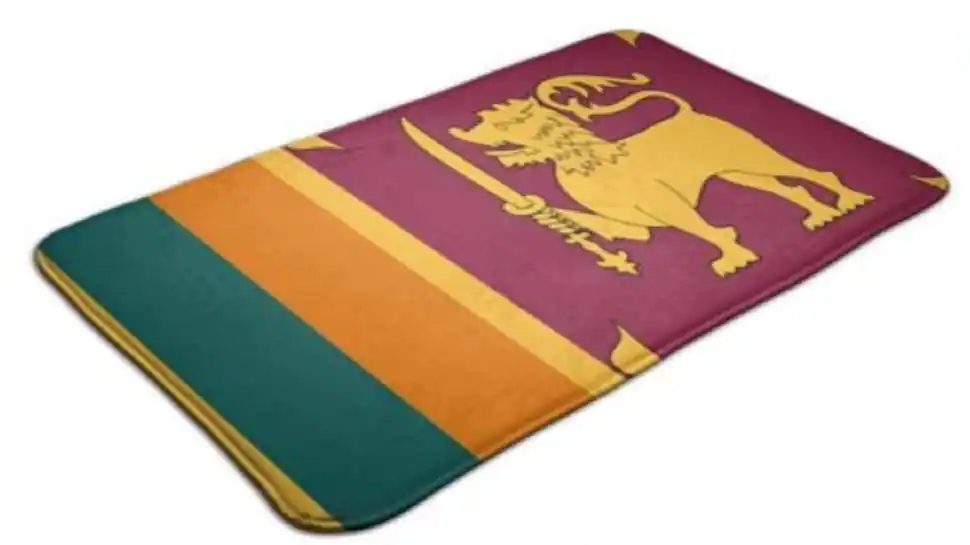 RELEVANT NEWS According to the CII, India's textile exports may increase by $10 billion if the sector obtains 1% market share from China
Disruptions in factory operations long with port congestion will dampen China's export growth in dollar terms. However, domestic MMF demand is expected to grow by over 20 percent.
RMG operating margins to improve to 8.0 percent
In fiscal 2022-23, the operating margins of RMG makers are expected to improve by 75-100 basis points year-on-year to 7.5-8.0 percent though they will continue to be lower than pre-pandemic levels of 8-9 percent.
With prices of key raw materials such as cotton yarn and man-made fibre rising 15-20 percent, RMG makers will be able to partially pass on input price hikes to customers as demand rebounds and operating margins improve.
The largest availability of raw materials along with the world's second-largest spinning and weaving capacity enabled India to grow domestic exports by 95 percent from January-September 2021, says Narendra Goenka, Chairman AEPC.
Fall in cotton import duty to boost apparel exports
India's apparel exports are expected to rise further as import duty on raw cotton reduces from the current10 percent, opines A Sakthivel, President, Federation of Indian Exporters' Organization. Prices of yarn and fabrics will soften, he adds.
RELEVANT NEWS COP 26: Need to re-imagine the roles of (RMG) apparel industry & policy makers
Moreover, the signing of CEPA with UAE and Australia will also accelerate India's share in apparel exports in the US and many countries.
India's textile and apparel exports to Australia have grown by 2 percent over the last five years and reached $6.3 billion in 2020. India's share in Australia's total textile and apparel imports is likely to rise further with the signing of the Economic Co-operation and Trade Agreement (ECTA) between India and Australia.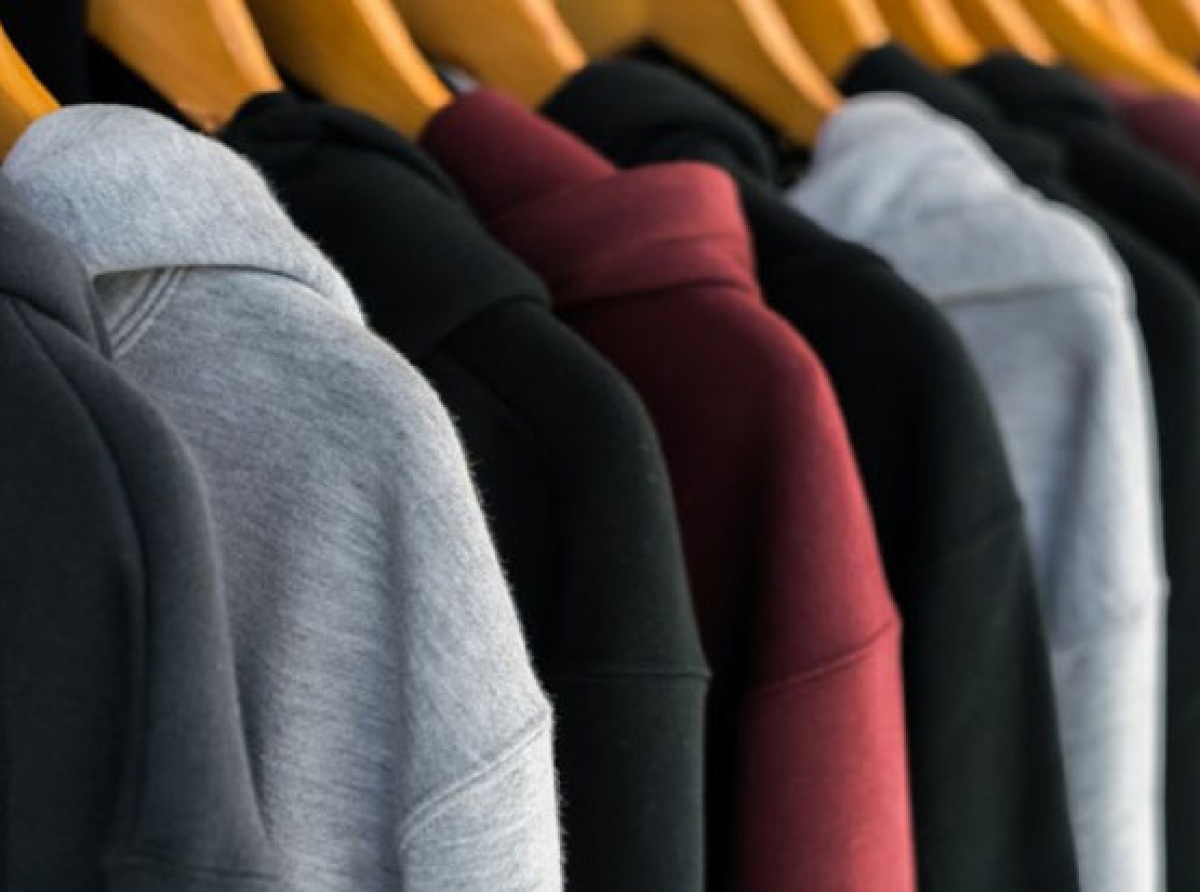 Leveraging the China Plus One strategy India's textile industry has been growing on rising home textile exports and favorable geopolitical undercurrents encouraging countries to adopt the China Plus One sourcing strategy.
Recent geopolitical developments such as COVID-19 have intensified the need for global diversification for these countries, as per a CII-Kearney study.
To benefit from growing development, India needs to grow exports by $16 billion, urges the study.
Join our community on Linkedin