20 May 2022, Mumbai:
Company's latest offering LINEN CLUB WOMAN. - a ready-to-wear collection of linen garments.
Its DYNAMIC, BEAUTIFUL, ELEGANT and NATURAL collection brings all the magical properties of linen in the most versatile and timeless designs to create a range company is truly proud of.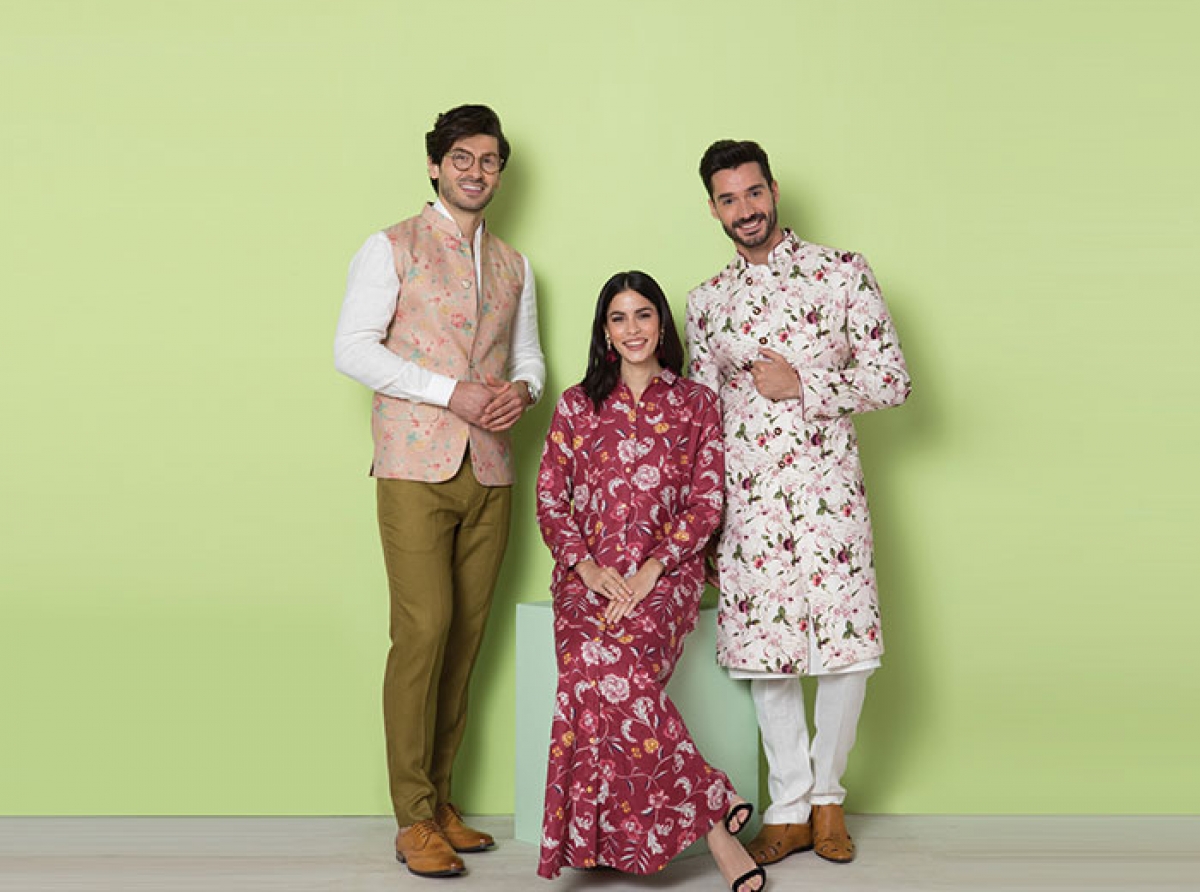 ALSO READ Aditya Birla Group to launch linen blended fabric
ALL-NEW WOMENSWEAR COLLECTION - GET PASSION READY.
Women Of Passion#FeelsLikePassion..Shop Our Latest Ready-To-Wear Womenswear Range.
RELEVANT NEWS LinenVogue la classè opens India's largest showroom of European linen fabrics
About Company At our manufacturing plant, JayaShree Textiles, it has taken multiple steps to ensure a truly sustainable product offering.
It has innovated on this sustainable fabric through our Wealth-Out-Of-Waste (WOW) programme. It upcycles flax waste to create blended yarn and linen-rich fabric blends, as well as ready-to-wear apparel.
Join our community on Linkedin 
CREDITS: Linen Club Linen Club (The news article has not been edited by DFU Publications staff).