Indian lingerie brands combine comfort with style to meet growing demand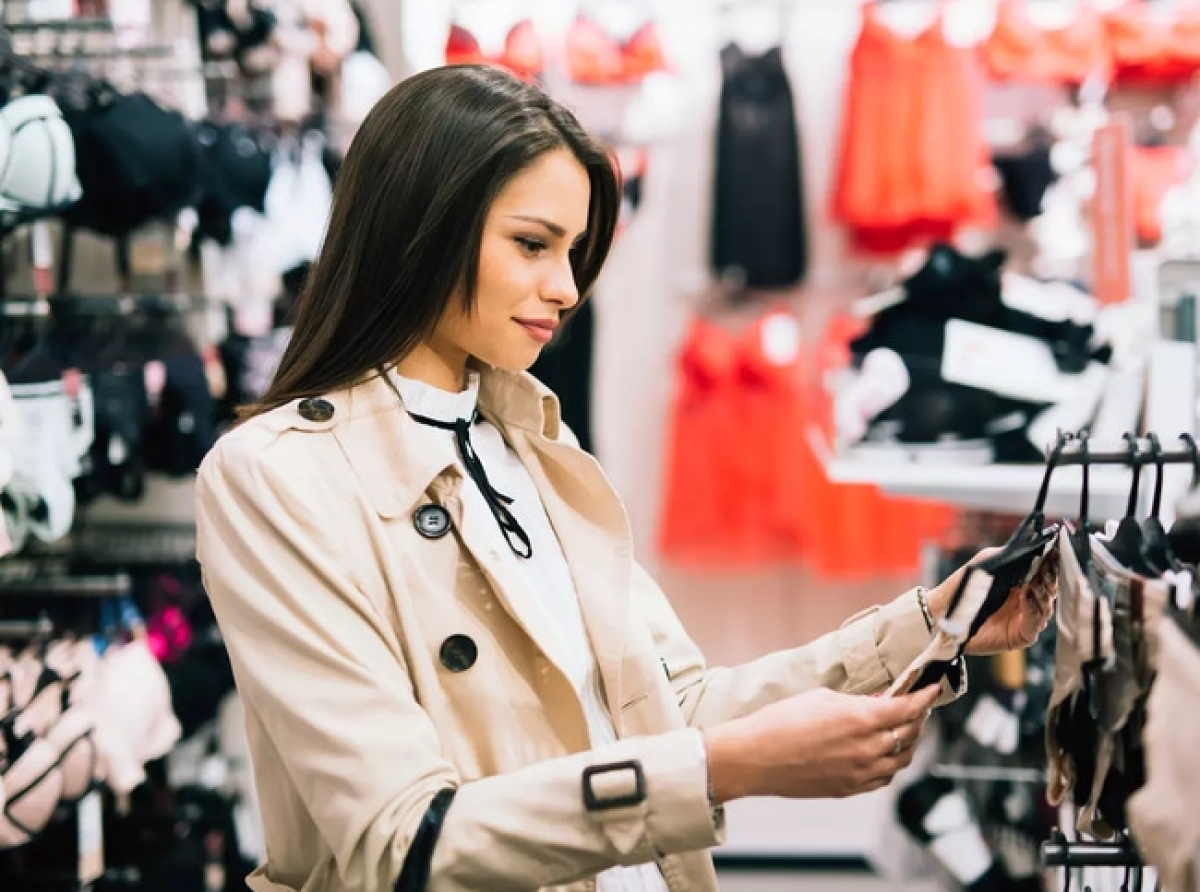 24 June 2022, Mumbai:
Hitherto an ignored consumer segment, plus-size female consumers are finally getting the attention they deserve from brands and lingerie retailers.
A survey by the lingerie brand Groversons has revealed, that the rise of online lingerie retail is boosting the market for plus-size lingerie in India. A study by IMARC projects, that the lingerie market in India will grow at 13.13 percent CAGR between 2022 and 2027. The market will experience significant growth in the coming years, the report states.
Experimenting with new styles
Earlier, it was difficult for plus-sized women to find the right fit, design, and quality. However, with growing online retail, customers can now avail of lingerie in a wide range of sizes, textures, designs, colors, and fabric, opines Siddarth Grover, Director, Groversons Group.
Indian women welcome lingerie as an accessory that boosts their confidence making them more attractive, says a report by the Daiji World.
Plus size women are embracing their curves as a part of their personality and experimenting with different styles, shapes, colors, and textures. Industry leaders need to create awareness about new lingerie styles and be size-inclusive in their offerings, Grover points out.
Meeting diverse requirements
At times, it is difficult to get intimate clothing that is not just comfortable but also fashionable. They frequently have to compromise with the limited styles available in the market. The problem gets compounded for plus-size women with a limited number of sizes.
However, the lingerie market in India is rising to cater to the diverse requirements of customers. It is combing comfort with style to meet the growing demand of plus-size women customers in India.