Growing online shoppers will boosts e-com during upcoming festive season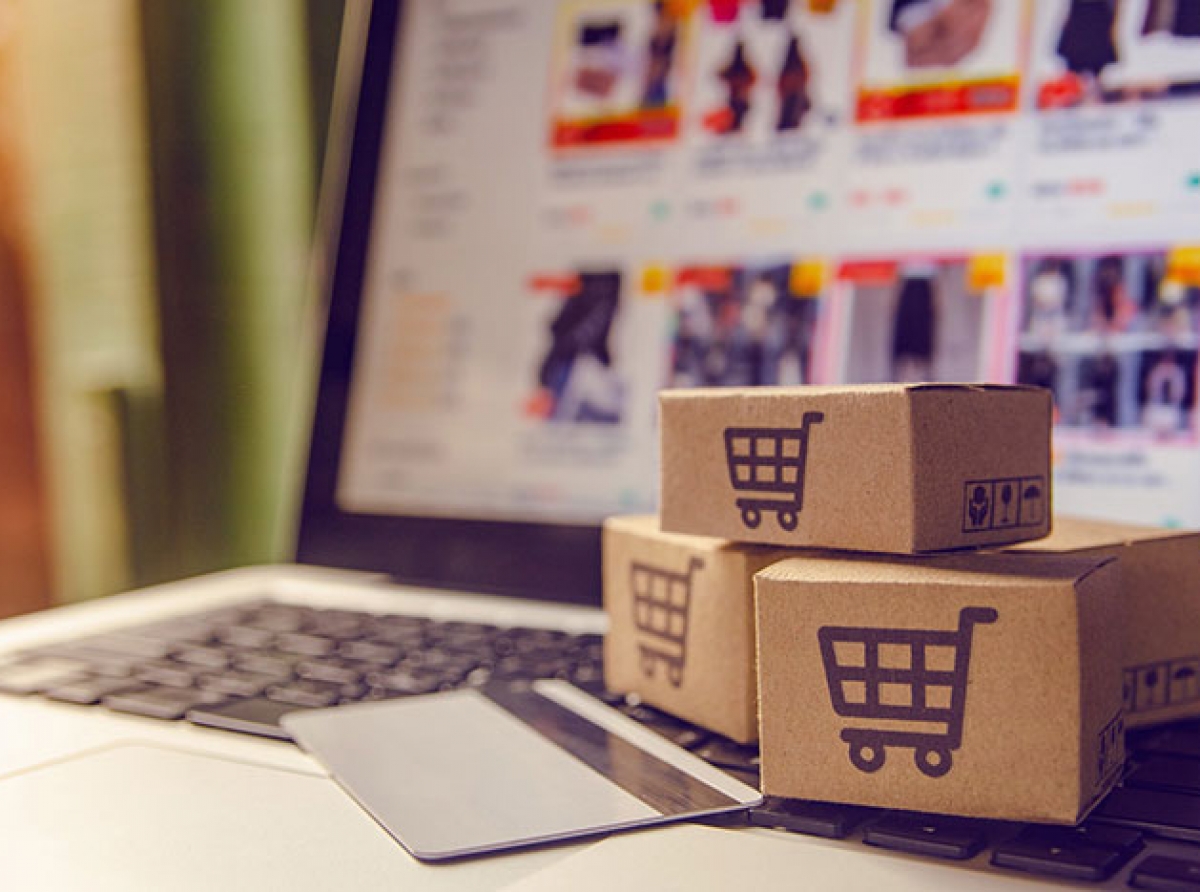 8th September 2021, Mumbai:
Year 2020 proved to be a revolutionary for Indian e-commerce industry. With most physical stores remaining closed due to the pandemic, consumers shifted to online shopping. This not only transformed the way brands operated and grew their business but also altered consumers' shopping behavior.
Even now, consumers hesitate to return to in-store shopping completely; especially those in Tier II and III cities. They prefer the e-commerce retail that offers an opportunity to shop as per convenience.
As per a Business Insider report, India is one of the most notable e-commerce markets globally. It has the world's second largest internet base with around 480 million internet users. Of these, 90 million are online shoppers, estimates management consultancy RedSeer. It projects, Indian shoppers from small towns and cities will contribute $150 billion to e-commerce GMV until 2030.
Another survey by The Trade Desk and YouGov highlights, around 82 per cent consumers shopped online at least once a month over the past six months. Titled 'The Festive Season Pulse 2021', the study says, 91 per cent consumers plan to shop online during the upcoming festive season, of which 60 per cent plan to explore new brands.
New campaigns, discounts an attraction
This boost in consumer sentiment will encourage, e-commerce players to launch new festive campaigns and discount schemes. Online fashion retailer Myntra for example will organize the 'Big Fashion Festival' during the 30-day period leading up to the festive season. This will be followed by the Myntra Diwali Sale that will focus exclusively on ethnic wear. The sale will also focus on several celebrity-led digital campaigns with Rajkummar Rao, Sanya Malhotra and Farhan Akhtar. Ayyappan Rajagopal, Chief Business Officer, Myntra says, they expect this festive season to be bigger than last year with more customers using online channels for purchases. The platform expects demand from all markets including metros, Tier I, II, III cities to rise and will look to double its customer base during this period.
E-commerce platforms also plan to incorporate new technologies and marketing initiatives to offer customized and personalized products to consumers. They will increase the use of social commerce by launching new D2C fashion platforms like Bewakoof.com. For example, Bewakoof plans to launch a 360-degree campaign in October for upcoming festive season. It also plans to launch a new gamification-led loyalty program offering new and exclusive products for members. Their plans include capitalizing on the demand for winter wear with more investments and increasing marketing budget for the season to 15 per cent.
Personalized products to narrow sales gap
E-retail platform OLX plans to narrow the gap between its pre and post-COVID sales offering more personalized shopping experiences. It has already digitized the entire process of online retailing, including verification of all premium items. Similarly Amazon plans to enhance its range by launching new products across home & kitchen, fashion & beauty, appliances and smartphones, grocery categories. With more shoppers shifting to online, the e-commerce industry is on a robust growth trajectory.
TOP 5:
Watch YouTube: https://www.youtube.com/channel/UCnQ6v9wBHyOlRPSDgJMsJaA