Uniqlo ties-up with Japanese designer Maiko Kurogouchi to expand loungewear range in India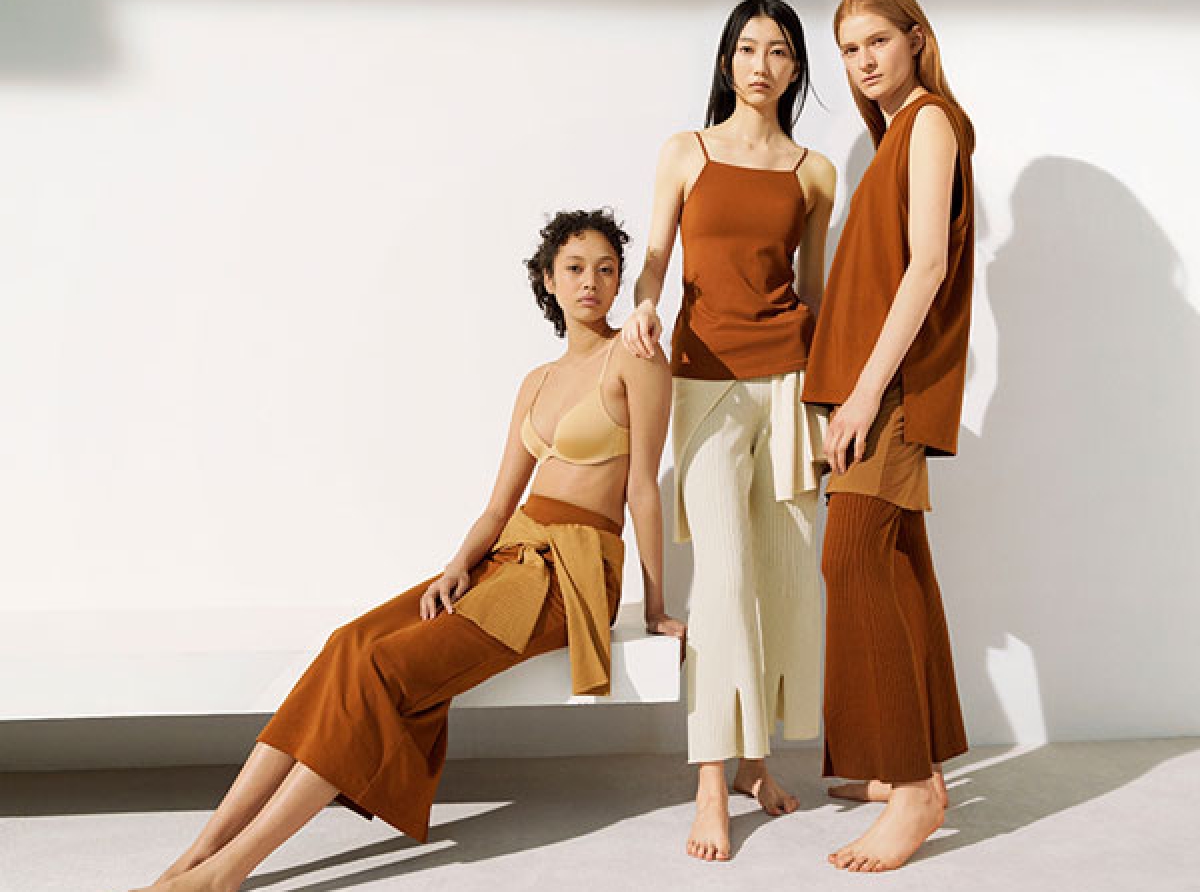 Global apparel brand Uniqlo has collaborated with Japanese designer Maiko Kurogouchi to expand its loungwear range in India. The brand has launched a new collection titled Uniqlo and Mame Kurogouchi' that features Uniqlo's 'Airism' and mesh bras and panties, as well as bra-tops.
It also includes tops, loose trousers, and jumpers, which bridge the gap between loungewear and casual wear, giving the collection a relaxed, natural feel. The range combines Kurogouchi's modern feminine aesthetic with the brand's signature basics with 3D knit and 'LifeWear' technologies. Its color palette of rust hues, black and neutral mixes with subtle details like slits in trouser legs or curved necklines.
Loungewear sales have increased dramatically in India since the onset of the pandemic and continued to increase in popularity during the second wave.
This new collection by Uniqlo reflects the increasingly global outlook of Indian consumers.