Reliance Brands acquires Sunglass Hut India stores' franchisee rights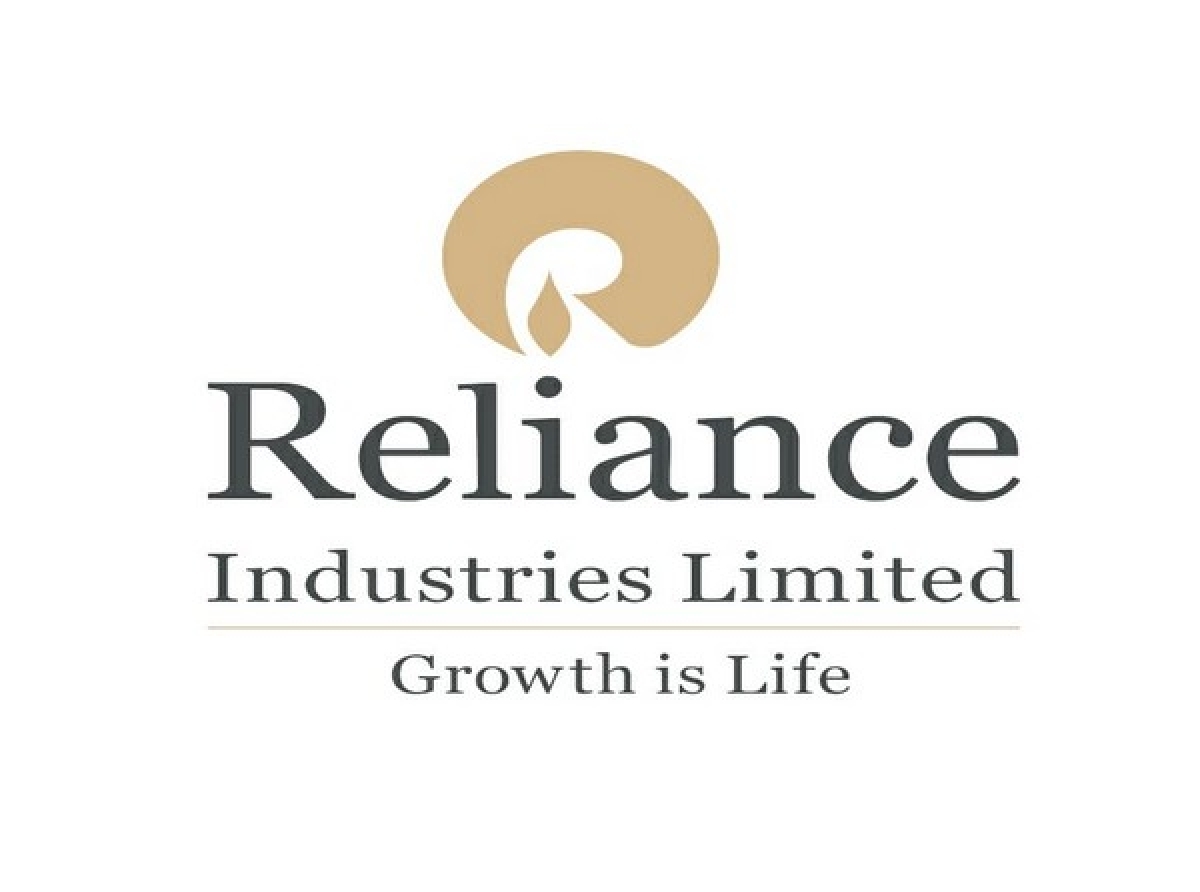 24 March 2022, Mumbai:
Reliance Brands has acquired the India franchisee rights and the existing network of stores of Sunglass Hut from DLF Brands, according to two people familiar with the development.
Sunglass Hut, owned by Italy's Luxottica Group, retails multi-brand premium eyewear products from Ray-Ban, Prada, Burberry, Dolce & Gabbana and Oakley, among various other labels.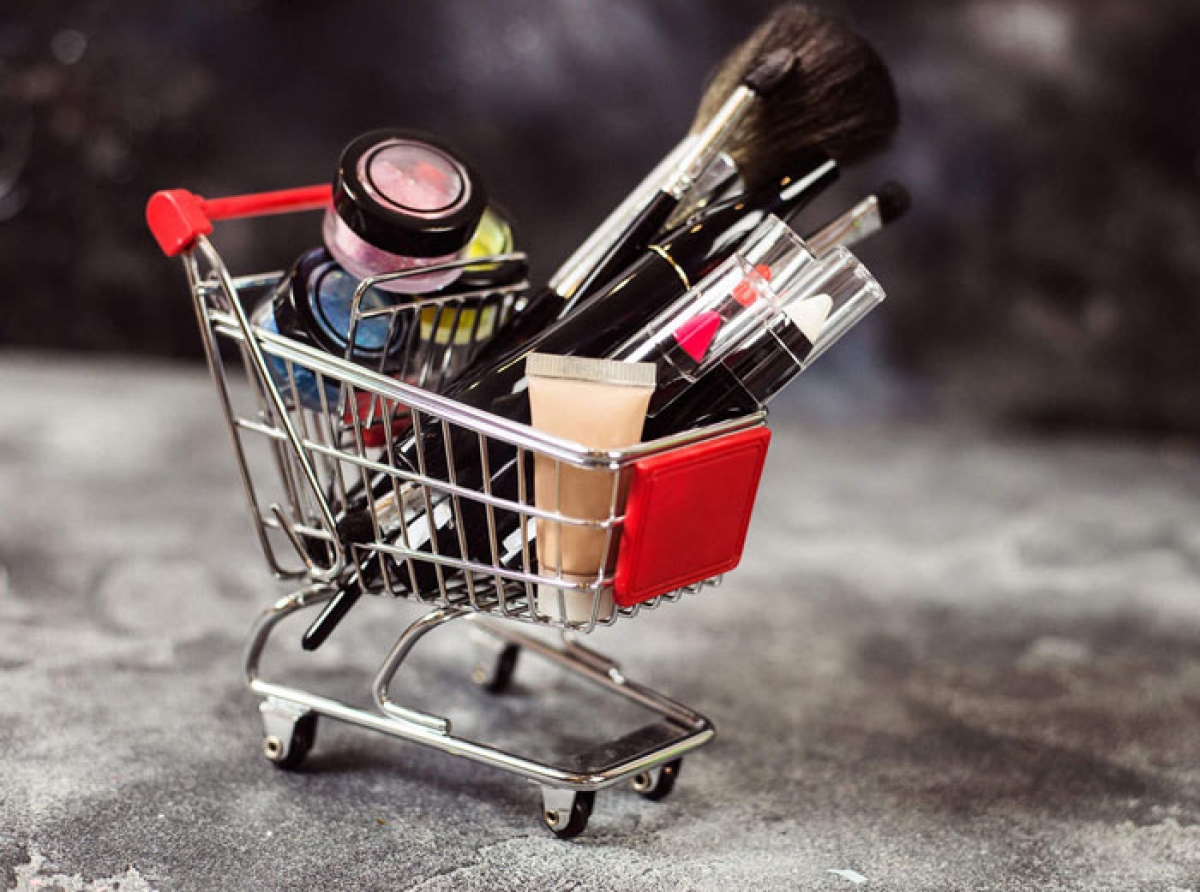 ALSO READ Reliance Brands: Shopping Spree Continues As It Forms JV with Designer Rahul Mishra
Sunglass Hut entered India in 2013 and at the moment the corporate had stated DLF would open around 100 stores over time.
There are about 85 Sunglass Hut retailers within the nation allows us to become from day one a key player in one of the most promising retail markets for premium and luxury brands working side by side with the leading real estate company in the market, Andrea Guerra, then CEO of Lutica Group had stated.
RELATED NEWS RELIANCE BRANDS LIMITED AND ANAMIKA KHANNA TO PARTNER FOR THE AVANT-GARDE BRAND "AK-OK"
Sunglass Hut is the second international model Reliance has acquired from DLF after its buyout of the UK's Mothercare model in 2018.
Join our community on Linkedin 
CREDITS: ET UR ALL NEWS pehal news (The news article has not been edited by DFU Publications staff).