TCNS Clothing owning 'W' brand: Initiates the sale process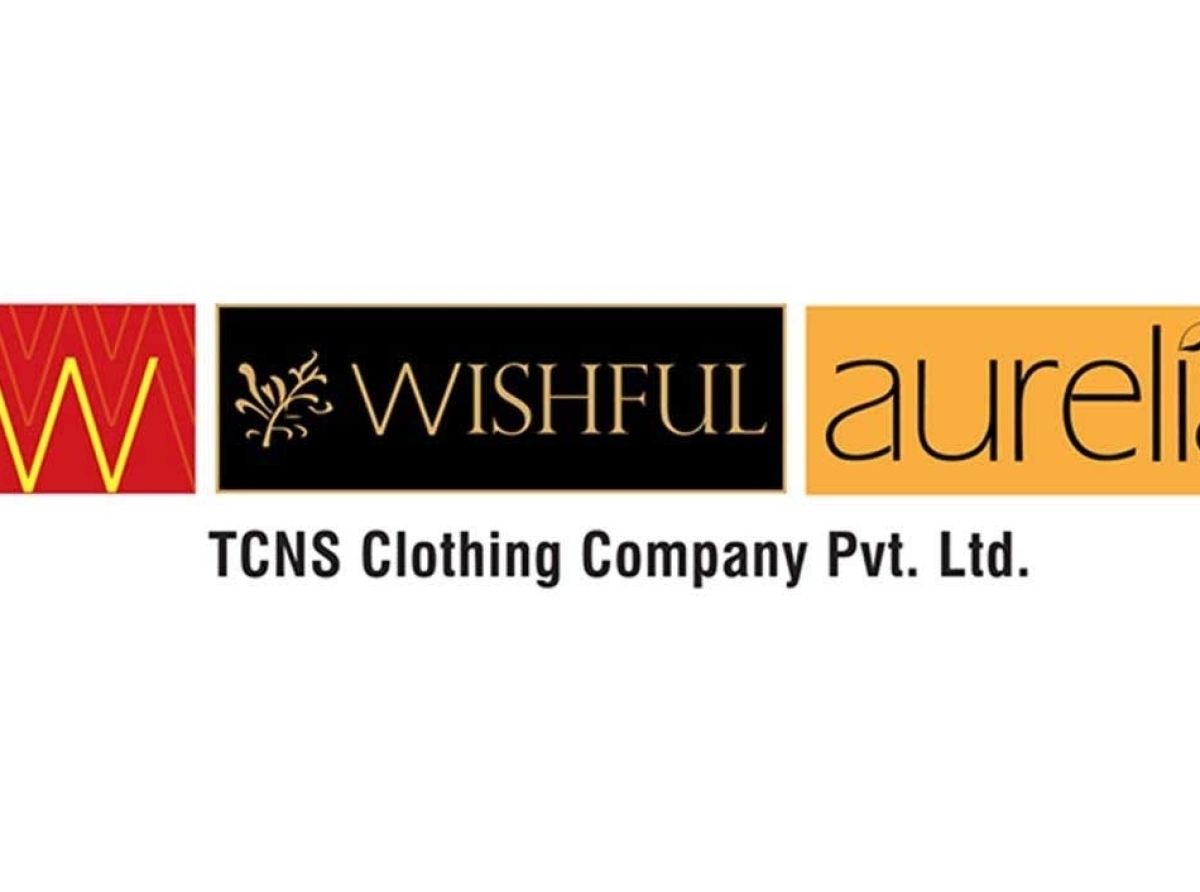 05 August 2022, Mumbai:
'W' brand owner TCNS Clothing is on the block as shareholders look to exit.
Sources said that TCNS Clothing has hired an investment bank for the sale process and has reached out to both private equity and strategic players to sell a stake in the company.
Nykaa, Flipkart, and Amazon are among key strategic players in talks to explore a stake in TCNS Clothing, the sources added.
ALSO READ W, TCNS Ltd- 'W is More'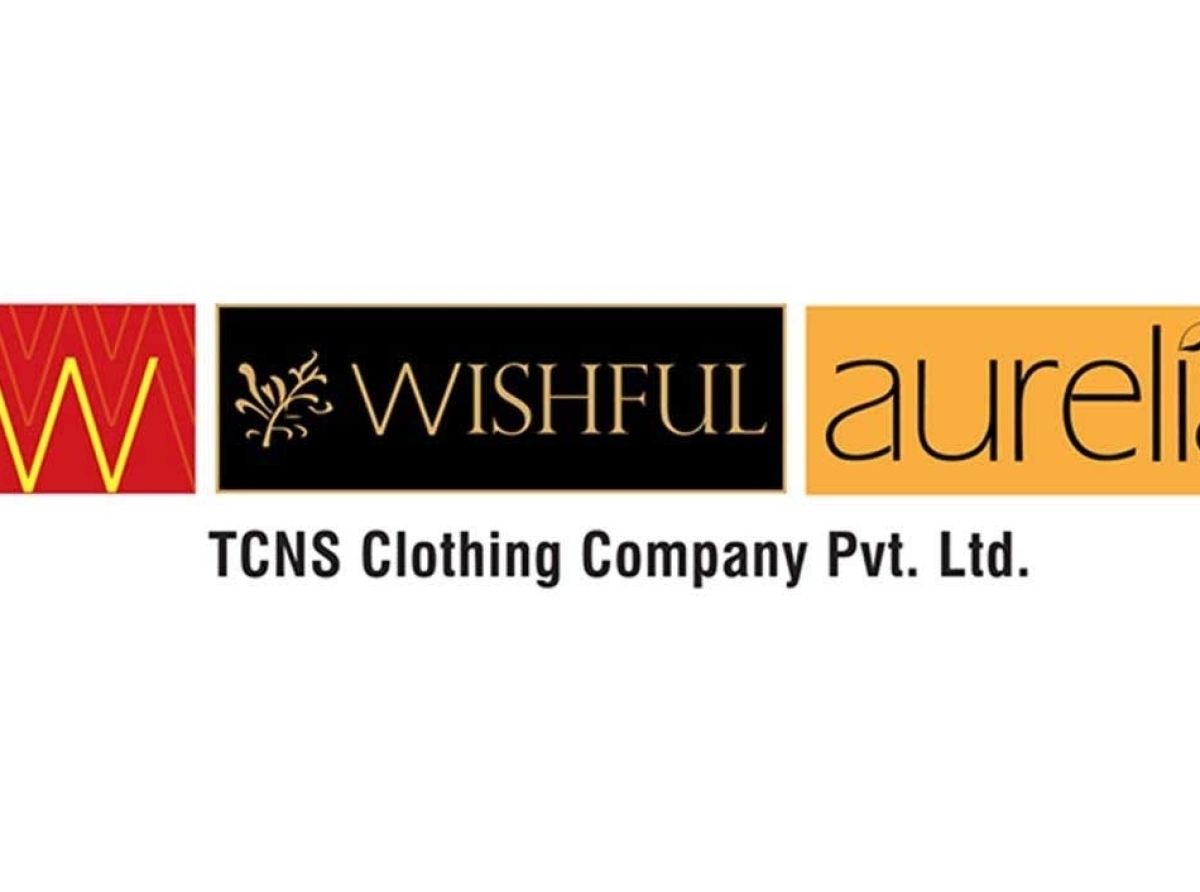 RELATED NEWS .  'W' TCNS Clothing brand forays in beauty segment
About W
India's Leading Women's Branded Apparel Company Arguably India's largest fusion wear brand - W With an aim to provide fashion in a modern retail environment to the Indian woman, the company set up its first W store in Delhi in 2002-03.
W is a classical example of a brand that has moved from an apparel-only brand to an aspirational lifestyle brand offering complete wardrobe solutions to its loyal discernible consumers, and this new store is a true testament to that.
(Money Control report)..The news article has not been edited by DFU Publications staff.
Join our community on Linkedin