14 May 2022, Mumbai:
"Ms. Ashni Biyani has informed the company that she has resigned ... due to her personal constraints and challenges due to which she is unable to dedicate the necessary time and attention to the affairs of the company," the company said.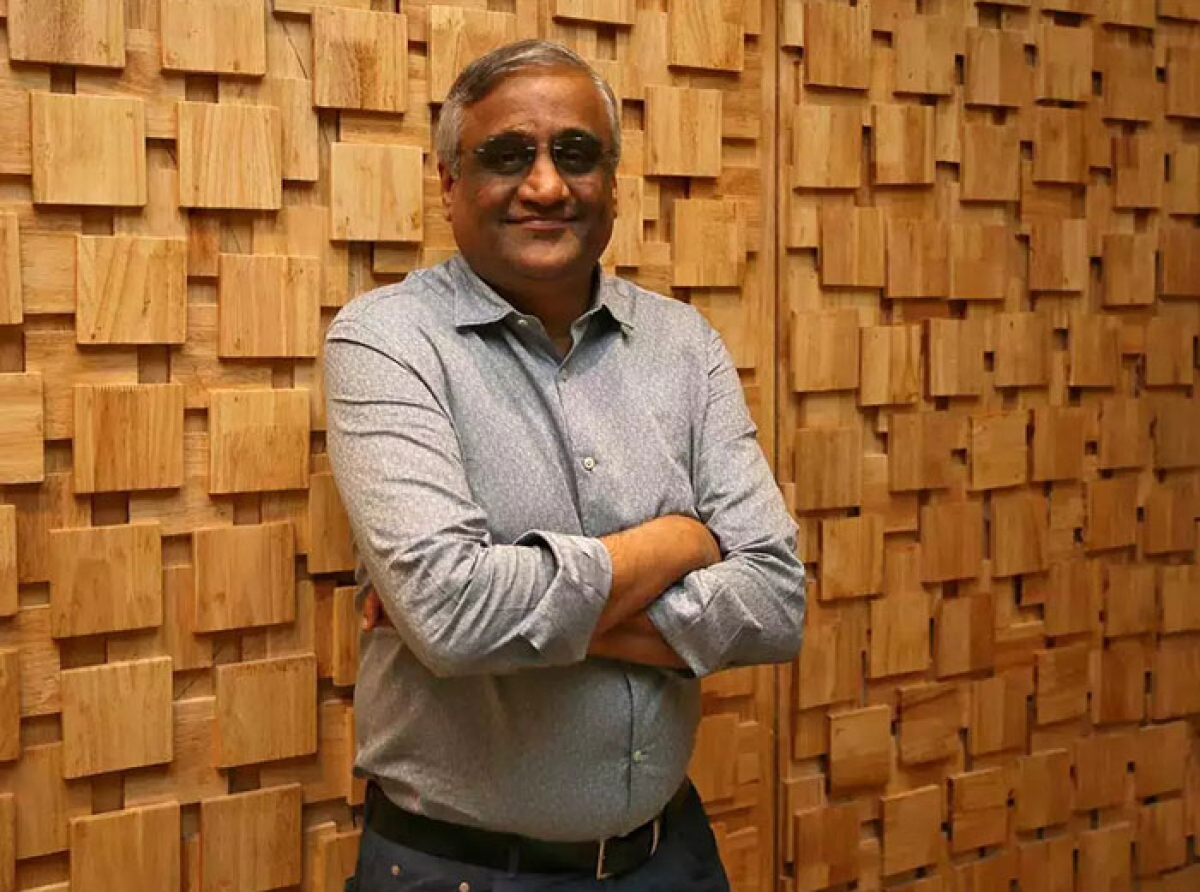 ALSO READ Kishore Biyani (FRL) appears in Forex Violation probe before 'Enforcement Directorate (ED)'
Ashni Biyani, daughter of Future Group's Chairman Kishore Biyani, has resigned as the Managing Director of Future Consumer Ltd (FCL). Ashni Biyani's resignation has been accepted by the board.
RELEVANT NEWS Future of Future Group?
However, she would continue on the board and serve as the Non-Executive Director of the company, a regulatory filing from FCL said. Besides, the board has also appointed Samson Samuel as Chief Executive Officer of the company with effect from May 12.
Join our community on Linkedin 
CREDITS: ET Money Control ZeeBiz NDTV (The news article has not been edited by DFU Publications staff).