29 June 2022, Mumbai:
Some of India's biggest retailers including Aditya Birla Fashion & Retail, Avenue Supermarts and the Tata-owned Trent plan to expand their retail spread by adding new stores in the next financial year.
As per a recent report by ICICI Securities, between FY21 and FY24, eight prominent retailers in India will add upto 16.7 million sq ft as compared to 8 million sq ft added in the preceding four years of FY18-21.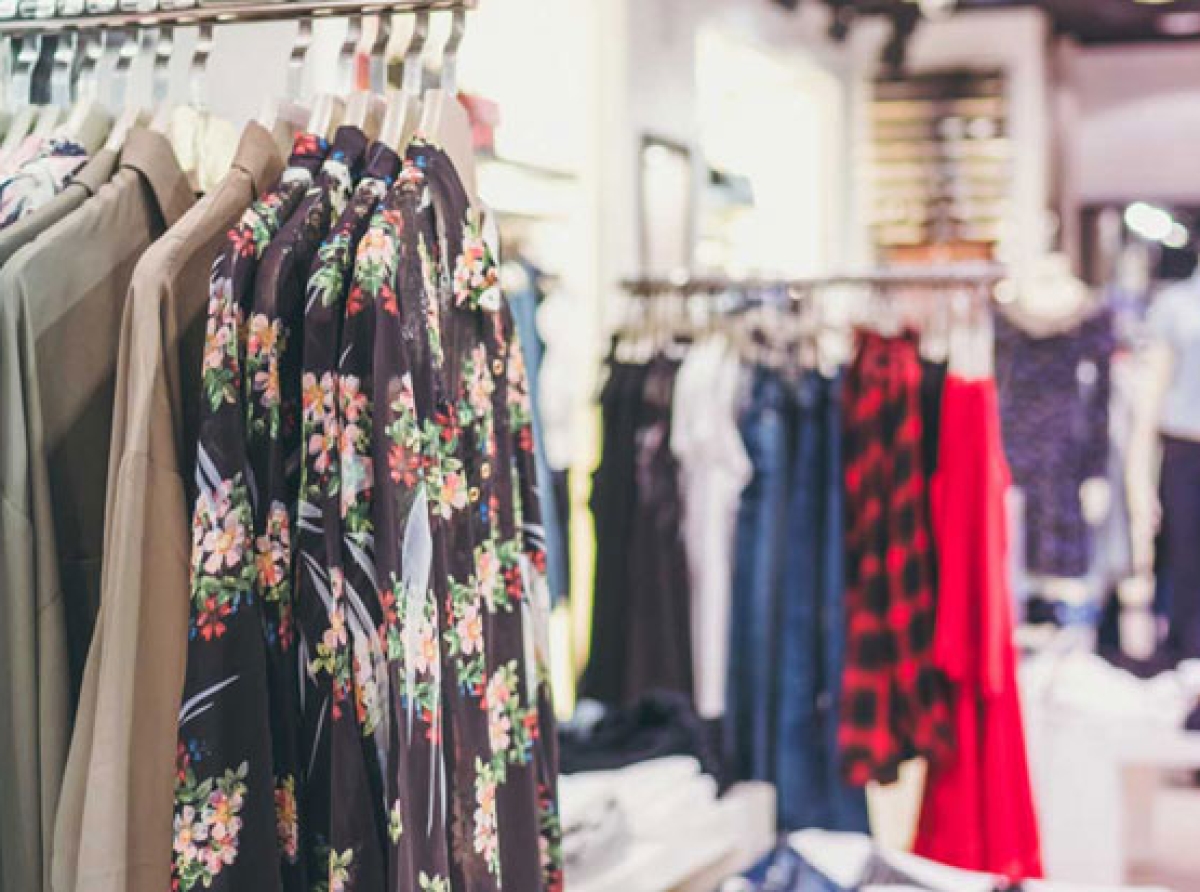 ALSO READ  Lifestyle International: It is not a sale It is Steal! 
These companies include: Titan, Bata, V-Mart, TCNS and Shoppers Stop. These retailers are expanding to consolidate their market presence, says Devangshu Dutt, CEO, Third Eyesight, a consulting firm.
Aditya Birla Fashion plans to invest Rs 600-800 crore for expansion in the next couple of years. It will add upto 3.1 million sq ft, as per the ICICI report. Avenue Supermarekts would add upto 7.5 million sq ft during FY21-24 for the DMart stores as compared to 3.9 million sq ft added in FY18-21 while, Trent would add 2.7 million sq ft. Shoppers Stop would add 0.8 million sq ft and Bata would add 0.7 million sq ft.
India's largest retailer, Reliance Retail also plans to expand its retail network by exploring new geographies, says Gaurav Jain, Head-Strategy and Business Development.
Advertise in FAIR EXPRESS 2022