Rajasthan government & RAI partner to boost retail industry, promote sourcing opportunities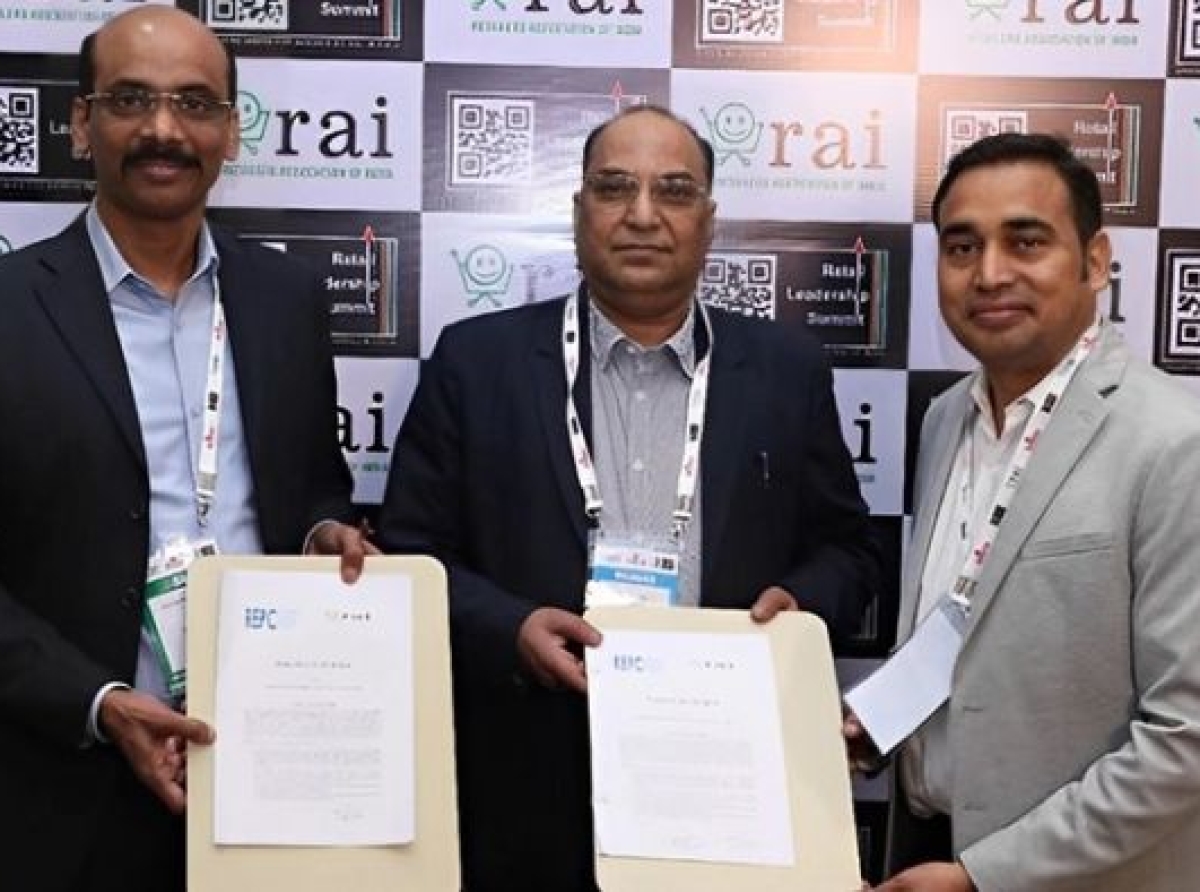 14 March 2023, Mumbai
The Government of Rajasthan has partnered with the Retailers Association of India (RAI) to boost the retail industry in the state. This strategic partnership aims to increase the growth and development of the retail sector, which is a significant contributor to the state's economy.
A Memorandum of Understanding (MoU) was signed between the two entities to promote retail businesses in Rajasthan and explore sourcing opportunities within the state. This MoU is a significant step towards achieving the state's goal of becoming a leading destination for retail and MSMEs in India.
The partnership between the Government of Rajasthan and RAI is expected to benefit retailers and MSMEs in the state. The retail sector will be able to tap into new opportunities for growth, while MSMEs will have the chance to expand their business and gain access to national and international markets.
As part of this collaboration, RAI has extended its support to the Rajasthan Export Promotion Council in organizing an international expo in Jodhpur from March 20th to 22nd, 2023. This three-day event will provide a platform for Micro, Small, and Medium Enterprises (MSMEs) in Rajasthan to showcase their products and services to national and international buyers.
The expo is expected to facilitate new business relationships and enable MSMEs to access untapped markets, thereby increasing their revenue streams.