13 July 2022, Mumbai:
Retail, the retail arm of Reliance Industries, is in talks with London-based luxury gourmet, gifting, and hospitality retail chain Fortnum & Mason for an exclusive partnership for India, two executives directly aware of the development said.
The British luxury department store chain is known for curated premium foods, wine, spirits, gifting, and restaurants, and has a close association with the British royal family.
RELATED NEWS .  Reliance Retail partners Gap for India retail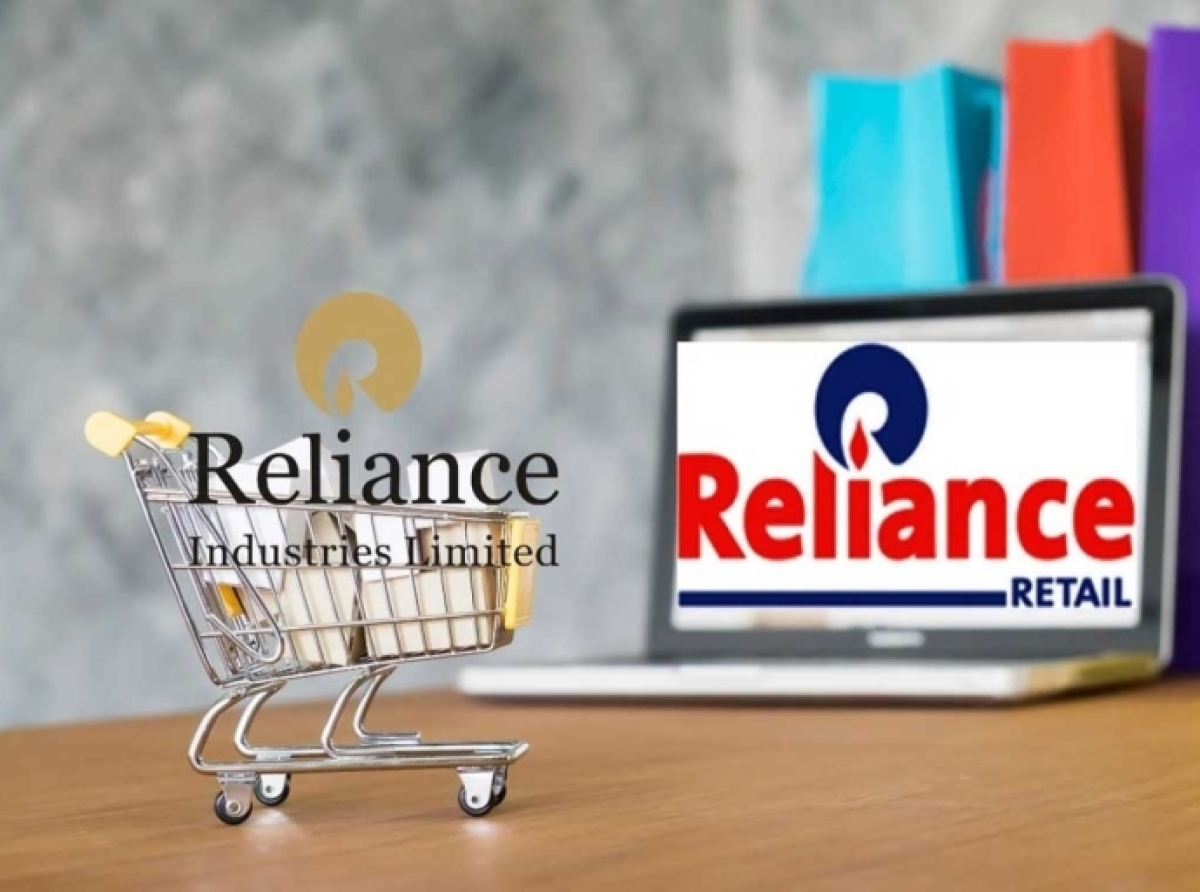 ALSO READ  Isha Ambani named Chairman, Reliance Retail 
Exclusive franchise deal move could help Indian company foray into luxury gourmet business.
if formalized it will pave the way for Reliance Retail's entry into to set up premium luxury stores in India.
The group is exploring multiple options for India, which could include physical stores as well as an online presence in India.
CREDITS: ET
Advertise in FAIR EXPRESS 2022
Join our community on Linkedin