20 May 2022, Mumbai:
To open stores in 10000-15000 square feet range.
Uniqlo is planning to open a majority of its upcoming stores in India in a smaller format in the range of 10000–15000 square feet compared to its current store sizes in the range of 20000 to 35000 square feet.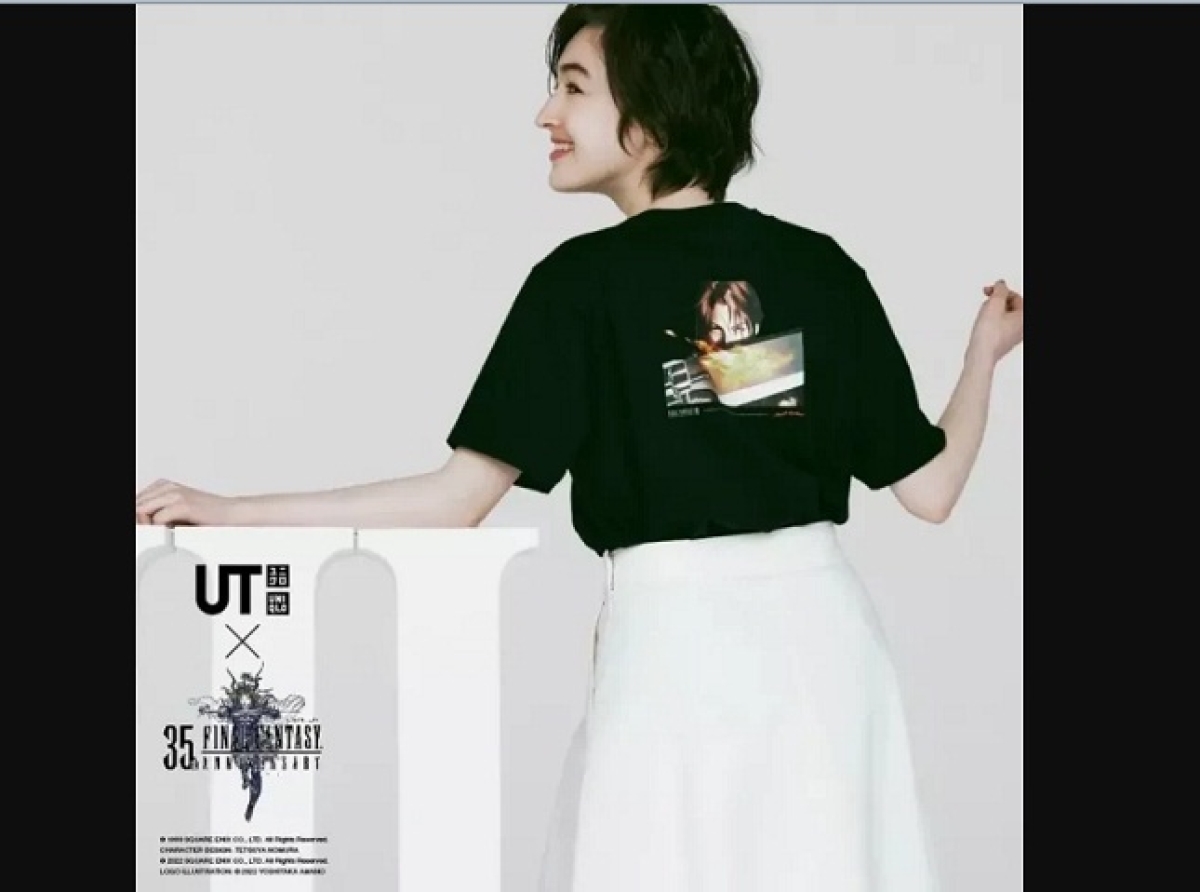 ALSO READ 'Uniqlo India' sales jump 
Uniqlo has slashed the store size in Vegas Mall in Dwarka by almost half to about 10,500 square feet.
The current store sizes are in the range of 20000 to 35000 square feet and the world's third-largest fashion brand has pruned the size of a large store in New Delhi according to three people familiar with the development.
RELEVANT NEWS Uniqlo India reduces their losses 
A Uniqlo spokesperson said the company has no plans to reduce the size of any other existing store in the NCR where the company has all of its 6 India outlets.
"Our goal is to provide Uniqlo law and its LifeWear offerings to our customers remains strong and we will keep exploring appropriate opportunities to expand Uniqlo's footprint further," the spokesperson said.
Uniqlo produces an amazing number of unique products as its business model unifies the entire clothes-making process--from planning and design through production, distribution, and retail.
The brand develops radical new materials together with the world's best fabric technology innovators and creates basic designs using superior natural materials. Uniqlo LifeWear is high-quality, innovative clothing that is universal in design and comfort.
The brand leverages today's increasingly digital world to communicate directly with customers and quickly transform their desires into actual products.
Join our community on Linkedin 
CREDITS: ET Dt 20-05-2022 (The news article has not been edited by DFU Publications staff).