22 June 2022, Mumbai:
Due to the nature of internet transactions, e-tailers typically have more precise information about their goods and services than customers. E-tailers might try to advertise good product and service quality by using flexible return policies to allay customers' worries about concealed information.
Consumers have more and more needs in 2019, thanks to the growing number of e-shops at their disposal. You must use the best customer service practises to please them.
ALSO READ  Myntra teams up with H&M for an online shopping event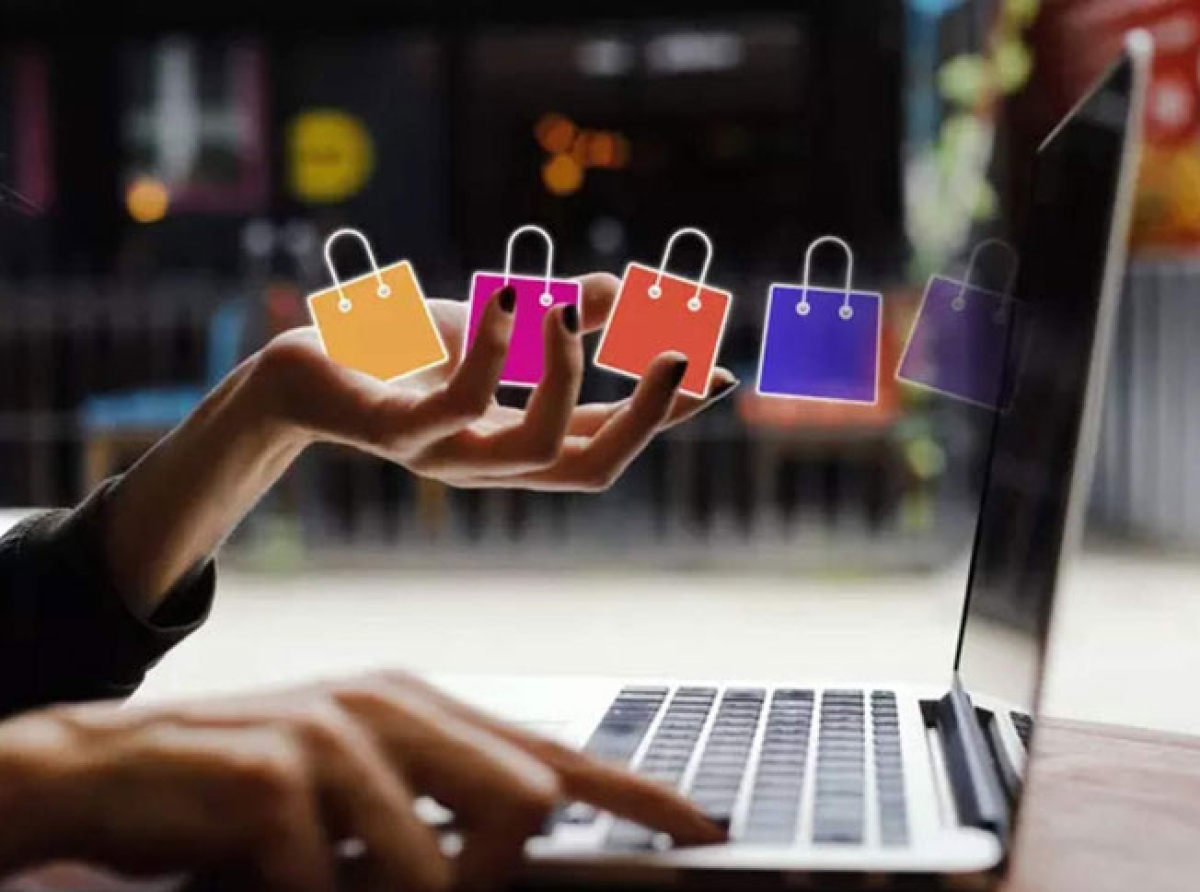 An accommodating return and refund policy is a sign of high service quality. It even ranks among the most crucial considerations when choosing a product to buy online. Not every industry will inevitably be impacted.
However, the creation of a return policy is unavoidable for online retailers in sectors like fashion or furniture where buyers cannot see the item before purchasing. It is governed and required.
A return and refund policy is a declaration that outlines the criteria under which an online store will accept returns of items that customers have already purchased and the circumstances under which a refund or exchange will be given.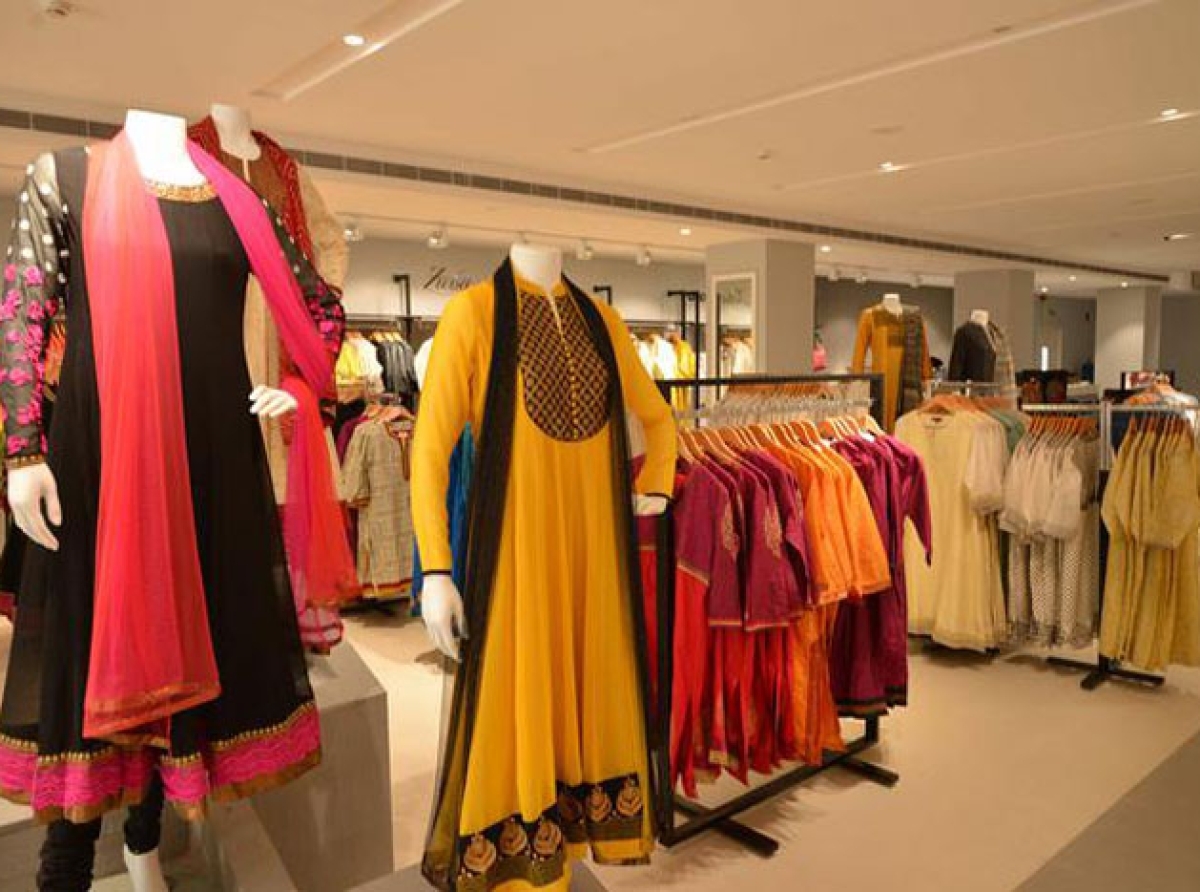 ALSO READ D2C brands to drive India's retail market growth as big players enter the space
Your potential clients will be more willing to give your brand a try if they know they can return things with ease. Because they are able to win the confidence of their website users, most online retailers soon experience an increase in sales after implementing a good return and refund policy.
Up to delivery, there is no way to trial or test a thing, and the item could not match what the consumer had in mind. There may be discrepancies between what the buyer anticipates from the goods and what it actually is in terms of colour, fabric, and size.
RELEVANT NEWS  Tata CLiQ focuses on online business
The secret to reducing this kind of feedback is to provide data that accurately represents your products. Create precise product names, in-depth product descriptions, and sizing charts.

Whether you have a clear and liberal eCommerce returns policy is one of the key factors that determines where online buyers make purchases. According to studies, effective return policies boost sales without raising the number of returns.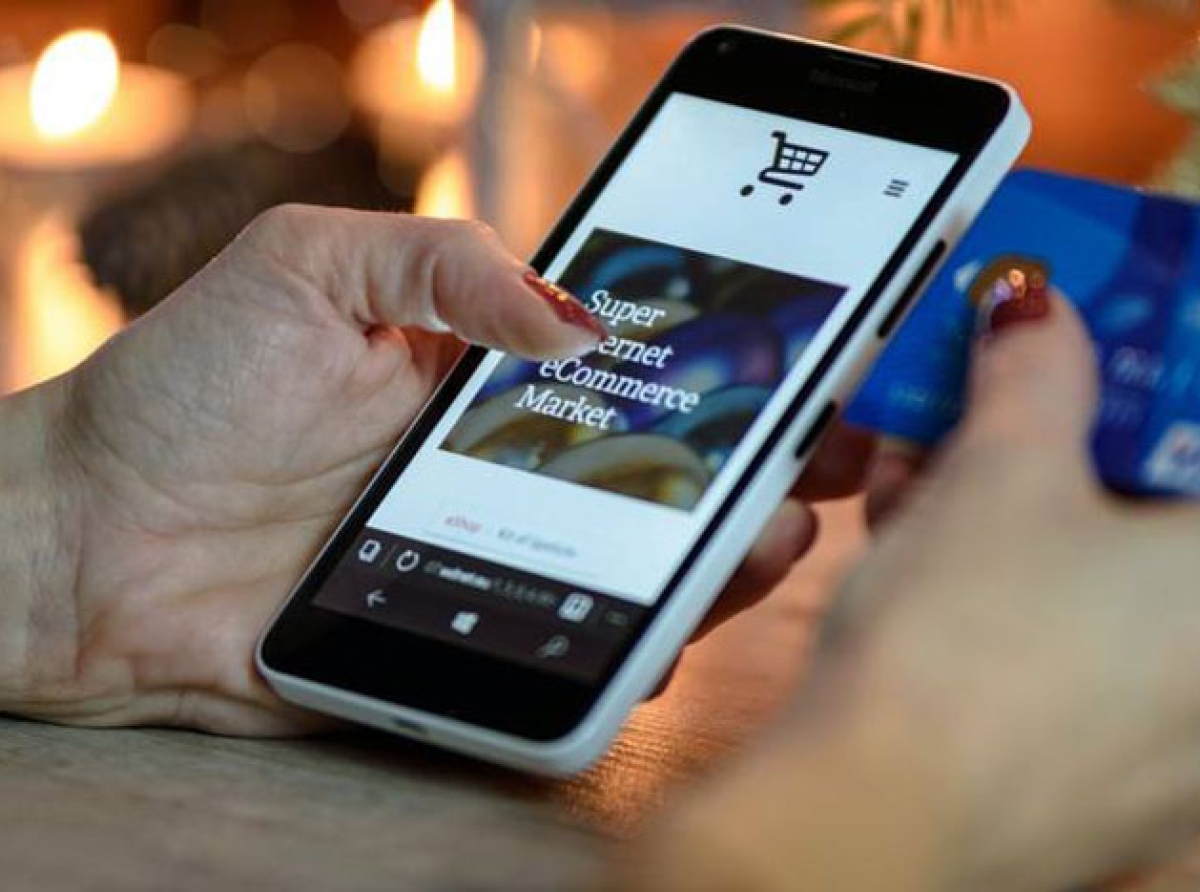 RELEVANT NEWS  ABFRL to set up platform for D2C business ABFRL to set up platform for D2C business
Furthermore, according to Web Retailer, if repeat customers make up at least 40% of your eCommerce business's sales, you will likely have 50% greater sales than online merchants for whom repeat customers only account for 10% of their sales. To put it another way, returning consumers are essential to your company.
Returns, however, may be pricey. In 2020, 18.1% of things bought online were returned, according to the National Retail Federation. Returns usually imply you spent money on shipping to and from a consumer without making a sale. In addition, returned goods aren't always resalable, so those expenses affect your bottom line.
RELEVANT NEWS  Online retail continues to surge despite store sales recovery
However, there are methods to use returns that will benefit your online store's health and satisfy your consumers. Your most excellent customers frequently return the most items, according to the NRF survey; thus, improving the returns process will eventually boost your sales.
RELEVANT NEWS  Myntra: Online fashion market to show optimistic growth trajectory
Retailers in the automotive industry struggle the hardest since nearly one in five of their consumers return their goods. Clothing stores, home improvement, and housewares companies, whose clients produce 11.5 % of online orders, come in close succession.
The number of returns and the type of payment a consumer makes also vary. The most likely customers to refund an online purchase are those who pay with a credit card. The least probable buyers were those using debit cards.
Join our community on Linkedin