21 June 2022, Mumbai:
Digitalization in retail, like everything else, has democratized Indian consumer markets, with a multitude of emerging and significant D2C businesses now recognizing and serving all micro-consumer categories better than ever before.
With the total addressable market in India expected to exceed Rs. 7 trillion ($100 billion) by 2025, there is plenty of space for established firms to expand and new players to join the D2C revolution.
ALSO READ D2C market is driven by Gen Next entrepreneurs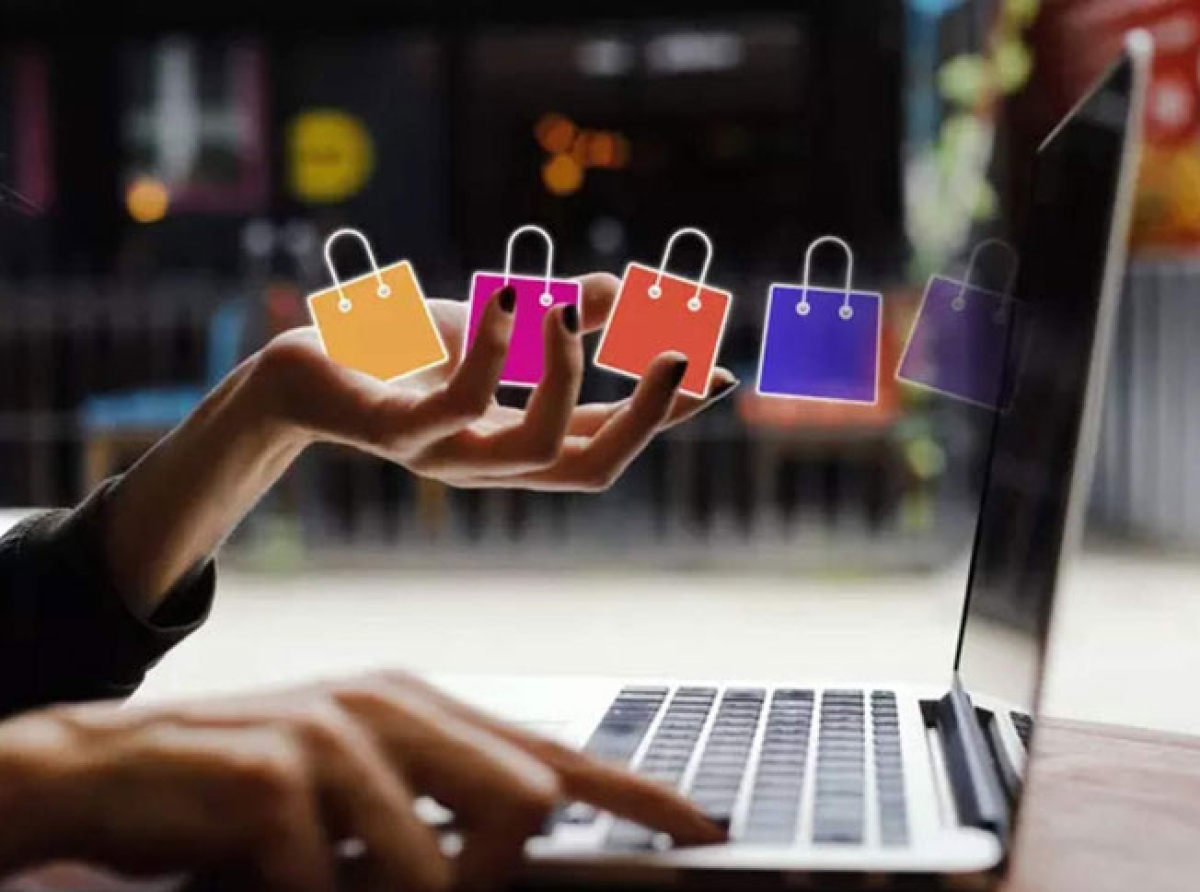 While now may be one of the best periods to develop and grow a digital-first company in India, it can be time and resource costs.
Disruption, agility in response to new consumer demand, and swift tech advancements supported by tenacious teams that are empowered to act will add the necessary resilience to the D2C eco-system and transform the brand-customer journey, according to a thumb rule that can guide founders at all stages.
The sheer quantity and variety of customer engagement modalities available today, including many social media platforms, give brand owners the chance to convey their narrative and engage customers even before they make a purchase.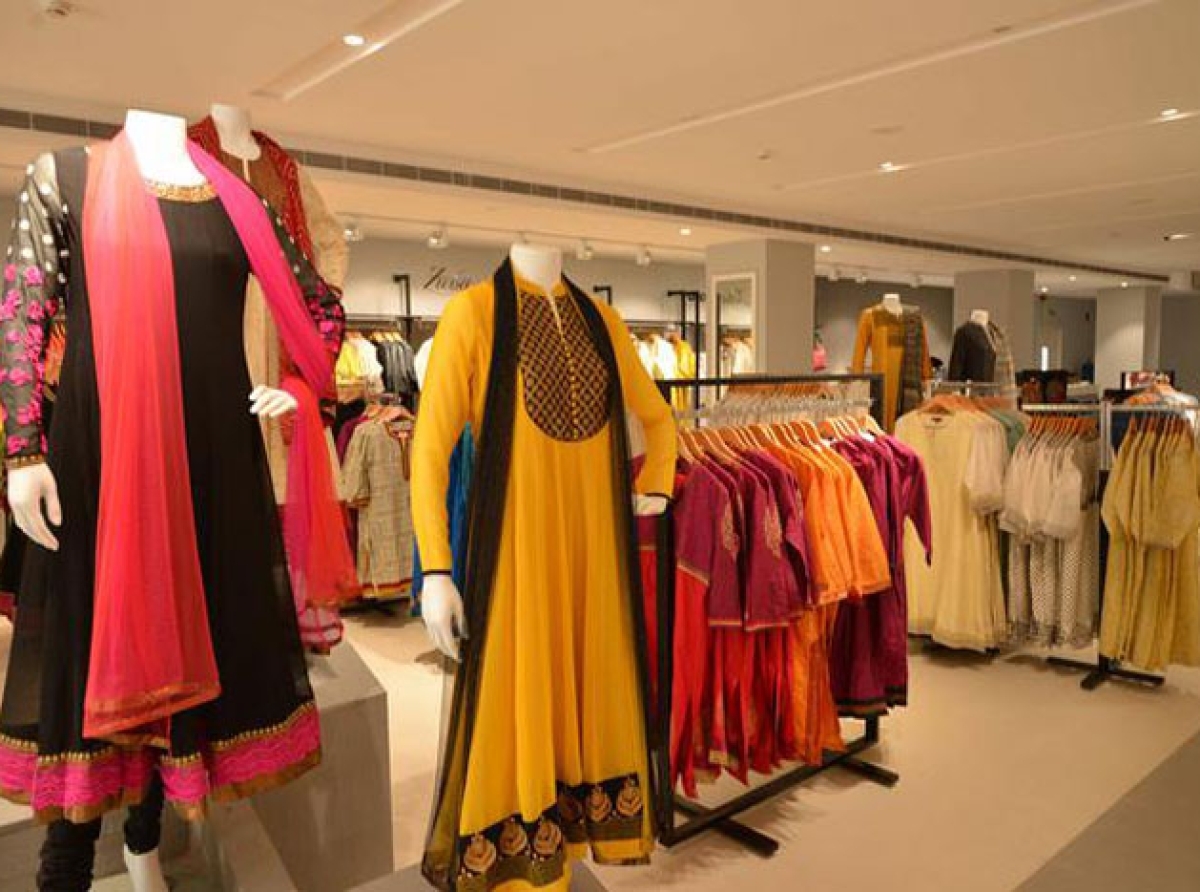 ALSO READ D2C brands to drive India's retail market growth as big players enter the space
Brands can reach out to their consumers in a much more calibrated and focused manner since they have complete control over every part of the customer experience and touchpoints, resulting in a better customer lifetime value.
This phenomenon creates a catalyst for D2C brand hypergrowth.
This is where specialty niches will develop now that consumers have had their fair share of internet purchasing experiences.
RELEVANT NEWS  Aditya Birla Fashion and Retail (ABFRL): To consolidate D2C play eyes at multiple digitally native brands 
These groups aren't only interested in traditional shopping; they're also interested in seeing what's new and out there that matches their preferences and stimulates them to form personal relationships with a brand created by someone who shares their viewpoints.
Hundreds of D2C companies are thriving in the country, each serving a specific niche. This allows other entrepreneurs to develop complementary products and services for D2C brand clients.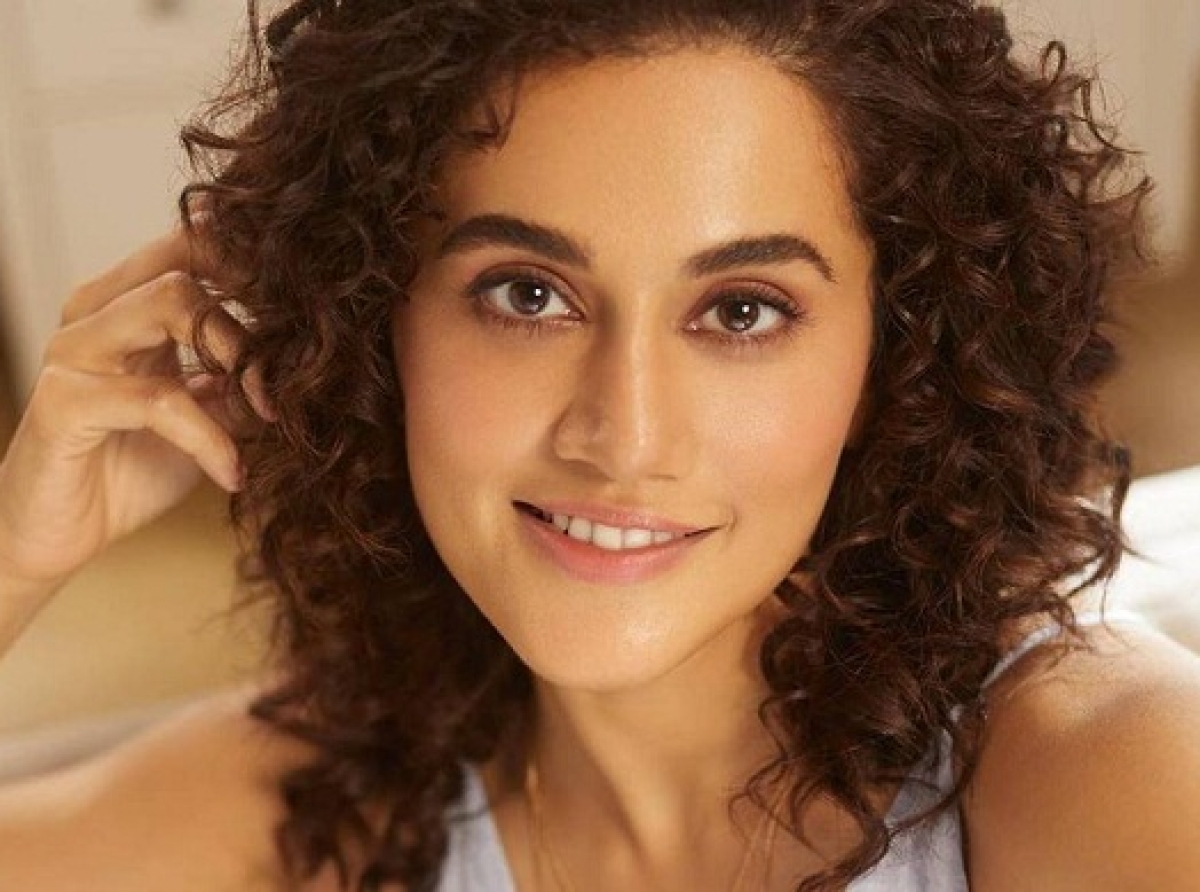 RELEVANT NEWS  ABFRL to set up platform for D2C business ABFRL to set up platform for D2C business
The traditional layers of distribution channels are peeling off due to the D2C approach. Because the number of supply chain pitstops has been reduced, products may now reach customers straight from the producer or retailer's site.
People who buy personal care items, vacation services, fashion, fitness, or food products may readily recall seeing advertising on Instagram, Facebook, and other social media platforms before visiting the seller's website and making a purchase.
RELEVANT NEWS  Eské Paris, Direct-to-consume (D2C) lifestyle brand raises funds
Trust and brand recall will be the game-changer for businesses entering offline stores in the post-pandemic environment, particularly in the personal care, fashion, and wellness areas.
RELEVANT NEWS Unwind Mind: To enter into D2C fashion 
The key to developing this brand-consumer solid relationship is continually improving products and marketing techniques based on customer input. This is critical since millennial shoppers are uninterested in companies that tell them what to buy.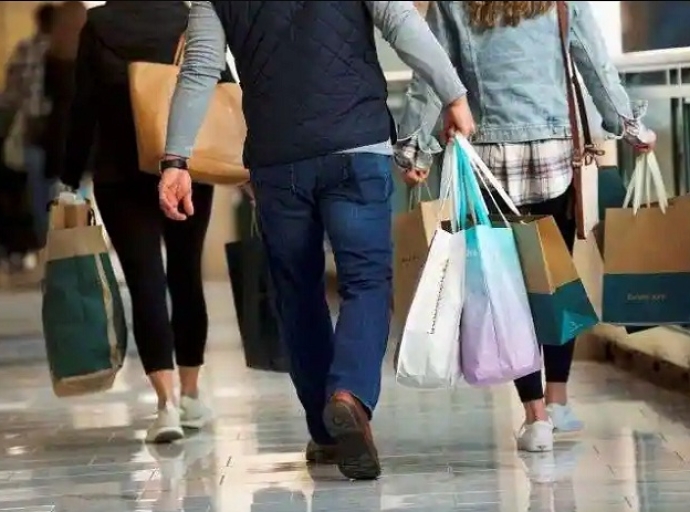 Instead, they want items that answer their real-world problems and requirements and frequently seek bespoke solutions.
Join our community on Linkedin