NIFT and UNEP are collaborating on a project called "Design Innovation for Sustainable Fashion."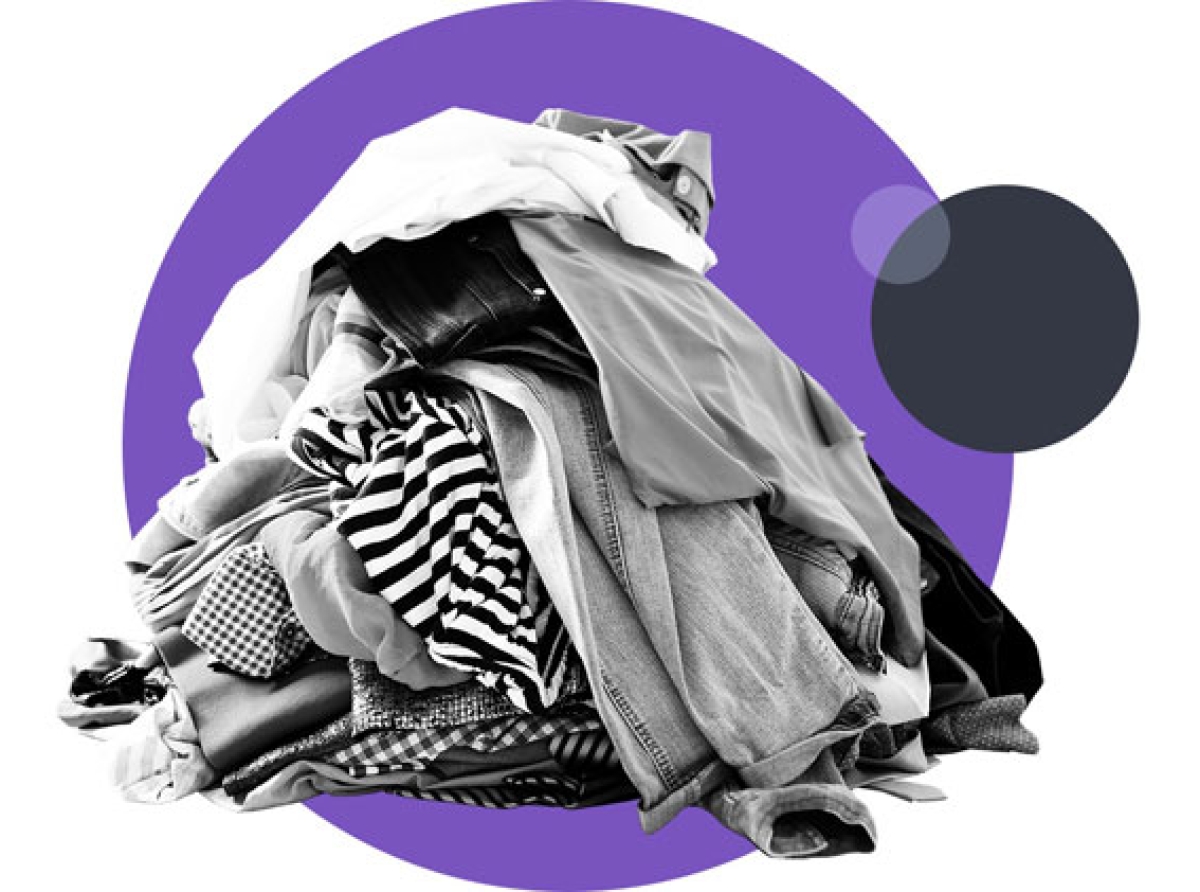 18th October 2021, Mumbai:
The United Nations Environment Program (UNEP) and India's top design education school, the National Institute of Fashion Technology (NIFT), have recently cooperated to provide a general elective course on 'Design Innovation for Sustainable Fashion' to all NIFT students.
This optional course is presently being offered in over 20 batches across 17 NIFT campuses throughout the country. "Looking at the overwhelming response, we may make 'Design Innovation for Sustainable Fashion' a mandatory course for students or even a certificate or diploma course in the future because sustainable fashion and sustainable development is the need of the hour," Shantmanu, DG, NIFT, said in a webinar.
UNEP India's country office head, Atul Bagai, said the organisation is working on a number of sustainability projects in the textile industry.
It is assisting the Ministry of Textiles (MoT) in developing a plan for a sustainable textile centre in Surat in order to promote the sector's long-term viability and circulation. In the Circular Design Challenge, UNEP is collaborating with Lakme Fashion Week.
It's worth noting that sustainability is becoming more important in the textile and clothing industries. Textiles Secretary Upendra Prasad further stated that sustainability must be practised across the textile value chain, not just in the manufacturing but also in the consumption of textiles.